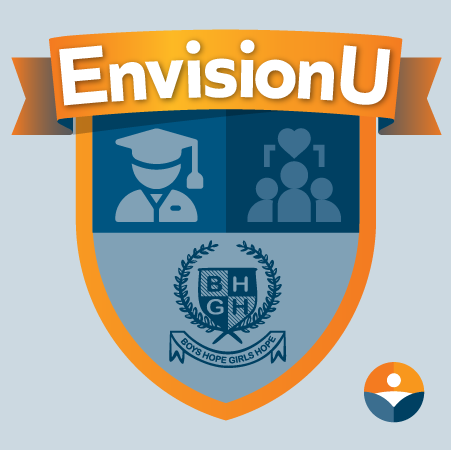 Rising senior scholars coming together for team-building activities, reflection, and exploring college options with our partner schools
Priority Deadline: April 14th
Registration Deadline: May 12th
Tuesday, June 20
to Friday, June 23
St. Olaf College
1520 St. Olaf Avenue
Northfield, MN 55057
All rising 12th graders across the Network
To qualify for the maximum $150 per scholar reimbursement, please complete registration by the priority deadline of April 14th. All registrations after that date will qualify for $100 per scholar reimbursement. The final registration deadline is May 12th.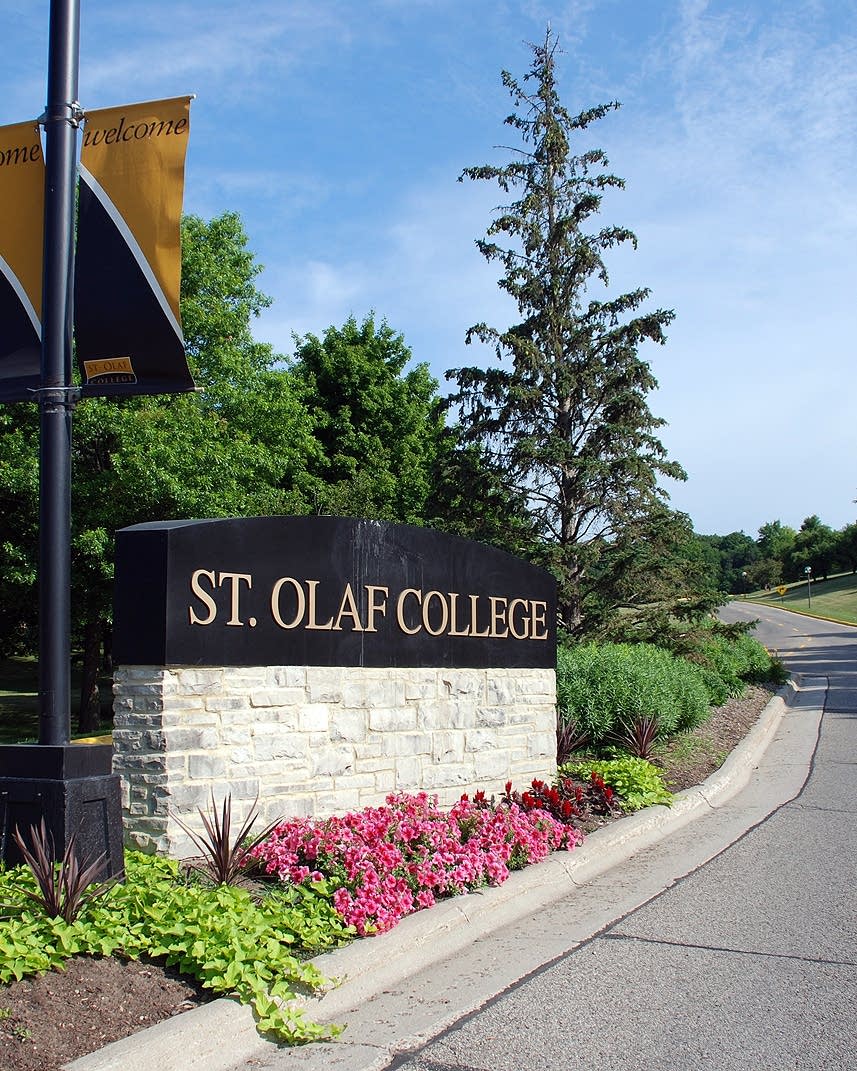 This year's college fair school participants will include:
For questions or more information: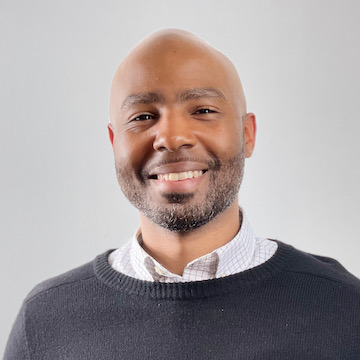 Contact James Williams, Director of Postsecondary Success and Strategic Partnerships. James leads college, career, and alumni programming for the Network, supporting affiliate capacity in these areas, and managing partnerships with universities, intern placements, and peer organizations. He can be reached at jwilliams@bhgh.org.