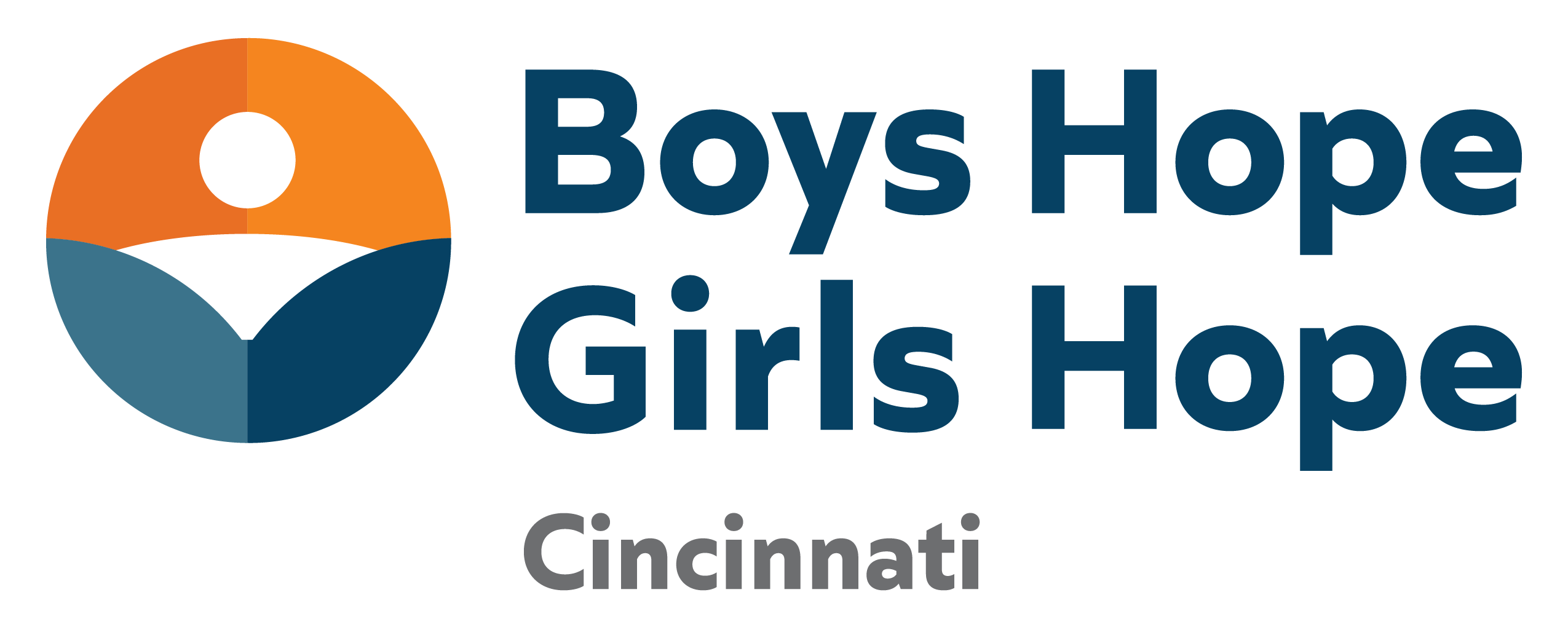 Boys Hope Girls Hope of Cincinnati selects academically qualified young people in need who possess grit, determination and motivation.  We work with them from their critical adolescent years all the way through college and into the launch of their careers.  We help surround them with a nurturing, high-expectations environment where they receive the resources, skills and encouragement to achieve their goals and dreams.
MISSION
To nurture and guide motivated young people in need
to become well-educated, career-ready men and women for others.
About Us
Boys Hope Girls Hope addresses the achievement and workforce development gaps by acting as a bridge to opportunity. Founded in 1977 in St. Louis, Missouri, Boys Hope Girls Hope has helped scholars succeed in school and in life for more than 40 years. We partner with families that face significant social and environmental barriers which impede a child's ability to realize his or her potential. With locations spread across the United States, Guatemala, and Mexico, Boys Hope Girls Hope casts a wide net in order to make as large of an impact on closing these gaps as possible.
Boys Hope Girls Hope creates a strong community around the young people we serve. That's why it is vital that our Network have dynamic team members with the knowledge, skills, and character to advance the mission and role model what success looks like for our scholars.
QUICK FACTS
Deadline: May 31, 2023
Status: Regular Full-Time, Exempt
Type: Senior Level/Management
Location: Cincinnati Affiliate
Travel: Approximately 15%
Reporting to the Board of Directors, the Executive Director will provide overall leadership for the Cincinnati affiliate. This role has primary responsibility for the management of the organization and quality of the program, with particular emphasis on fundraising, board relations, and administration.
The Executive Director must support the mission, philosophy, and values of Boys Hope Girls Hope, and follow the policies, procedures, and conditions outlined in the Affiliation Agreement, Program Manual, and Personnel Policy Manual of the Local and National Programs.
The responsibilities of the Executive Director can be grouped into five broad categories:
1) Resource Management;
2) Governance;
3) Program;
4) Public Relations; and
5) Administration.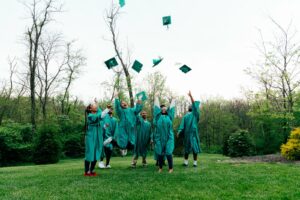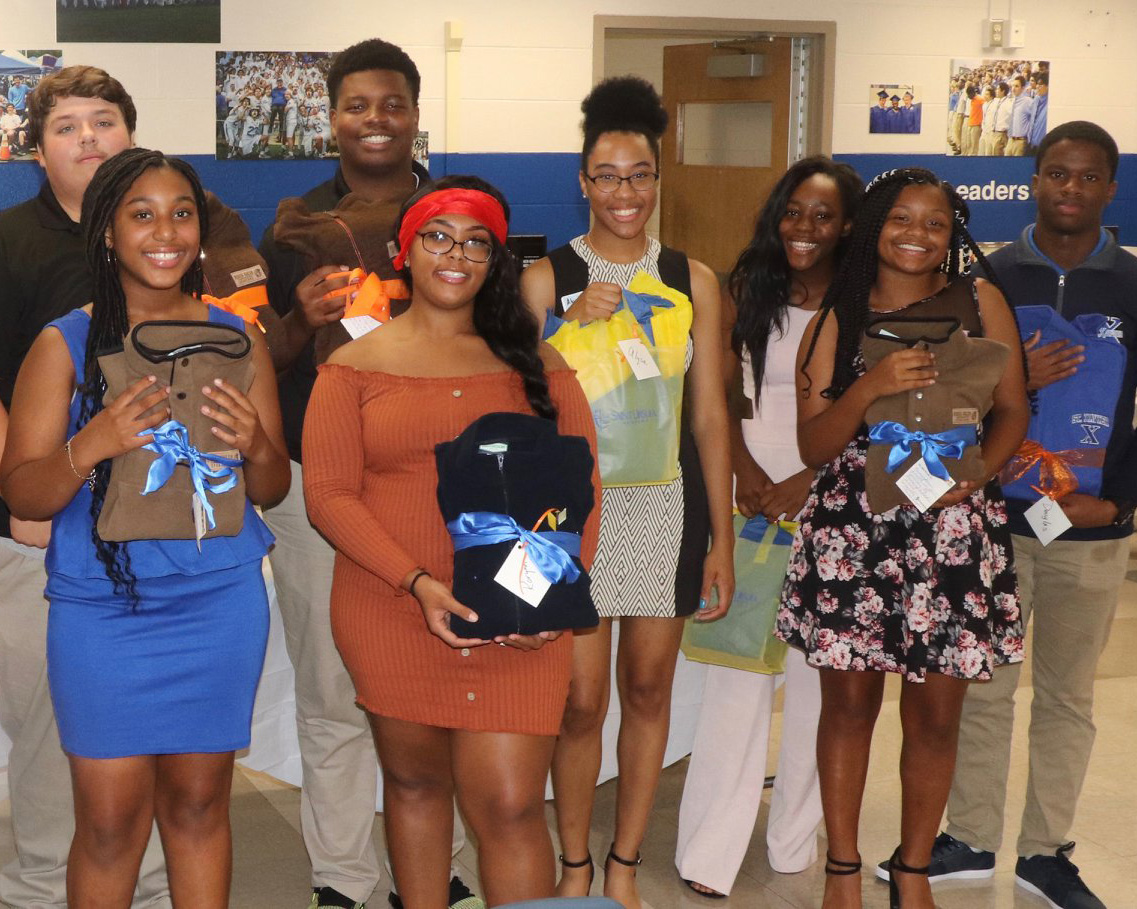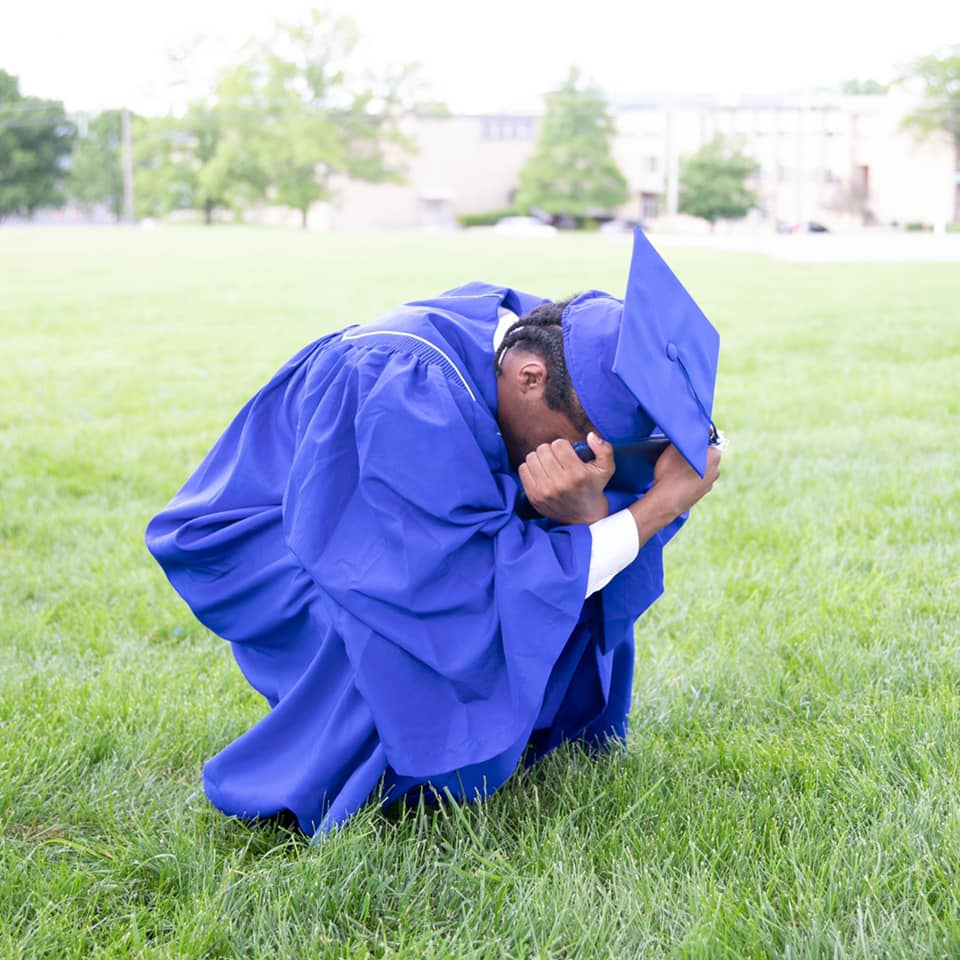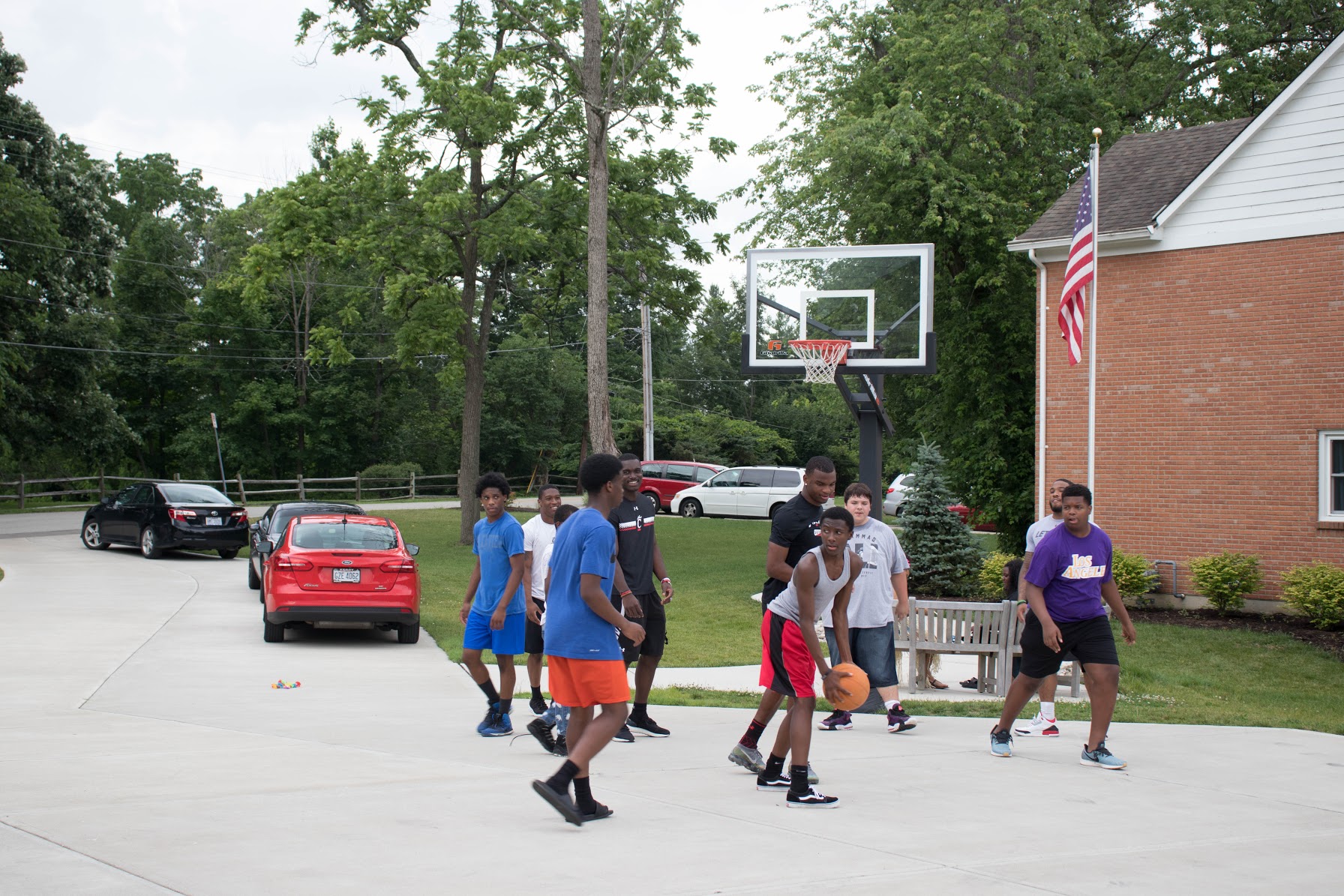 Responsible for the proper stewardship of agency resources, including development and oversight of the budget and maintenance of all agency resources

Formulates annual budget for approval by the Board of Directors, approves expenditures, and monitors expenses and income to maintain operations within all budget categories

Implements Board and Boys Hope Girls Hope policies and practices for internal fiscal control and adherence to all accounting, record keeping, budget, audit, investment, and reporting procedures and requirements

Responsible for effectively working with the Board of Directors and Development Committee to:

Create a business model to determine organizational needs for meeting and maintaining fundraising goals and identifying prospective donors.

Develop and implement an income plan for necessary operational, capital, and endowment funds

Motivate volunteers to participate in all fundraising efforts;

Utilize those volunteers for various campaigns and,

Ensure effective communication between the Executive Director's office and volunteers

With the Board of Directors and Development Committee, initiates, leads, organizes, supports, and evaluates all capital, operational, and endowment fund- raising efforts including special events and all solicitations

Responsible for affiliate's compliance with regulations and standards for Federal 501(c)3 and state tax-exempt status and with state fundraising regulations
Provide the Board with all materials and information necessary to carry out  their governance, planning, and fundraising responsibilities, especially with regard to practice and policy, including the Boys Hope Girls Hope Policy Manual, Articles of Incorporation, By-Laws, and Affiliation Agreement

Facilitate regular and effective Board and Board Committee meetings by ensuring that meeting agenda, materials for discussion, and meeting location are set and communicated in timely fashion and that accurate minutes are kept and distributed

Support the Board and Nominating Committee in their responsibility to recruit and orient new Board and Board Committee members. Provide recruitment, nomination, and orientation materials for the Board.

With the Board Chair, ensure that each Board Member understands their role and specific goals to be accomplished
In consultation with the local Board and Program Committee, ensure that the Program Director position is staffed in accordance with budget, personnel, and state licensing guidelines.

Oversee the Program Director, including regular performance evaluations, to ensure that the program is run in accordance with Boys Hope Girls Hope policies and in good compliance with local licensing standards and regulations.
On behalf of the organization, represents, attends, and hosts fundraising events which may include speaking with the media, donors, and other community members.

Responsible for developing, maintaining, and communicating a consistent public image of the organization in accordance with national marketing guidelines

Works with the team and board to ensure fundraising goals are met through the appropriate media channels, by creating and implementing marketing plans to target donors, referral sources, and the general public (this includes newsletters, brochures, website, news releases, and informational mailings)

Responsible for representing the program in person or by selecting appropriate volunteer or staff representative

Develops key media sources for the effective promotion and communication of the program's activities to the public.
Ensures the supervision and performance of all office and administrative functions

Ensures that all staff and volunteers are properly screened, oriented, and supervised

Ensures that maintenance of all appropriate files as they pertain to the program's operations

Ensures necessary data is provided to Network for demographic statistics and program evaluation

Responsible for the physical assets of the organization (maintenance, insurance, acquisition, and disposal)

Recruitment of volunteer services and contributed materials in a manner that fosters continued support

Maintains relationship with Network Team, including timely communication of program and financial data
The position requires a proven ability to raise support for a program, communicate effectively, work with diverse groups of people, manage staff and volunteers, and coordinate multiple responsibilities. The ideal candidate will have a history and experience in fundraising, development, and board relations, familiarity with youth programs, knowledge of the local charitable community, and a track record of effective management and program organization.
Minimum 5 years of nonprofit, fundraising, board development, or management experience.

BA in Administration, Management, or related field required; MA preferred

State licensing requirements may call for additional qualifications.
Visit our careers page to learn more about our benefits and application process.
Or, click the APPLY button below, select the position you are applying for from the career search dropdown, and click Submit Resume button. Be prepared to include a cover letter and salary requirements for consideration. We can't wait to hear from you!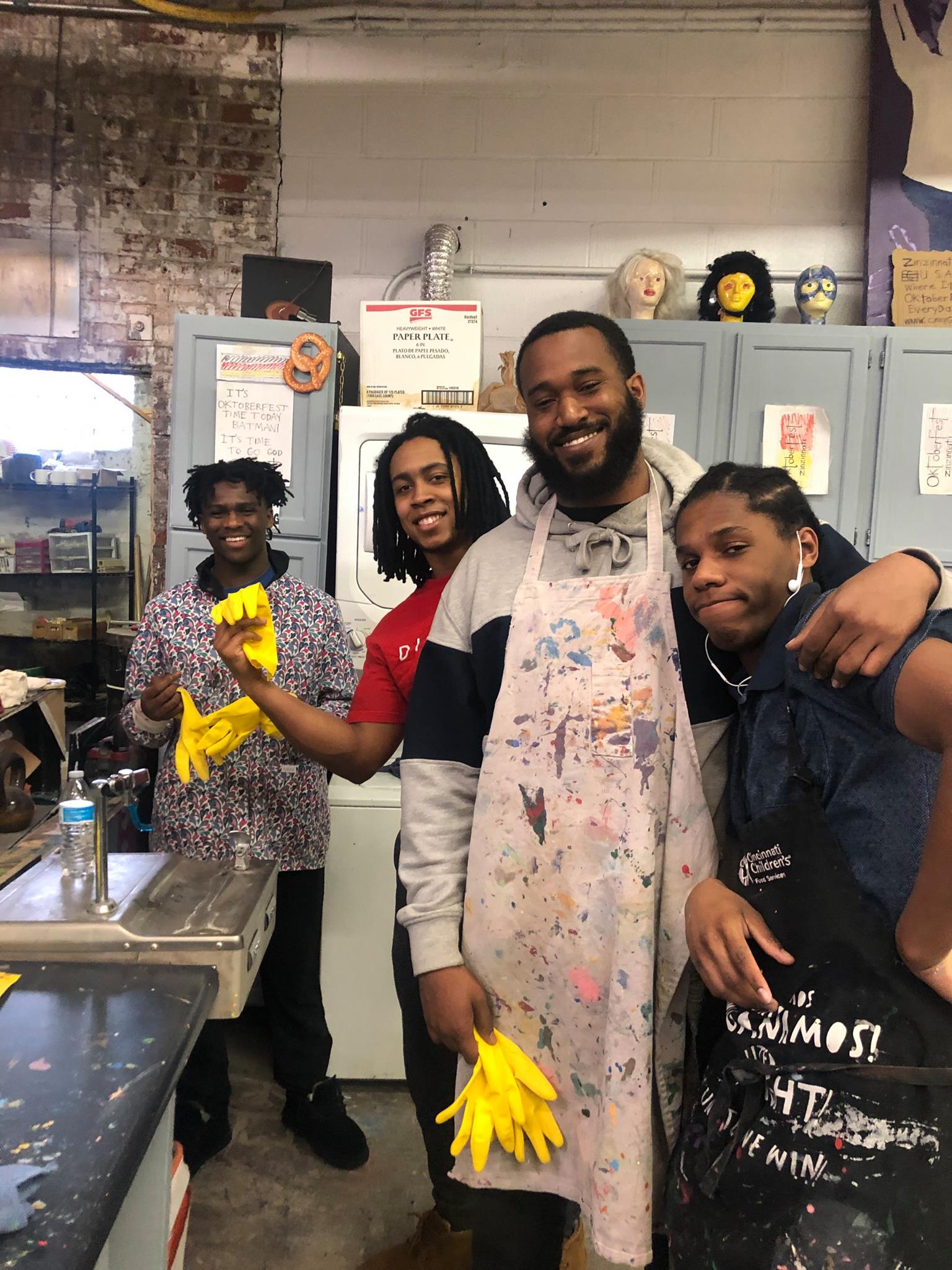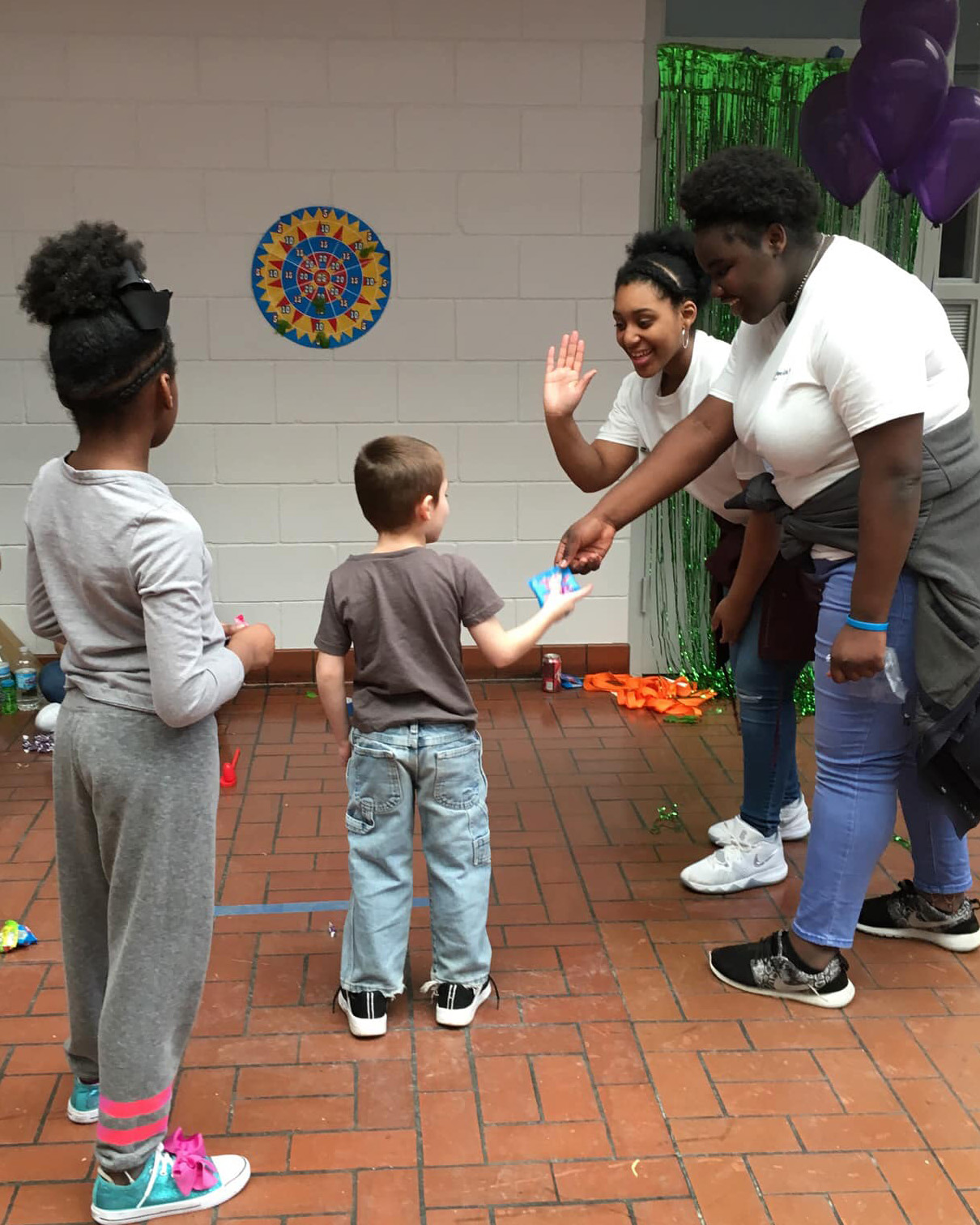 LEARN MORE ABOUT THE CITY OF CINCINNATI!
EQUAL EMPLOYMENT OPPORTUNITY AND NON-DISCRIMINATION
Boys Hope Girls Hope is an equal opportunity employer. Applicants are considered for any position applied for without regard to race, ethnicity, color, national origin, ancestry, religion, sex, age, disability, military service, sexual orientation, marital status, genetic information, or any other basis prohibited by Federal, state, or local law.  Learn more about
our commitment to Diversity, Equity and Inclusion
.

The Boys Hope Girls Hope Network is constantly growing with team members, including paid employees and long-term volunteers, working together to serve an ever-increasing population of young people across the United States, Guatemala, and Mexico. With your enthusiasm to join us, our potential for an even wider reach is limited to nothing!