About Us
Boys Hope Girls Hope addresses the achievement and workforce development gaps by acting as a bridge to opportunity. Founded in 1977 in St. Louis, Missouri, Boys Hope Girls Hope has helped scholars succeed in school and in life for more than 40 years. We partner with families that face significant social and environmental barriers which impede a child's ability to realize his or her potential.
Boys Hope Girls Hope creates a strong community around the young people we serve. That's why it is vital that our Network have dynamic team members with the knowledge, skills, and character to advance the mission and role model what success looks like for our scholars.
MISSION
To nurture and guide motivated young people in need
to become well-educated, career-ready men and women for others.
QUICK FACTS
Deadline: Open until filled
Status: Temporary Full-Time
Type: Internship
Location: Network Headquarters, St. Louis, MO, preferred; remote considered
Travel: Approximately 10%
Dates: June-July, 2023 (8 weeks)
Pay Range: $13.50-$14.50/hr
Network Headquarters is looking for a Boys Hope Girls Hope collegian to intern with the Mission Effectiveness Team this summer. This individual will support our innovative nonprofit organization in multiple facets of mission effectiveness. They will gain wide exposure to our alumni community and our graduating high school seniors.
The ideal candidate will be a sophomore, junior, senior, or graduate student majoring in social science, mass communication, or education. Candidates will need a strong work ethic, a high degree of professional and personal ethics, and the ability to maintain strict confidentiality. Candidates will need computer proficiency and experience with Internet research, the ability to multi-task, and a desire to work in a non-profit setting.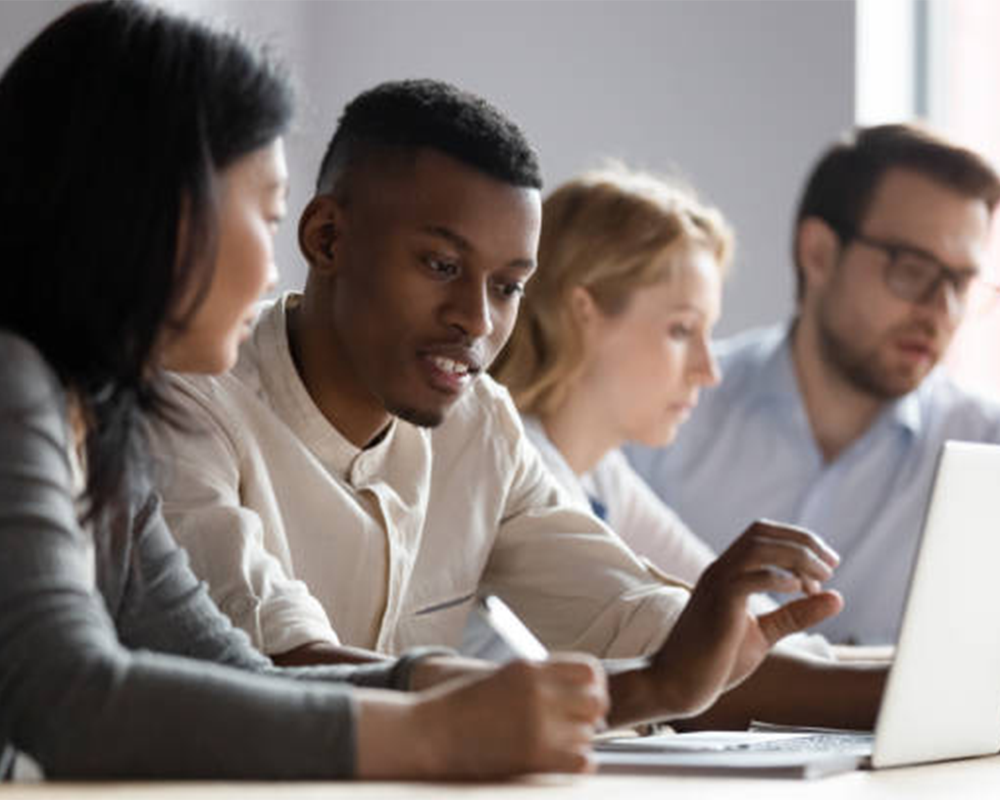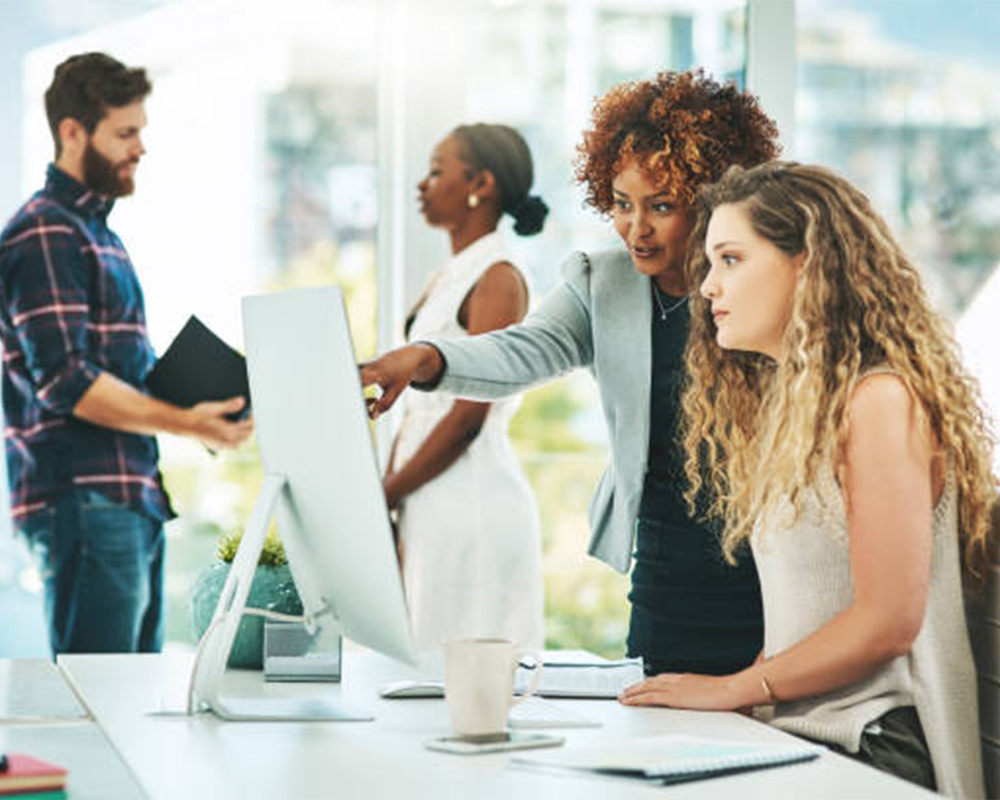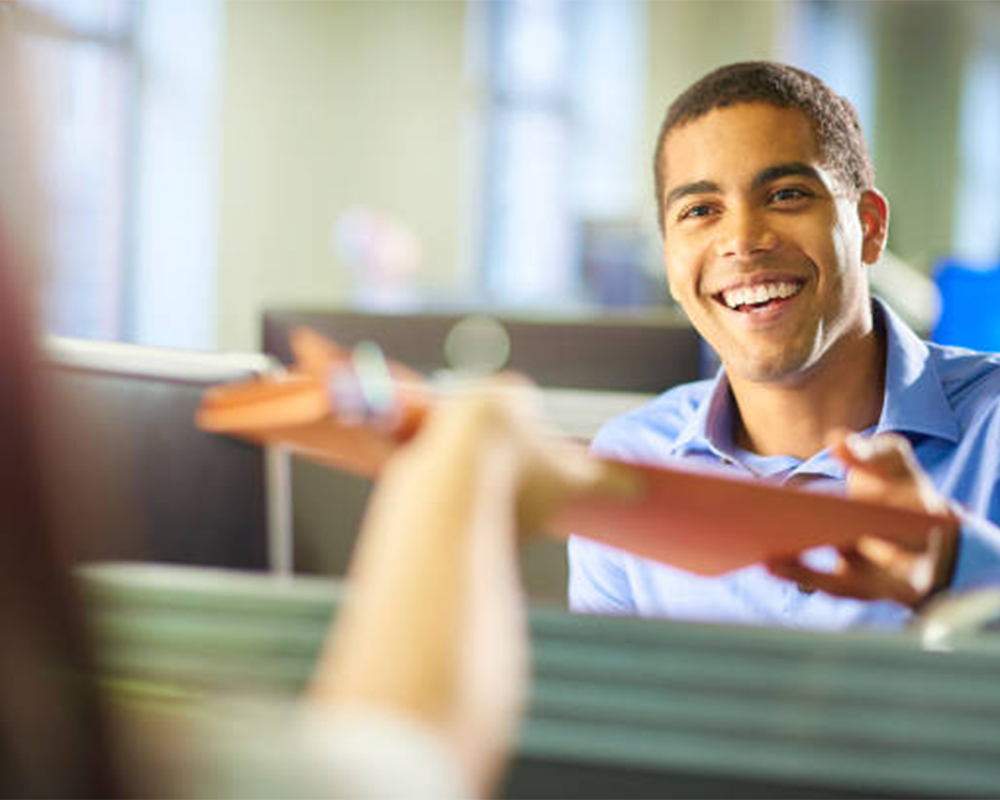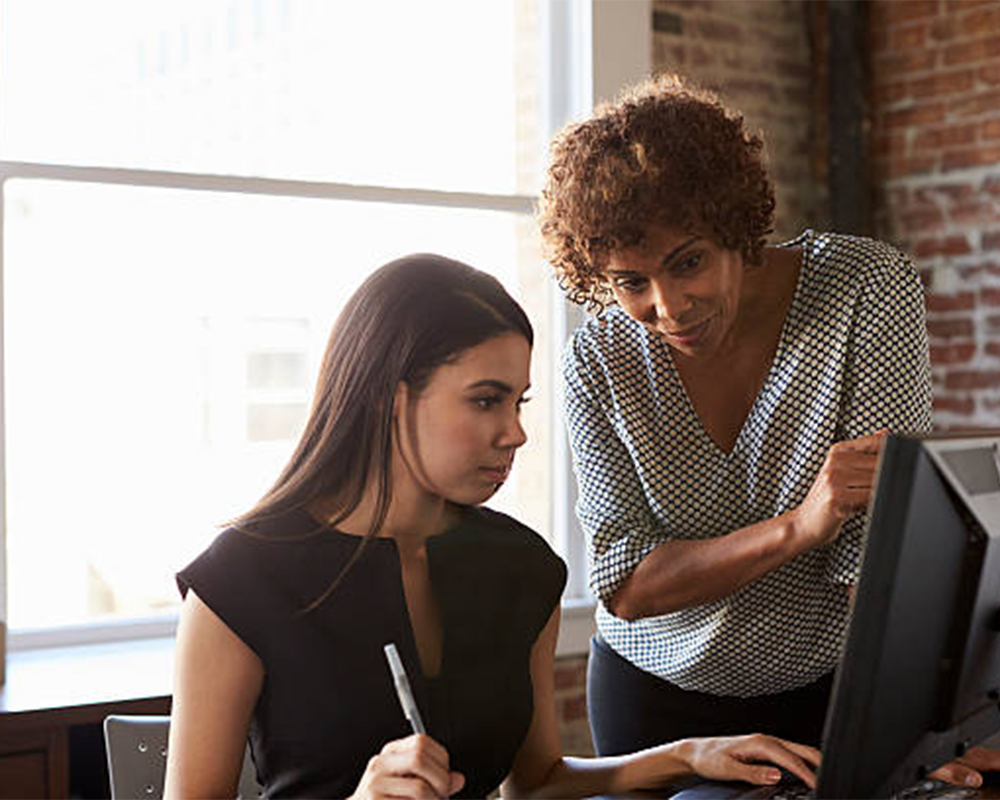 Intern duties are wide-ranging and may include, but are not limited to the following: 
Collaborate with Mission Effectiveness Team to:
Verify, update, and expand network-wide alumni data and awareness

 

Engage alumni through various media and facilitate engagement both Network-wide and at the affiliate levels 

 

Support the creation of training and program curriculum development

 

Assist in the execution of the Envision U Seminar

 
Assist other departments with administrative support tasks, fundraising, leadership and governance, communications and marketing, human resources, and business and technology.
While partial remote work options will be considered, there is a preference for candidates who can work at least part of the internship in the St. Louis area.  Reasonable transportation costs will be provided, and other relocation assistance and support may be available if needed.
EQUAL EMPLOYMENT OPPORTUNITY AND NON-DISCRIMINATION
Boys Hope Girls Hope is an equal opportunity employer. Applicants are considered for any position applied for without regard to race, ethnicity, color, national origin, ancestry, religion, sex, age, disability, military service, sexual orientation, marital status, genetic information, or any other basis prohibited by Federal, state, or local law.  Learn more about our commitment to Diversity, Equity and Inclusion.

The Boys Hope Girls Hope Network is constantly growing with team members, including paid employees and long-term volunteers, working together to serve an ever-increasing population of young people across the United States, Guatemala, and Mexico. With your enthusiasm to join us, our potential for an even wider reach is limited to nothing!