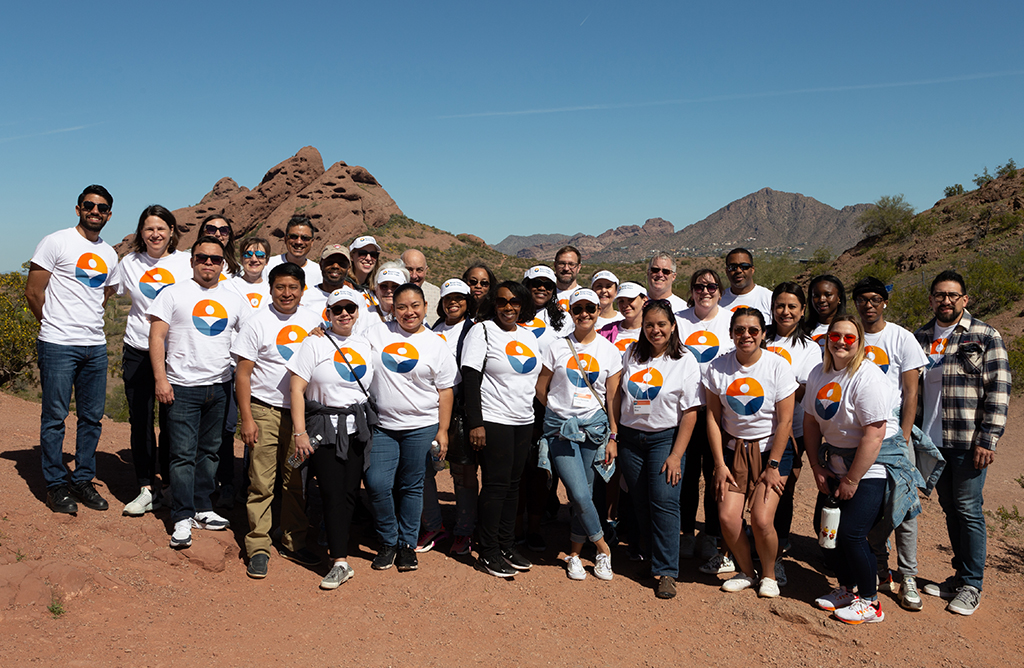 About Us
Boys Hope Girls Hope addresses the achievement and workforce development gaps by acting as a bridge to opportunity. Founded in 1975 in Omaha, Nebraska, Boys Hope Girls Hope has helped scholars succeed in school and in life for more than 40 years. We partner with families that face significant social and environmental barriers which impede a child's ability to realize his or her potential.
Boys Hope Girls Hope creates a strong community around the young people we serve. That's why it is vital that our Network have dynamic team members with the knowledge, skills, and character to advance the mission and role model what success looks like for our scholars.
MISSION
To nurture and guide motivated young people in need
to become well-educated, career-ready men and women for others.
QUICK FACTS
This is a hybrid role, with the flexibility to work both in an office setting and remotely based on schedule. Applicants within the
St. Louis, MO, area are encouraged to apply!
Deadline: May 31, 2023
Status: Regular Full-Time, Exempt
Type: Professional
Location: Network Headquarters, St. Louis, MO
Travel: None Required
Senior Accountant is primarily responsible for supporting the Chief Financial Officer in delivery of accounting, budgeting, financial planning, analysis, reporting activities and procedures to the Boys Hope Girls Hope Network Headquarters and US Affiliates of Boys Hope Girls Hope. Major responsibilities include organizing and maintaining general ledgers, reconciliations of accounting data, and maintaining financial schedules to ensure legal and regulatory compliance according to generally accepted accounting principles (GAAP) and organizational policy.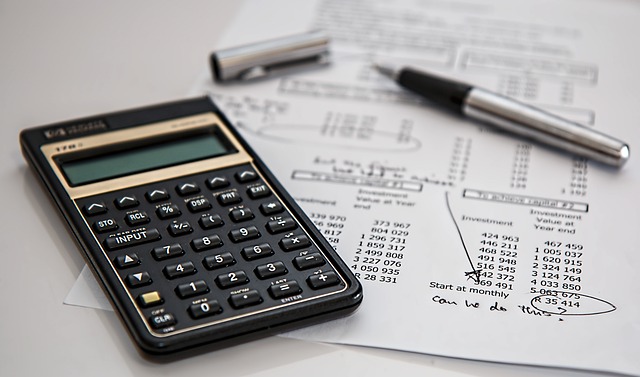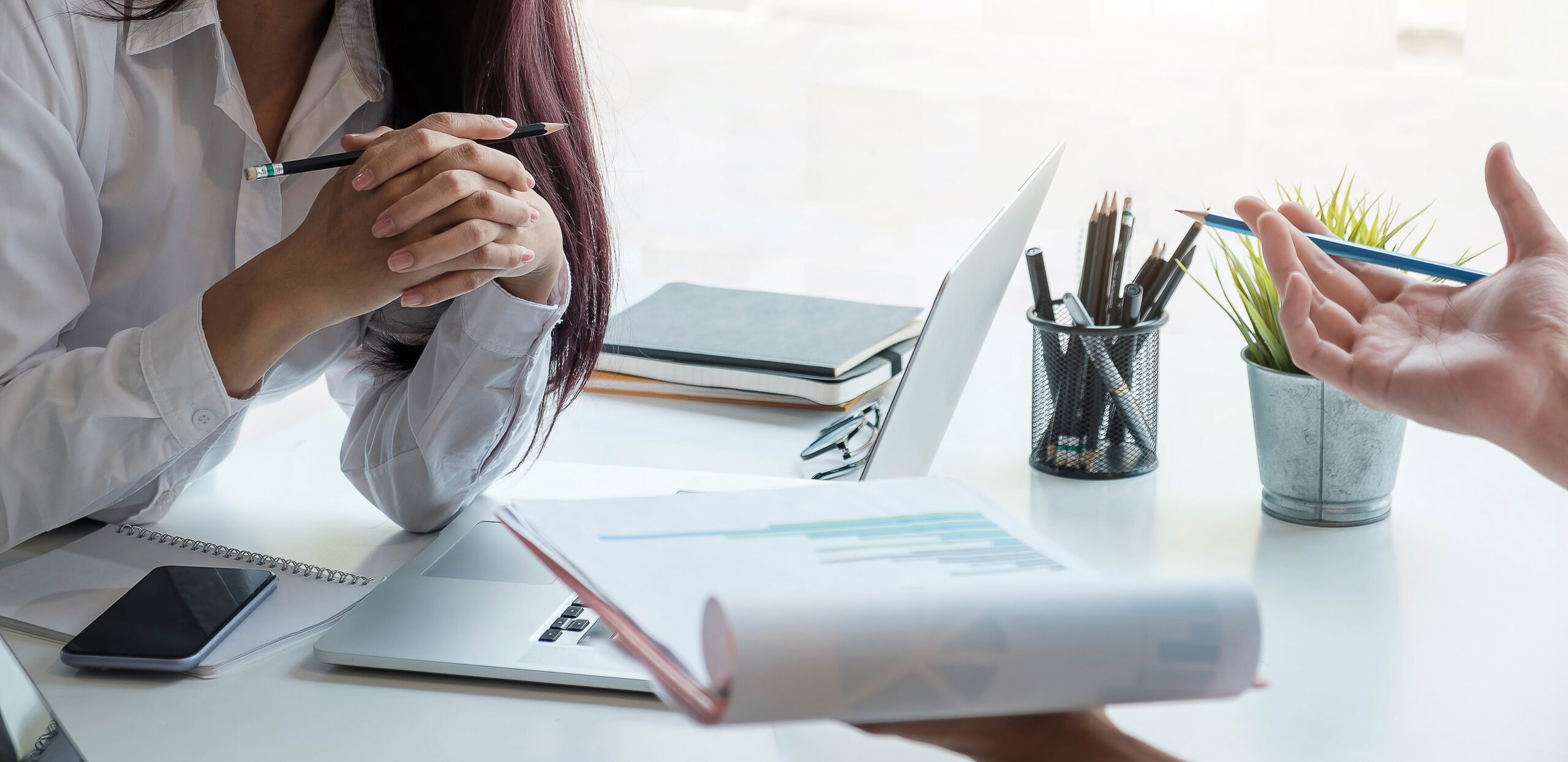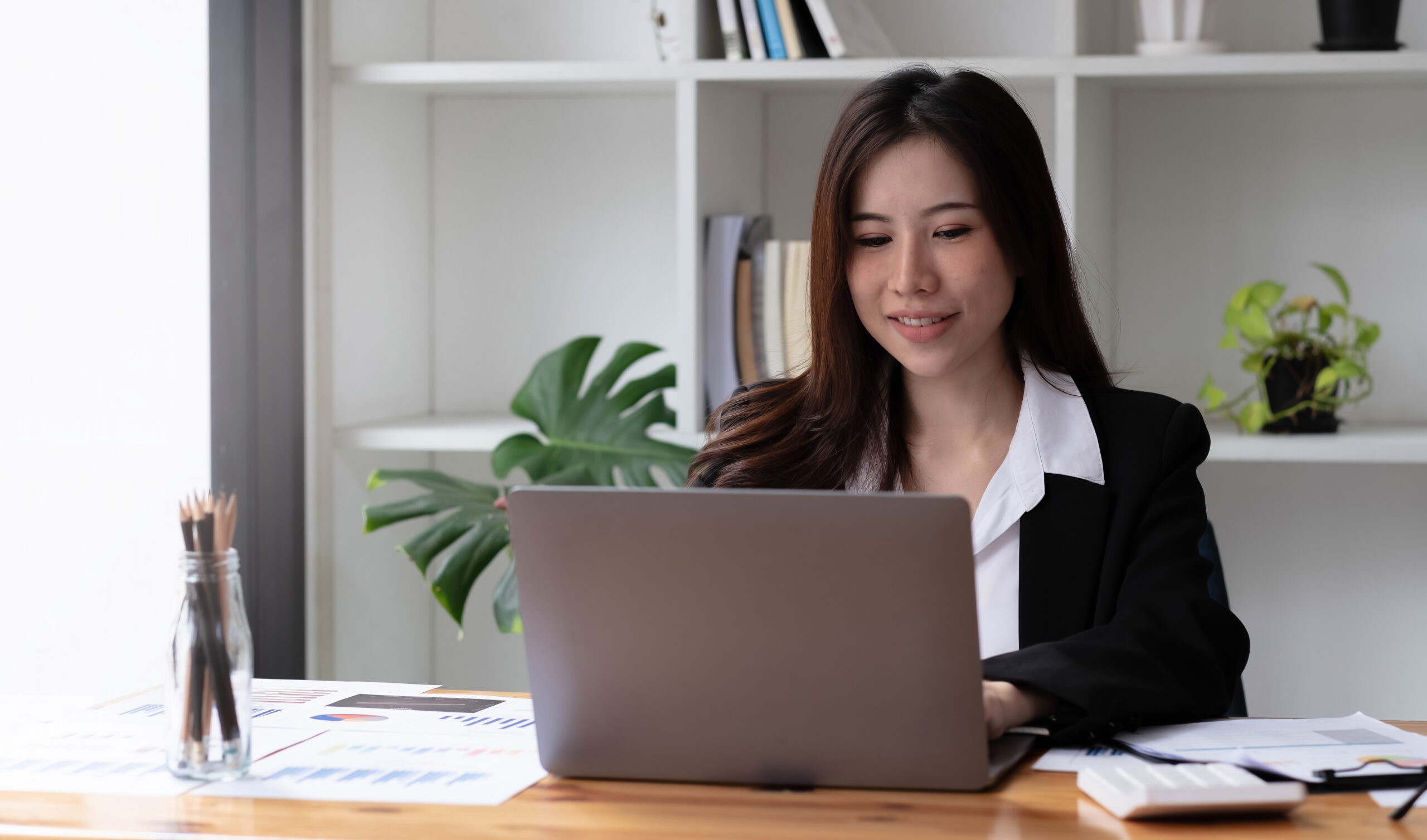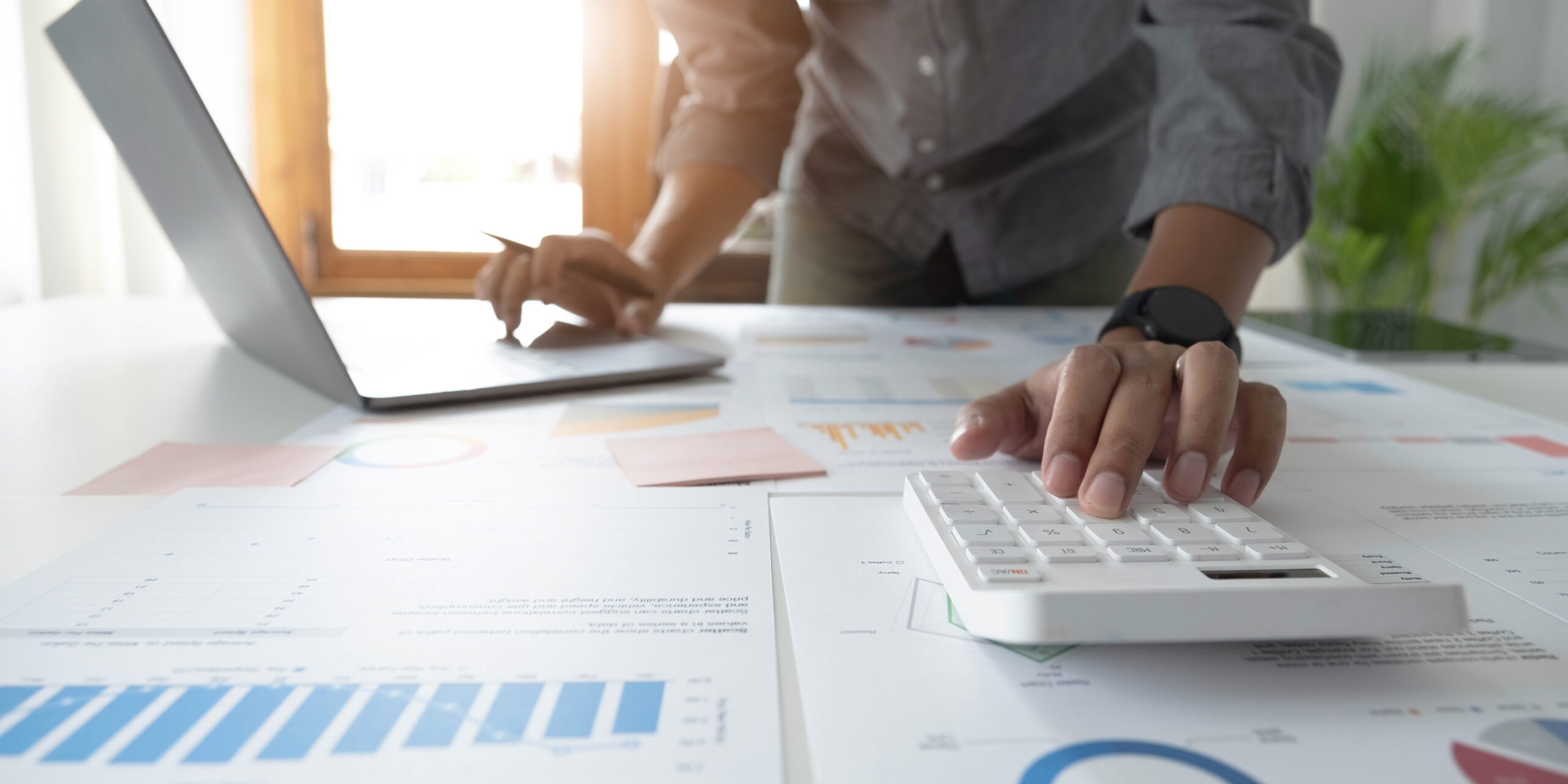 Responsible for supporting the Chief Financial Officer in the organization of finance and accounting files and reports for affiliate entities
Enter data as needed into QuickBooks
Reconcile general ledger accounts as needed
Collect, organize, and review monthly accounting packets to close according to the appropriate checklist and schedule for each affiliate
With the CFO, will maintain depreciation schedules and all fixed assets
Assist affiliate accounting personnel as needed
Reconcile Asset and Liability accounts
Assist with the daily operations as needed
Compile information for completion of all annual Form 990
Visit our
careers page
to learn more about our benefits and application process.
Or, click the APPLY button below, select the position you are applying for from the career search dropdown, and click Submit Resume button. Be prepared to include a cover letter and salary requirements for consideration. We can't wait to hear from you!
Three to five years of progressive accounting management experience, including budget and financial statement preparation, monitoring, and analysis; month and year-end closing; audit preparation; cash and investment management; accounts payable and receivable; and payroll.
Bachelor's degree with an emphasis in accounting.
Familiarity with GAAP and FASB pronouncements.

Knowledge of Not-for-profit accounting standards

Excellent written and verbal communication skills.
Software proficiency in the following:
Microsoft Excel, Word, and QuickBooks Online Edition.
Ability to manage several projects and activities simultaneously.
Exceptional attention to detail and organizational aptitude.
Ability to maintain confidentiality.
LEARN MORE ABOUT THE CITY OF ST. LOUIS!
EQUAL EMPLOYMENT OPPORTUNITY AND NON-DISCRIMINATION
Boys Hope Girls Hope is an equal opportunity employer. Applicants are considered for any position applied for without regard to race, ethnicity, color, national origin, ancestry, religion, sex, age, disability, military service, sexual orientation, marital status, genetic information, or any other basis prohibited by Federal, state, or local law.  Learn more about
our commitment to Diversity, Equity and Inclusion
.

The Boys Hope Girls Hope Network is constantly growing with team members, including paid employees and long-term volunteers, working together to serve an ever-increasing population of young people across the United States, Guatemala, and Mexico. With your enthusiasm to join us, our potential for an even wider reach is limited to nothing!