About Us
Boys Hope Girls Hope addresses the achievement and workforce development gaps by acting as a bridge to opportunity. Founded in 1977 in St. Louis, Missouri, Boys Hope Girls Hope has helped scholars succeed in school and in life for more than 40 years. We partner with families that face significant social and environmental barriers which impede a child's ability to realize his or her potential.
Boys Hope Girls Hope creates a strong community around the young people we serve. That's why it is vital that our Network have dynamic team members with the knowledge, skills, and character to advance the mission and role model what success looks like for our scholars.
MISSION
To nurture and guide motivated young people in need
to become well-educated, career-ready men and women for others.
QUICK FACTS
Deadline: Open until filled
Status: Regular Full-Time, Exempt
Type: Senior Level/Management
Location: Remote Across the US
Travel: Approximately 15%
The Senior Director will act as the primary brand caretaker and ambassador responsible for leading the organization in the development and implementation of the Boys Hope Girls Hope brand, strategy for internal and external communication, digital marketing platforms, and media messages that consistently articulates the organization's mission. This team member will report to the Vice President of Development and collaborate closely with the President & CEO.
This is a full-time level position requiring some level of flexibility in work schedule as needed. The role is a senior position which requires a combination of creative vision, leadership, high level strategy, project management, and execution. The Senior Director will provide network-wide leadership in the areas of internal and external marketing and communications at all levels of the organization, including management of Boys Hope Girls Hope Network marketing and communications, support for marketing and communications efforts of all Boys Hope Girls Hope affiliates in the U.S. and Latin America, and provide management of all print and digital media-related content and design.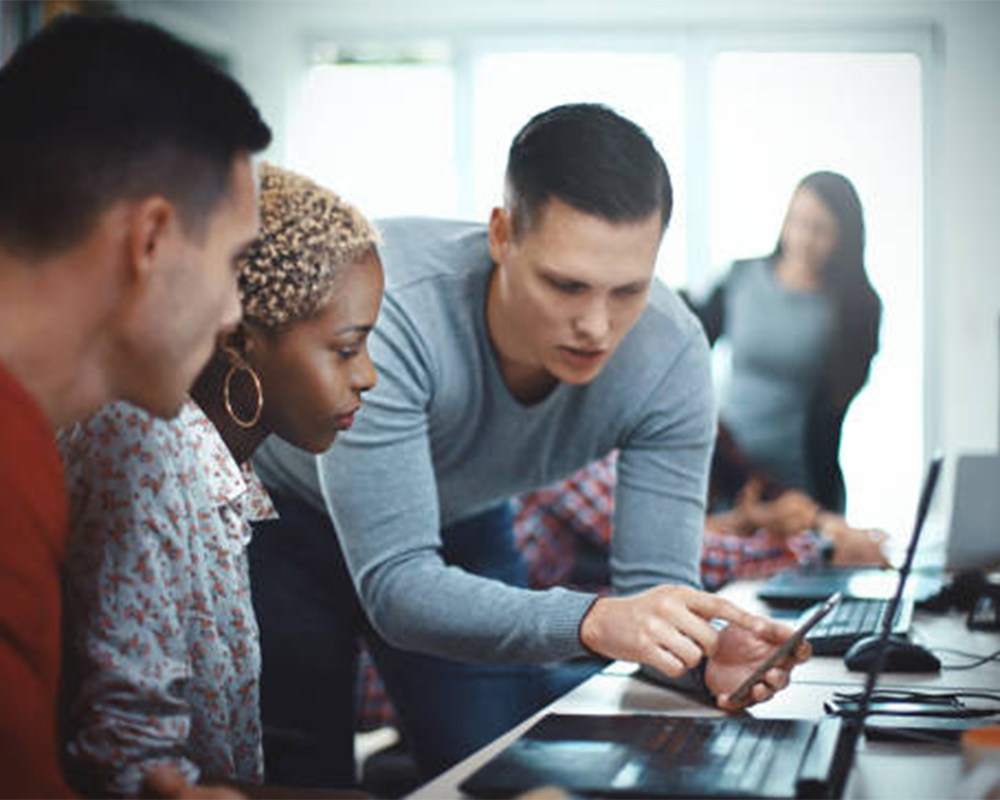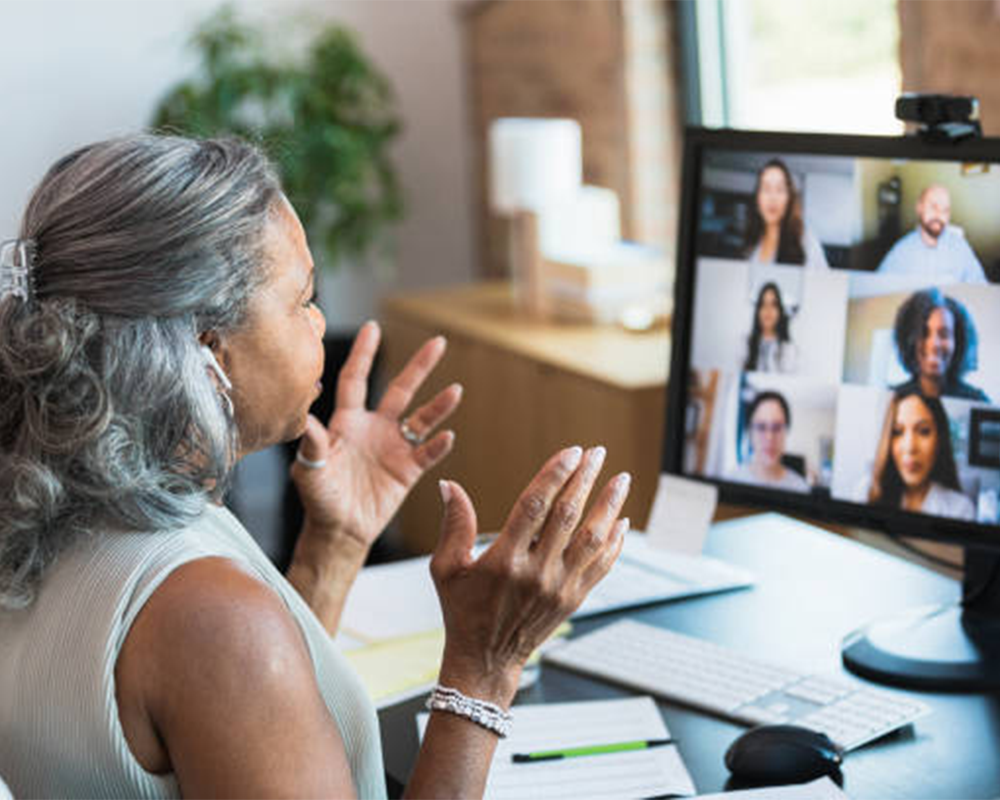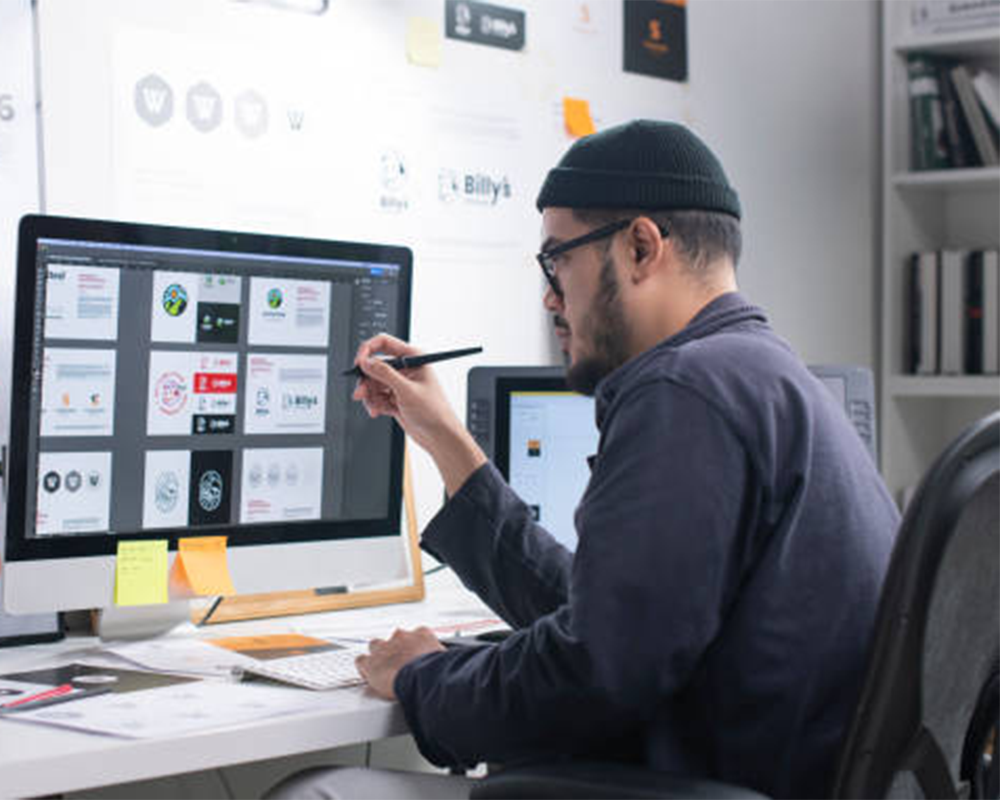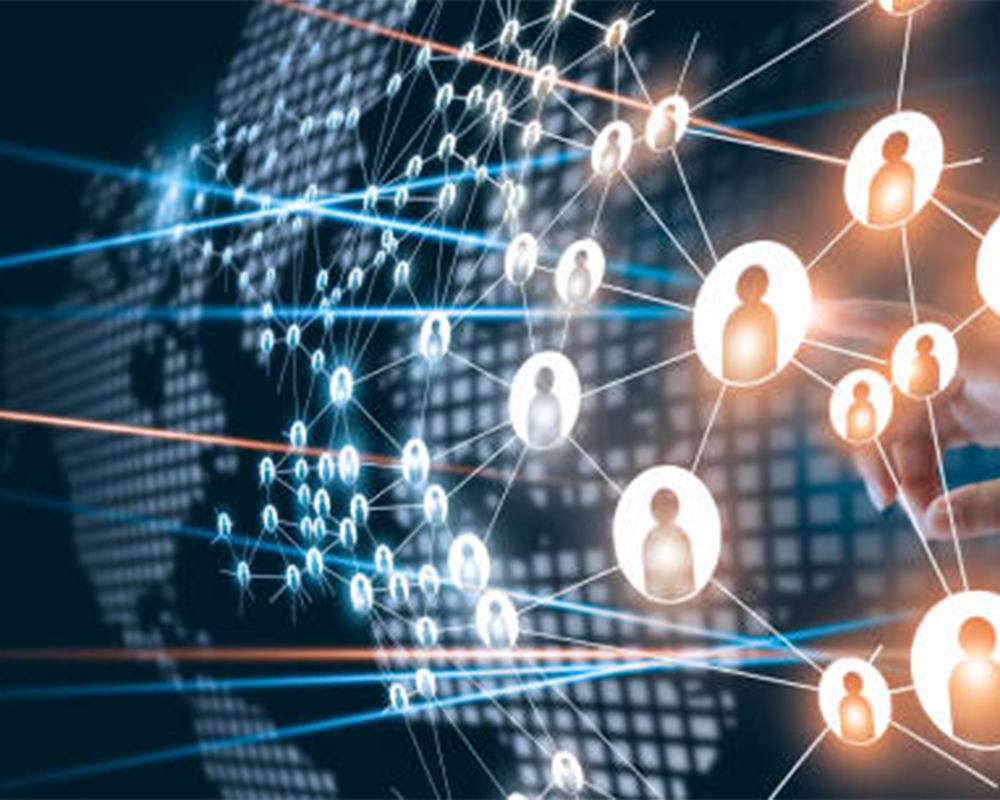 Lead the Marketing and Communications team, leveraging team member strengths and abilities
Execute strategies, timelines, and tasks that advance established brand policies, guidelines, and goals for Boys Hope Girls Hope Network and affiliates:

Facilitate the creation and execution of an overall marketing and communications strategy
Produce annual marketing plan
Report on marketing and media activities

Support the President and CEO and leadership team with key messaging and tactics for successful Network and team leadership:

Prepare visual presentations for leadership and development use
Develop plan and support crisis management communications for Boys Hope Girls Hope
Work with CEO to manage media interactions

Spearhead the creation of content and design for websites, social media, blog, print materials, documents, email campaigns, videos, presentations, media pitches, proposals, recruitment/training materials, intranet, and online platforms that accurately reflects and promotes the Boys Hope Girls Hope brand
Work closely with external marketing, design, printing, web development, and other vendors to maintain brand standards, information safety, and platform functionality
Provide affiliate marketing and communications support:

Train affiliate teams on brand standards and website development, and share marketing and communications best practices, as well as available resources to enhance local marketing efforts
Assist affiliate website administrators with above-basic website design and content edits
Design templates of standard collateral materials for affiliate use

Maintain a comprehensive marketing file on Boys Hope Girls Hope which includes branding documentation, historical print ads, photos, statistics, data, media contracts, etc., that is easy to understand and navigate and accessible to others
Create regular reports on media placements, website updates, Google/SEO analytics, press release distribution, social media, graphic design projects, budgetary spending updates, and other pertinent marketing information
Advise on Marketing and Communications budgetary recommendations in collaboration with the Boys Hope Girls Hope President & CEO and Leadership Team
Other responsibilities as assigned
Visit our careers page to learn more about our benefits and application process.
Or, click the APPLY button below, select the position you are applying for from the career search dropdown, and click Submit Resume button. Be prepared to include a cover letter and salary requirements for consideration. We can't wait to hear from you!
Ideal candidates must exhibit:
Promote and advance established brand policies, guidelines, and goals for Boys Hope Girls Hope and the Boys Hope Girls Hope Network

Evaluate brand effectiveness and the need for changes and enhancements

Expand communications, engagement, and dialogue with all audiences to increase visibility and awareness of Boys Hope Girls Hope brand, mission, values, culture, program, and outcomes

Foster relationship and collaboration between Boy Hope Girls Hope Network and affiliate stakeholders, building on One Team One Mission paradigm

Design user experiences for digital platforms that reflect the Boys Hope Girls Hope brand

Design online spaces, key messages, and campaigns that build relationships between Boys Hope Girls Hope Network, scholars, collegians, and alumni

Ensure employee candidates see Boys Hope Girls Hope as a great place to work, the Boys Hope Girls Hope culture is clear, and team members have effective training programs to help them meet program standards of excellence

Help to develop Boys Hope Girls Hope as a key influencer and thought leader in youth development

Engage other marketing and development professionals in the work of Boys Hope Girls Hope
Bachelor's degree in a Marketing, Communications, Advertising, or related area of study

At least 5 years of demonstrable experience in the Marketing and/or Communications field or a directly related position

Nonprofit experience a plus

Capable of effective, extensive use of phone and computer technology and regular phone and/or virtual communication with external vendors and Boys Hope Girls Hope offices and employees throughout the U.S. and in Latin America
EQUAL EMPLOYMENT OPPORTUNITY AND NON-DISCRIMINATION
Boys Hope Girls Hope is an equal opportunity employer. Applicants are considered for any position applied for without regard to race, ethnicity, color, national origin, ancestry, religion, sex, age, disability, military service, sexual orientation, marital status, genetic information, or any other basis prohibited by Federal, state, or local law.  Learn more about our commitment to Diversity, Equity and Inclusion.

The Boys Hope Girls Hope Network is constantly growing with team members, including paid employees and long-term volunteers, working together to serve an ever-increasing population of young people across the United States, Guatemala, and Mexico. With your enthusiasm to join us, our potential for an even wider reach is limited to nothing!