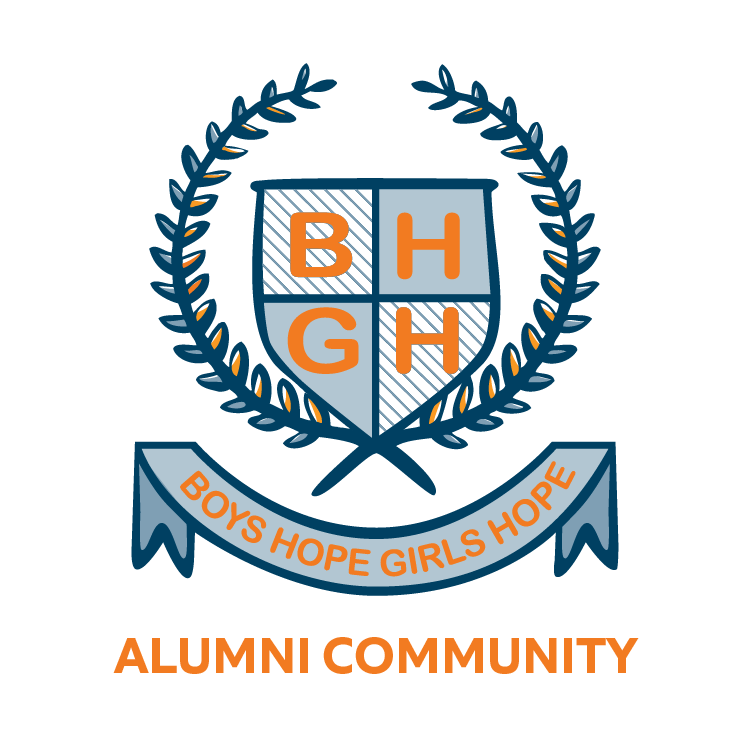 For questions or more information: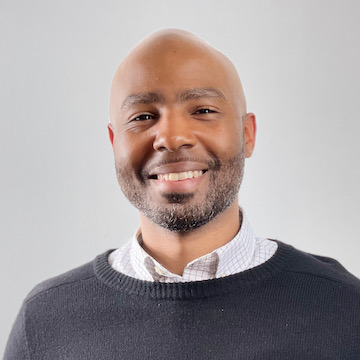 Contact James Williams, Director of Postsecondary Success and Strategic Partnerships: 
jwilliams@bhgh.org.
Boys Hope Girls Hope is working hard to stay connected with alums! Network Headquarters is hosting a call open to all alums on Tuesday, December 5th, at 6 p.m. CT.
Join us as we share information on a new career-focused mentoring program for recent graduates and collegians. In recent years, there has been a demand for a program like this to help prepare our young adults for the early stages of their careers. However, we want to hear from you, our collegians and alumni, about how best to plan and execute this program to make the most significant impact. Please join and share your thoughts, experiences, and wisdom.
Also, with the remaining time, we'll share exciting updates, including the prospect of changing our organizational name.
Please use the link to register and encourage your fellow alum and collegians to attend!​​​​​​​