With your help,
hope is within reach.
Right now, there are young people who need hope. Your support helps break down the barriers holding them back.
Young people, especially those from underrepresented communities, face financial hardship, family stressors, parent/guardian illness, neighborhood violence, or an underperforming school—significant barriers to realizing their potential.
We're with our scholars and their families for the long-term—middle school through career launch. Through Residential and Academy settings, we equip them with life preparedness, empowered learning, personal development, leadership & service, and college & career readiness.
From California to New York, and Detroit to Guatemala, your gift is an investment in our programming, scholarships, and career pathways that directly and deeply benefit young people who have tremendous ability and just need the opportunity. 
DONATE SECURELY ON THIS PAGE
When you donate to Boys Hope Girls Hope using the form on this page, your donation is processed in an encrypted manner, ensuring your data is secure.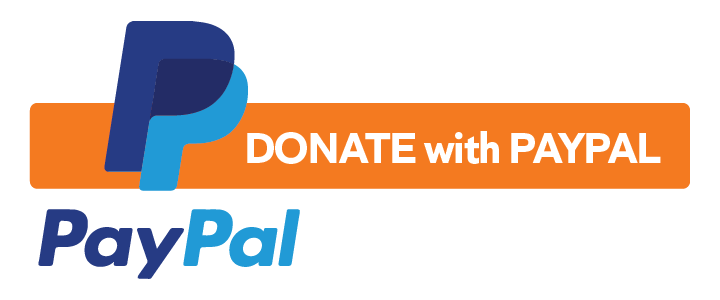 CONTRIBUTE BY MAIL
Please mail your contribution to:
Boys Hope Girls Hope
5257 Shaw Ave
Suite 202
St. Louis, MO  63110
GIVE BY PHONE
You can give using a credit card over the phone by calling 877.878.HOPE or 314.298.1250.
GIVE IN HONOR OR MEMORY
A gift to Boys Hope Girls Hope in honor of a friend or loved one is a meaningful and lasting way to celebrate their accomplishments, life, and memory.
Immediately upon receipt of your gift, the honoree or family will be notified in writing. The amount of your gift will not be disclosed. Fill out the donation form on this page and designate the memorial or tribute when asked for the purpose of the gift.
To make a tribute or memorial gift via check, please include:
The name of the honoree
The contact information of the party you would like to notify
MULTI-YEAR PLEDGES & RECURRING GIFTS
Consider a long-term commitment to the success of our program and scholars. Monthly gifts can be set up on your credit card through the online donation form on this page.  Annual or quarterly pledges are gratefully accepted. Contact Lynn Trieschmann at ltrieschmann@bhgh.org to set up your annual or quarterly pledge.
DONATE STOCK
Your gift of appreciated stock and other securities can help relieve you from long-term capital-gains taxes, and it is deductible at the full fair market value on the date given.
LEGACY GIFTS
Please consider giving to Boys Hope Girls Hope through your will, trust, IRA, or life insurance policy. This is an effective way to both positively impact future generations of young people and to assist in lowering or eliminating the estate tax burden on your heirs.
To learn more, contact Bill Fronczak, Vice President of Development, at bfronczak@bhgh.org.
CORPORATE GIVING
From matches to campaigns — learn how your company can help Boys Hope Girls Hope champion young people in need.
GIFTS IN-KIND
Our local affiliates accept gifts-in-kind that can be used in our programs or sold to generate revenue. Examples include food, furnishings, computers, linens, cars, real estate, and school or office supplies. To learn more about the needs of the affiliate in your state or city, please visit their websites. Find out which Affiliate is near you by visiting our Network page.
WHAT WE CAN ACCOMPLISH TOGETHER