Our Bold Vision for the Future
Our goal is to serve three times more young people over the next ten years.
In 2021—during a time of great uncertainty—Boys Hope Girls Hope took a courageous step to look beyond and adopt a bold strategic plan. Our Network Headquarters leadership team worked with Bellwether Education Partners, a national nonprofit focused on dramatically changing education and life outcomes for underserved children, to develop a strategy that will prepare our Network to provide opportunity many more young people in the future.
Too many youth face intense barriers to realizing their potential—poverty, family illness, or trauma, as well as systemic inequities. And with the challenges families have faced over the last few years, the numbers are only growing.
At the same time, these young people have grit, motivation, capacity, and promise. Unlocking access to crucial resources and support will help them thrive in life and make a difference for themselves and others.
Through growth, we will enable larger grade-level cohorts of scholars in each of our affiliates, creating even more vibrant communities, a wider range of available educational and enrichment experiences, and the powerful peer-driven effect created when groups of goal-oriented young people learn together.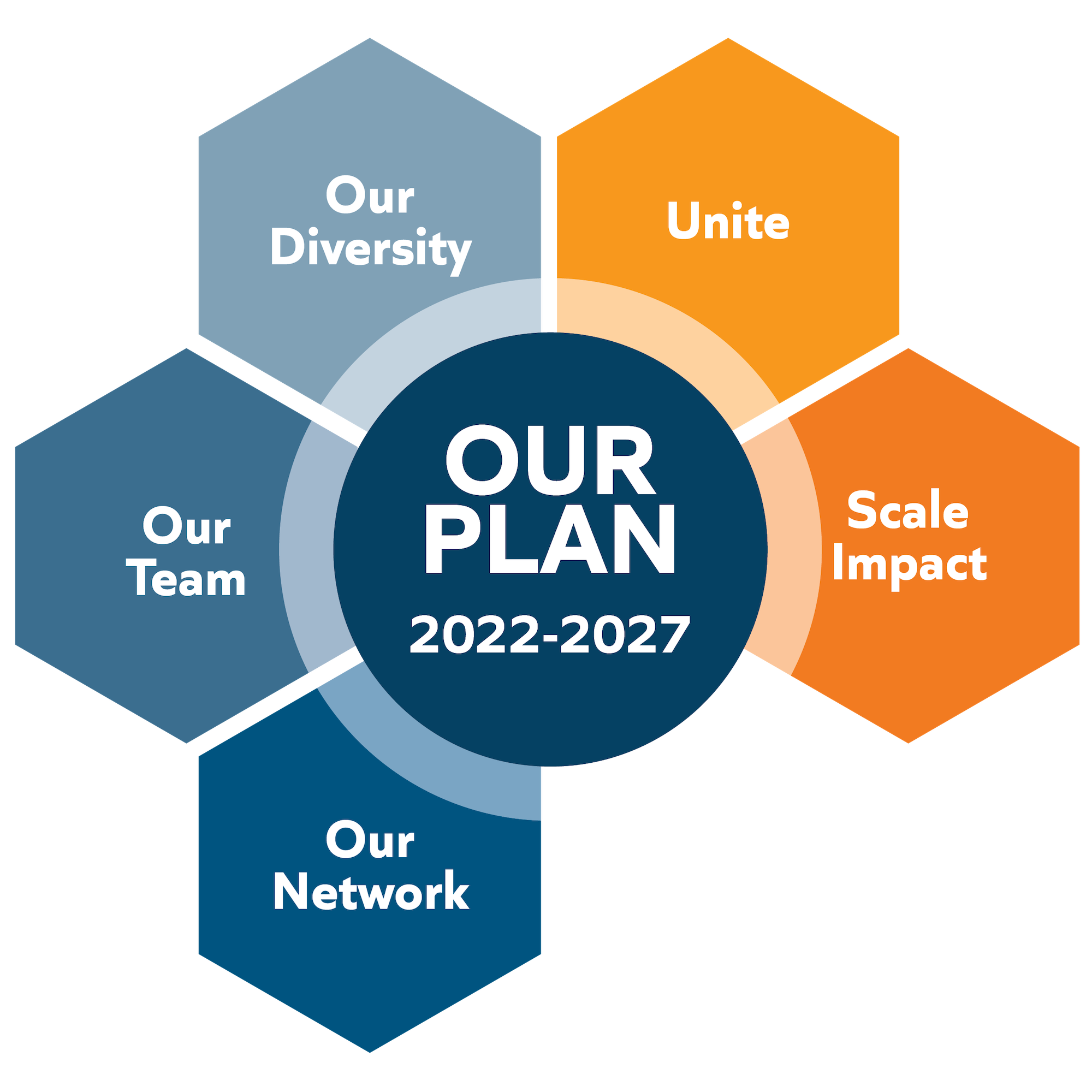 We are working to closely align our programming and scholar experience across all affiliates. This will allow for more cross-sharing, better support for our team, and greater consistency in outcomes. 
It's all to bring our support to more young people! Our ultimate goal is to triple how many scholars we serve by strengthening residential and growing academy pathways to harness the power of peer cohorts.
We are committed to the ongoing work to build a culturally-responsive, supportive organization that is brilliantly diverse, inclusive, and equitable.
Our plan includes a comprehensive look at how we attract, develop, and retain great people, and build an even stronger and more well-equipped team to serve our scholars!
In order to achieve our goals, we must optimize Network Headquarters' programmatic support & oversight and cross-network collaboration.