With 45 years of experience, we see firsthand how investing in young people's hope—and as the hope for our future— makes a transformational difference in their lives. Access to education and opportunity creates open doors to a college education, a good career, economic prosperity, healthier families, and futures with limitless possibilities.
Each school year, the Boys Hope Girls Hope Network fuels the hope of young people through signature cross-network programming; guiding and uniting local affiliates; providing scholarships to our collegians; and multiplying impact by providing economies of scale and core services. Here's the network-wide impact you're making possible.
scholars
in long-term residential pathway
scholars in comprehensive academy pathway
collegians
working toward their degrees
total young people
who are motivated
to achieve their potential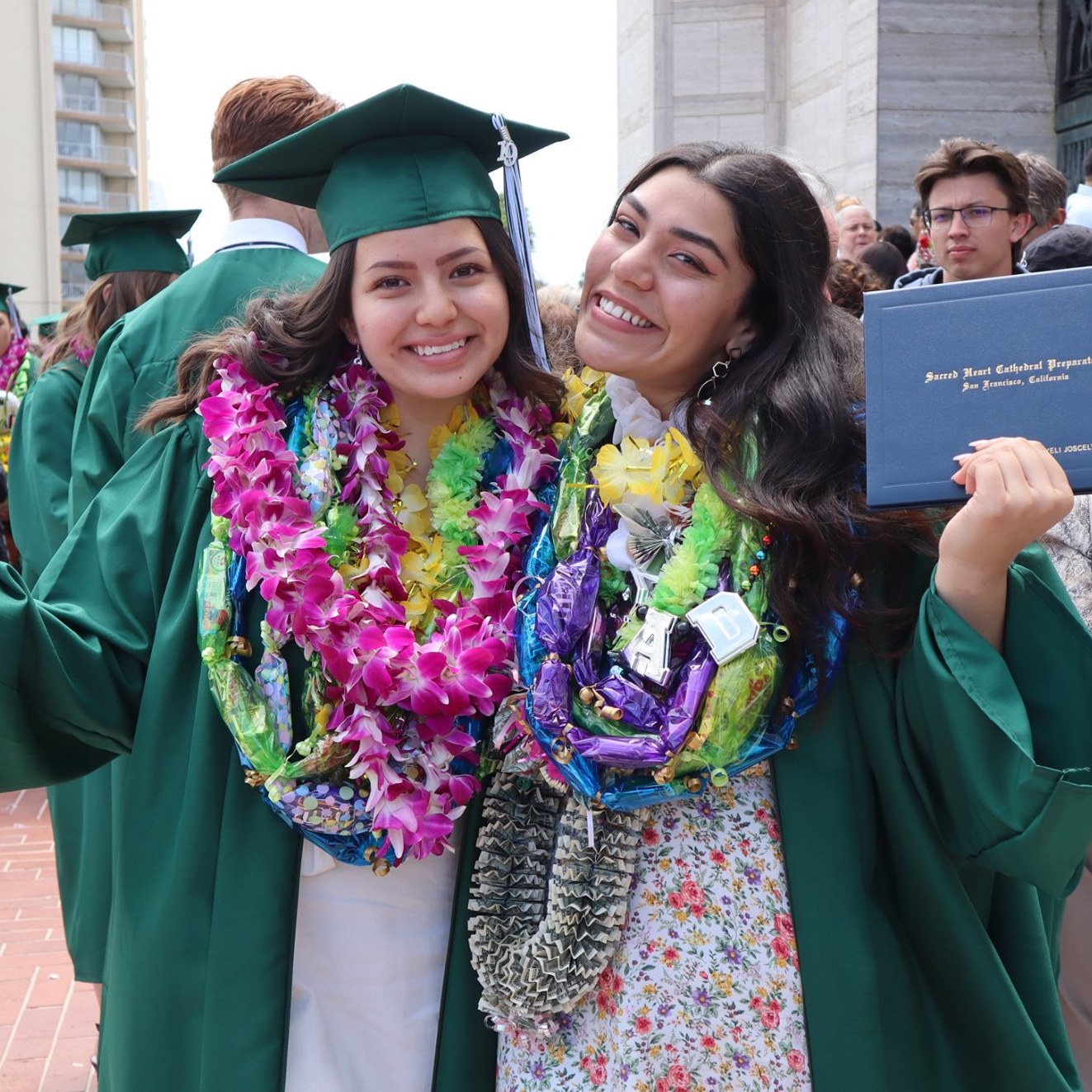 Hope is Evident in Our Young People
Across our Network, Boys Hope Girls Hope serves youth who want to create successful futures for themselves. Every scholar, collegian, or alumni story is unique and powerful. Each individual experienced different circumstances and needs that brought them to the program. And, each one set audacious goals, worked hard, leveraged their strengths, served well, and is charting their own course.
high school graduates in 2022
college graduates in 2022
of scholars stayed on track in the program
high school grads matriculated to college
>69.7% US average, all demographics
persisted into their second year of college
compared to the 75.9% US average
Hope is Transforming Our Communities
One of the core aspects of the Boys Hope Girls Hope experience is to become a "person for others." This is inspired by our Jesuit roots, and involves helping our scholars develop a good sense of self; to reflect on the causes they are passionate about; to serve others in need often; to become champions for others and true changemakers in their families and communities.
scholar & collegian community service hours each year across our Network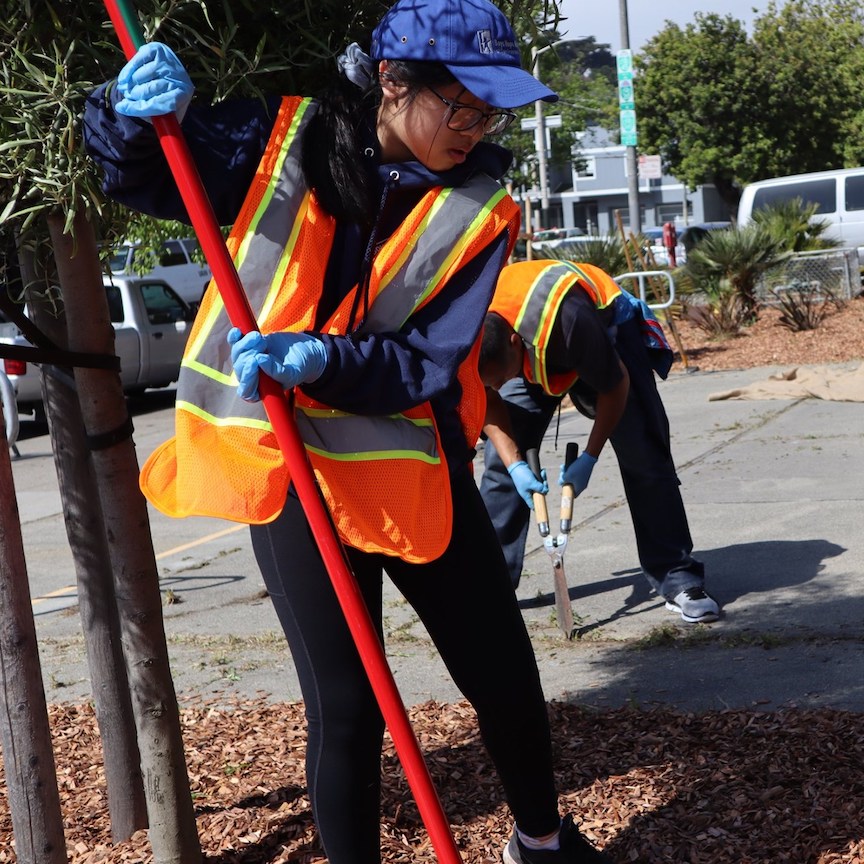 from families below the US  poverty line
from underrepresented minority groups
first-generation
college students
were selected based upon motivation & need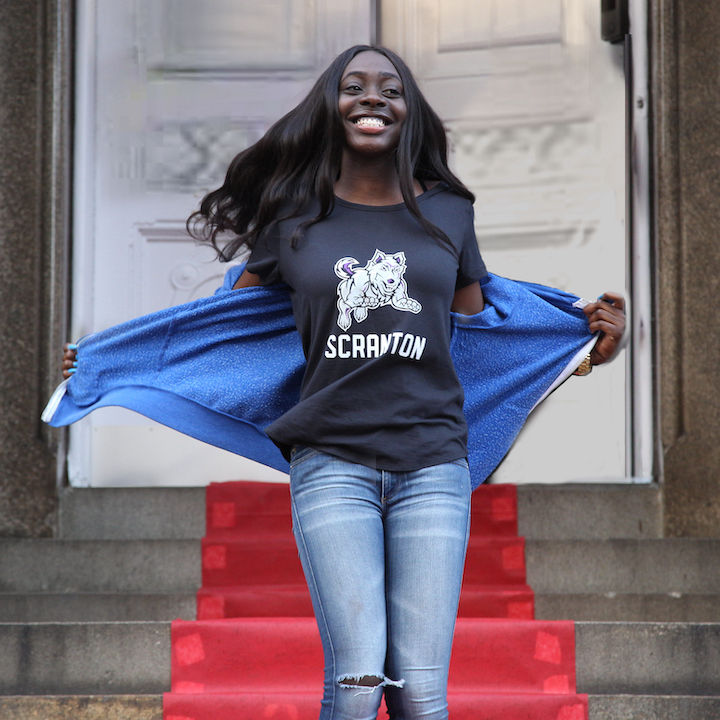 Hope is Shaped by Our Data
Boys Hope Girls Hope's mission, and the impact you are making possible, are supported by research and data.
Since 1977, with your help, we've nurtured and guided hundreds of young people toward realized dreams of postsecondary education, careers with promise, and a hope-filled future.
alumni serving as team members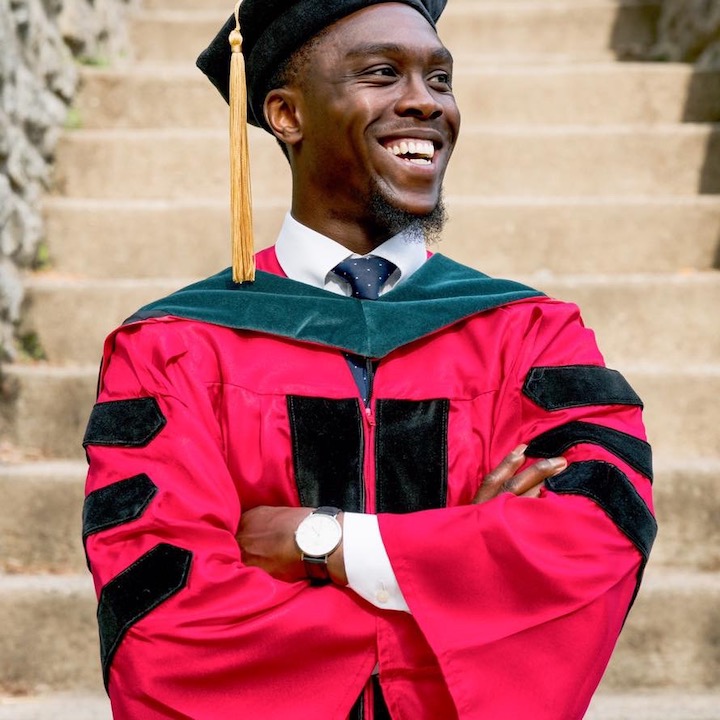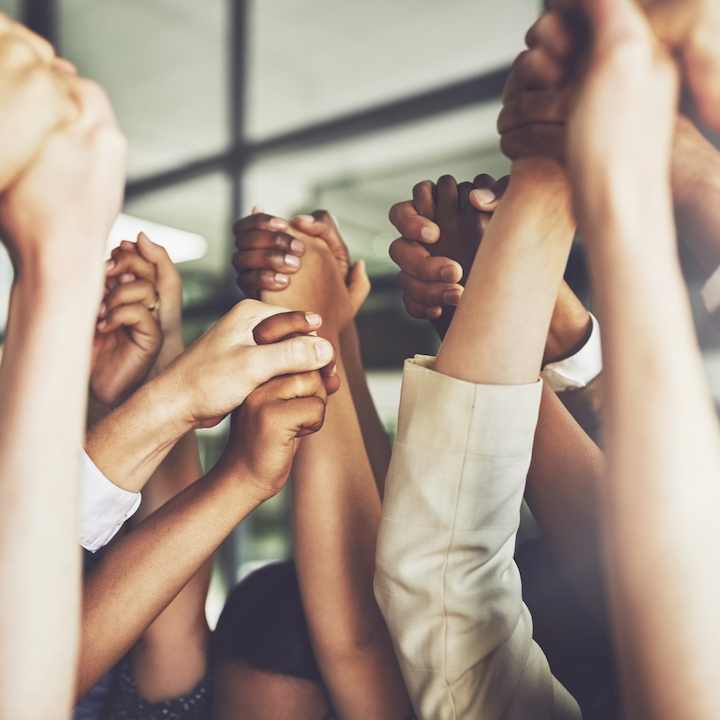 Boys Hope Girls Hope is committed to diversity, equity, and inclusion.
network-wide team members
are people of color
network-wide board members
are women or people of color