This is how YOU can nurture HOPE.
Discover how you or your business can engage in making a meaningful contribution to our work.
Help motivated and hard-working young people to break barriers and achieve goals that will change their lives forever.
If you want to be a part of an organization that makes a long-term commitment to each young person's individual goals and success, there are plenty of ways to get involved. Thank you for your consideration in being a part of the Boys Hope Girls Hope community!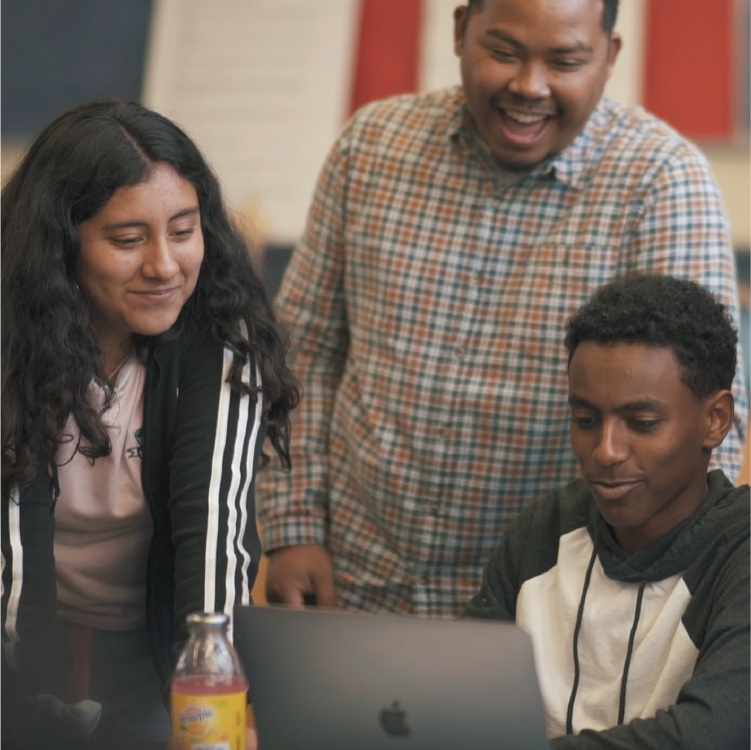 Boys Hope Girls Hope is always looking for people who have high energy and are passionate to use their gifts, expertise, and experience to help young people succeed.  You can become a part of a more than 300-person network-wide team who is creating more opportunity and better futures for our scholars.
Boys Hope Girls Hope is an equal opportunity employer.
We would not be able to do our work without the support of volunteers like you who give your time, heart, and experience to help achieve this important mission.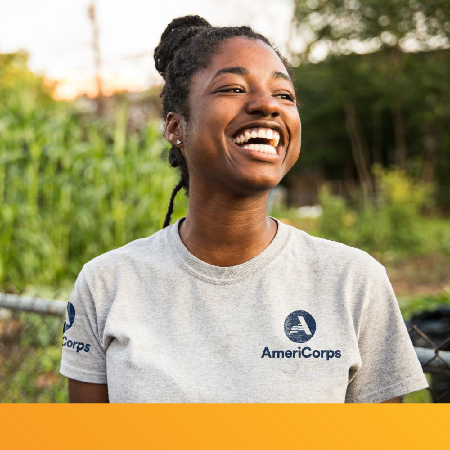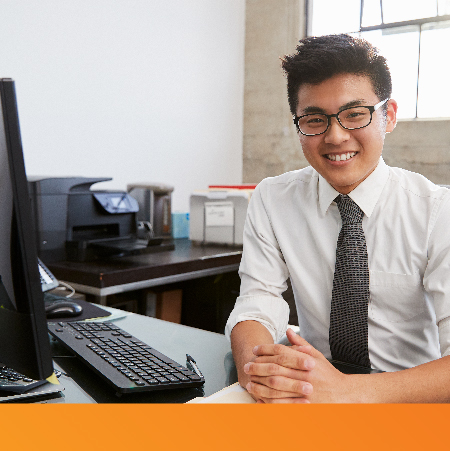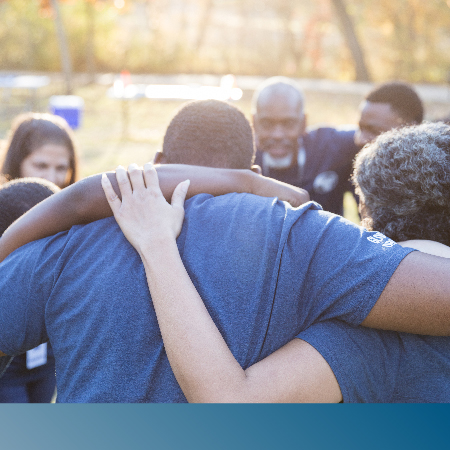 When you give to Boys Hope Girls Hope

, our scholars gain access to a robust, multi-layered network of programming, mentoring, and support.
From our signature network-wide scholar programming and collegian scholarships to initiatives that help support standards of excellence within our affiliates, rest assured that any investment you make is supporting and benefiting our scholars.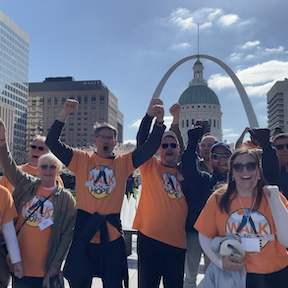 Fundraising for Boys Hope Girls Hope can be as simple as asking your friends and family to donate in honor of your birthday, wedding, important milestone, or in memory or honor of a loved one.
You can also open new doors to funding opportunities with companies, foundations, or other personal connections.
Each year in April, you can participate in Walk to Hope, our network-wide virtual fitness challenge.
Thank you for your interest in fundraising for Boys Hope Girls Hope!  We are excited to connect with you! Please contact Bill Fronczak, Vice President of Development, at bfronczak@bhgh.org or 314.219.5978 to discuss how you'd like to partner in this effort.
Across the Boys Hope Girls Hope Network, fun and engaging special and fundraising events are taking place where you can meet new people with the same passion to help young people succeed.  Whether you walk, run, play golf, eat breakfast, do trivia, or taste wine, there's something for everyone! Visit our Network page to find the affiliate nearest you.
At Network Headquarters, we host several major events each year focused on celebrating, honoring, and bringing our leaders, graduates, and community together. In addition, throughout the year we host numerous training sessions and virtual dialogues, some featuring guest speakers and panelists, for our network-wide team.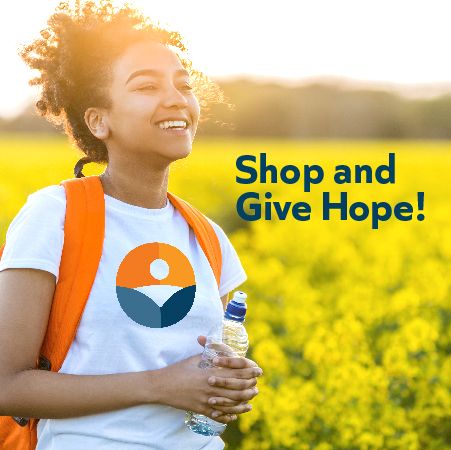 Spread the word about Boys Hope Girls Hope and support the program when you wear our apparel and accessories.