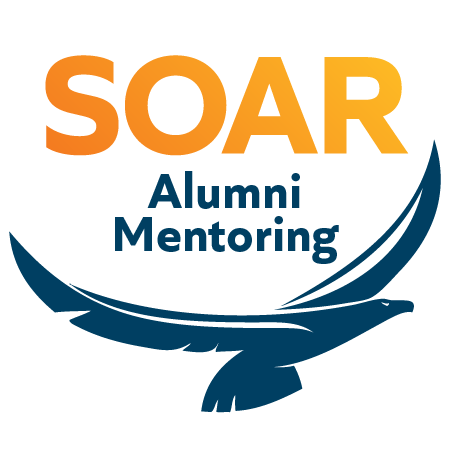 Help one or more Boys Hope Girls Hope collegians as a SOAR Mentor
For questions or more information: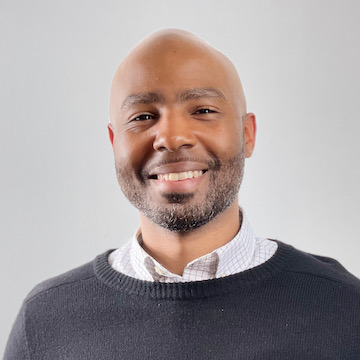 Contact James Williams, Director of Postsecondary Success and Strategic Partnerships.  James leads college, career, and alumni programming for the Network, supporting affiliate capacity in these areas, and managing partnerships with universities, intern placements, and peer organizations. He can be reached at jwilliams@bhgh.org.
Boys Hope Girls Hope's SOAR (Support, Orientation, and Advising for Retention) Mentoring Initiative connects current collegians with mentors who are part of the Boys Hope Girls Hope alumni community.
SOAR mentors commit to providing ongoing support for an individual or small cohort of current collegians. SOAR mentors offer support, guidance, and encouragement as collegians navigate their way through college and beyond. Mentors assist collegians with goal-setting, offer college and career advice, and serve as an advocate for the well-being of their mentee. The shared experience of being part of the Boys Hope Girls Hope family is a unique and invaluable aspect of the SOAR mentoring relationship.
Boys Hope Girls Hope is seeking alumni mentors from all career fields and professional backgrounds. Requirements for SOAR mentors include:
• College graduate
• Alumni of a Boys Hope Girls Hope affiliate
• 21 years or older
• Able to commit to at least one year
• Caring individual willing to support current Boys Hope Girls Hope collegians