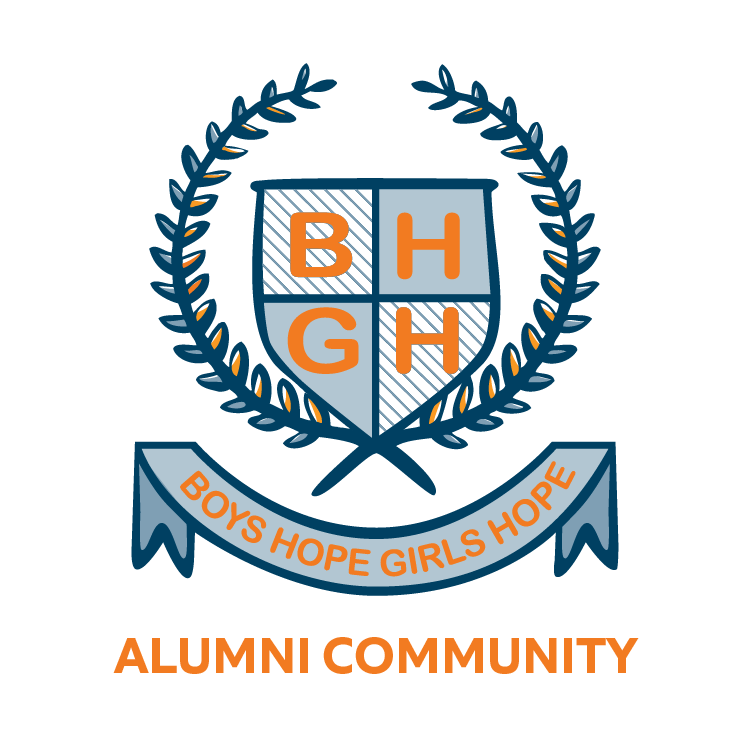 For questions or more information: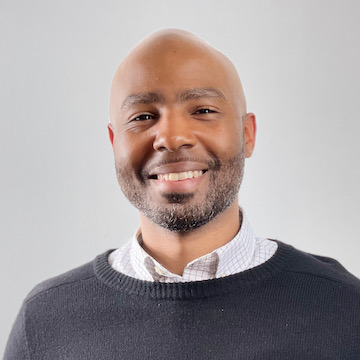 Contact James Williams, Director of Postsecondary Success and Strategic Partnerships: 
jwilliams@bhgh.org.
All alumni are invited to join a virtual meeting hosted by the Boys Hope Girls Hope Network Headquarters team on Wednesday, February 15th, at 7 p.m. CT. Stay current with a vision for the organization's future, ways alumni can get involved, and network with other alumni!
Please use the registration link to sign up! For any questions, don't hesitate to contact James Williams.