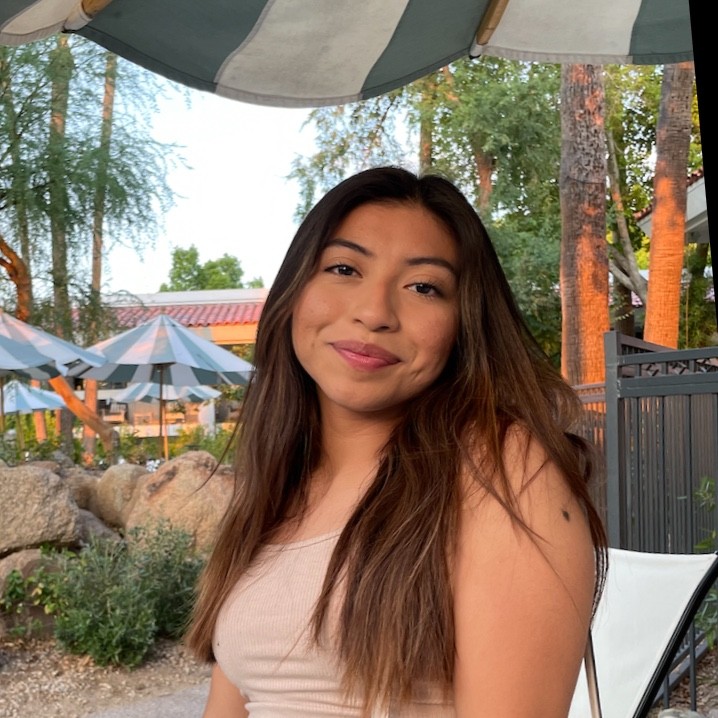 The mission of Boys Hope Girls Hope is 'To nurture and guide motivated young people in need to become well-educated, career-ready men and women for others.' We believe teaching our young people the skills to succeed in real-world jobs is essential.
Obtaining an internship, networking, and developing oral/written communication skills are essential for career readiness. Because of this, Boys Hope Girls Hope has worked internally and with corporate partners to ensure our scholars and collegians have the necessary tools to thrive.
Magnolia Cruz, Arizona Affiliate
COLLEGE: Arizona State University
MAJOR: Construction Management and Technology
You interned at what company?
I had the opportunity to intern with Camelot Homes, a luxury home builder in the Phoenix and Scottsdale areas.
How did you find out about your internship? What interested you about the opportunity?
Alex Harmon, Collegian Success Manager at Boys Hope Girls Hope of Arizona, introduced me to the position. The owners of Camelot, Mark and Julie Hancock, have been longtime supporters of the Arizona affiliate, and they were looking for a collegian to intern.  
Once I switched my major from Civil Engineering to Construction Management and Technology, I was looking for an internship that would allow me to get hands-on experience.
Describe your internship experience.
My internship experience was great! Everyone was welcoming and willing to support me in any way. I got the opportunity to work with several team members across different departments. For the first month, I worked with the superintendents who oversaw the construction sites. From there, I worked with the Land Acquisition department, going around town looking for land for future communities. Next was the Land Development department, which handles zoning and underground utilities. 
Overall, I spent time with pretty much every phase of home development.
Was there a department you enjoyed working with the most?
I liked working with every department. If I had to choose, I enjoyed working with Construction and Sales the most. From seeing the homes being built on the construction side to working with the sales team who make sure the customers get their dream home, those were the most enjoyable experiences.
How does your internship relate to your career goals?
For my immediate future, I wouldn't mind interning with Camelot next summer or working for them after I graduate. The quality of their homes is on a different level.
"As someone who wants to have their own construction company in the future, this internship gave me a wealth of knowledge in the profession."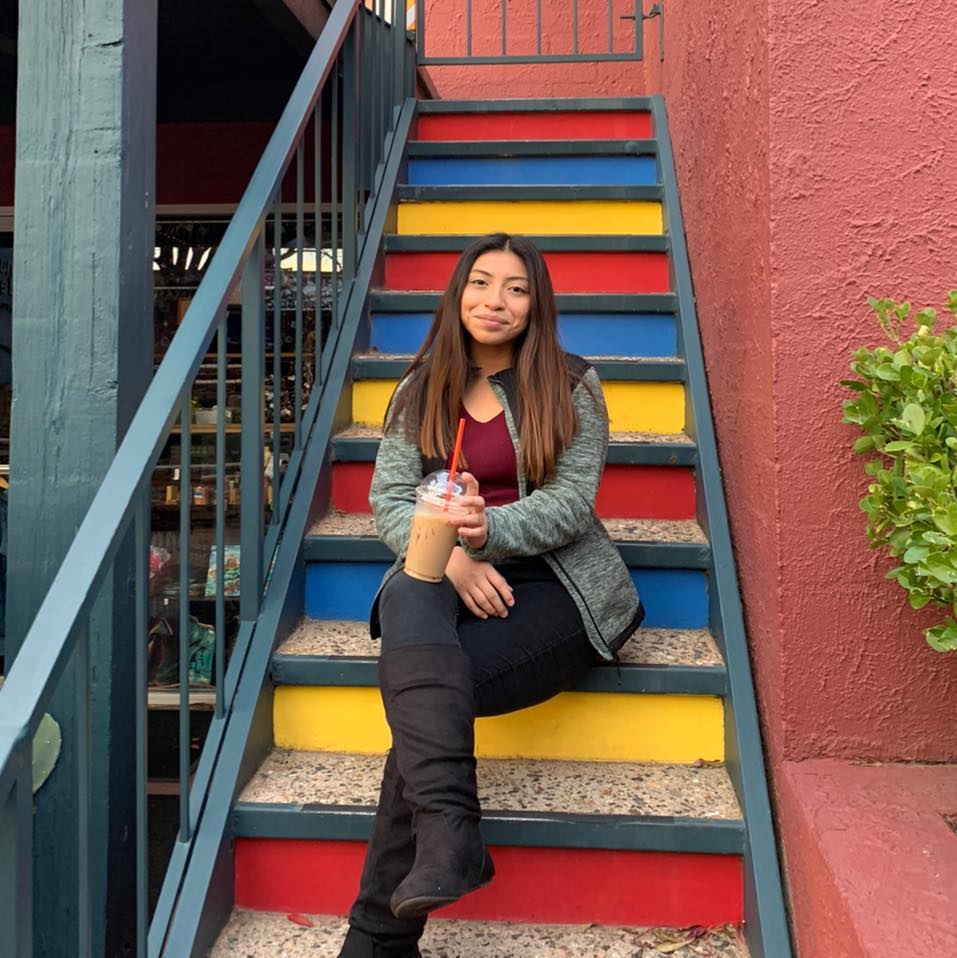 What type of experiences and skills did you learn during your internship?
I learned a lot during my internship. The two biggest skills were managerial experience and time management. Because I worked in so many departments, I could experience different management styles and see how a company is run daily. Regarding time management, I worked on many projects having to meet deadlines.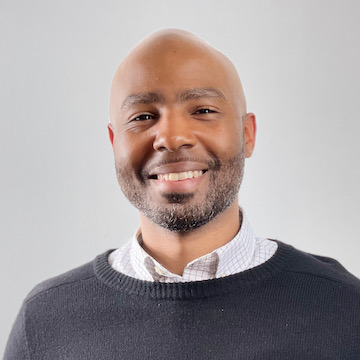 James Williams is the Director of Postsecondary Success and Strategic Partnerships.  He leads college, career, and alumni programming for the Network, supporting affiliate capacity in these areas, and managing partnerships with universities, intern placements, and peer organizations.
What was the most important lesson you learned during your internship?
One thing that stuck out is that they always told me to do the right thing and have a can-do attitude. In this business, it is easy to cut corners to meet deadlines so you can move on to the next project, but Camelot doesn't do that. I appreciated that they make sure homes are correctly built to satisfy customers.
Any advice for current collegians looking for an internship?
I would say to start early. The earlier you start applying, the better your chances will be. I also recommend that they keep reaching out after they have applied. Continue to express interest, so they will know that you want the position and are willing to do the work. 
Actually, I recently started working part-time for Camelot as an Administrative Assistant for the Customer Care and Purchasing Departments!