Founded as Jesuit-inspired and values-centered, Boys Hope Girls Hope scholars live with purpose and serve their communities.
A valuable part of the Boys Hope Girls Hope experience is building character through service learning activities related to social justice and civic responsibility.
Growing as "men and women for others" is developing the desire to use one's talents, intellect, gifts, struggles, education, voice, achievements, and resources to advocate for others in need. Our scholars are encouraged to follow a path lived for a higher purpose that includes concrete actions of love and service.
"We don't receive the help we get and an education to serve ourselves, but to serve others. —BHGH Alumnus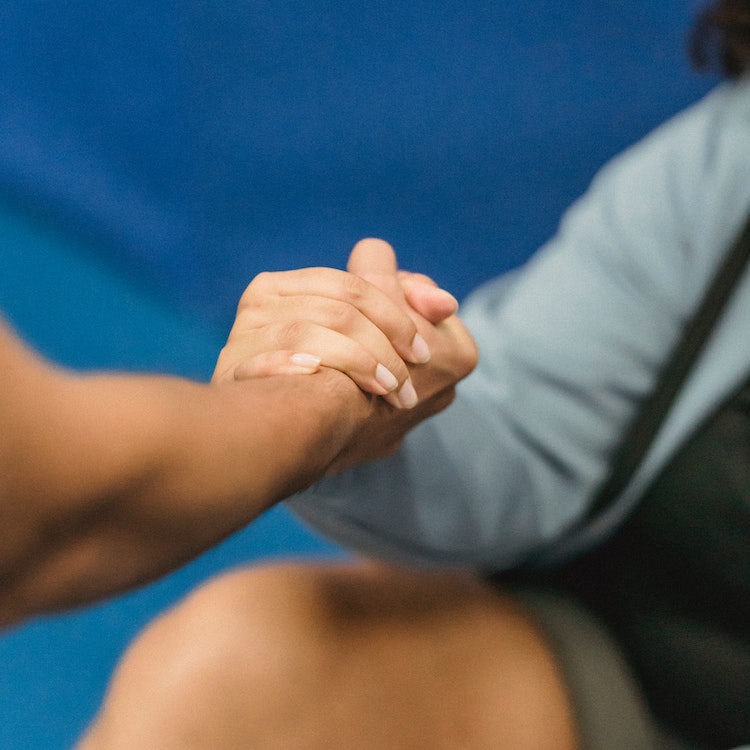 Our programming teaches leadership through service.
Starting out, scholars may be required to attend a monthly community service outing, but by the time they are in high school, they have led their own service project.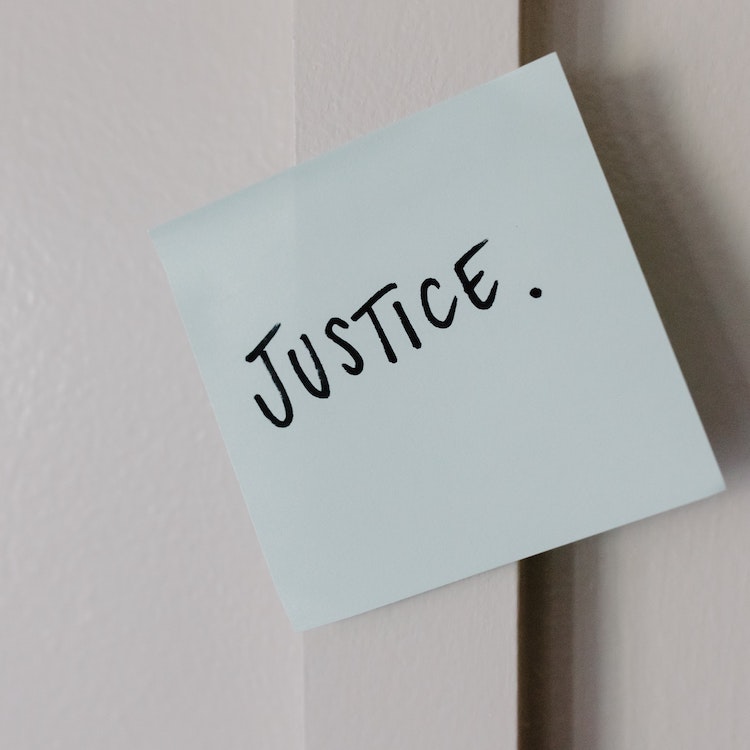 Our scholars develop an awareness of social justice issues.
As scholars explore the issues people face in their communities, they learn to support social change that brings about a more just and equitable society.
Scholars explore their passion to champion change.
Scholars read and research to answer the question, "What social issues do I care most about, who does it affect, and what can I do about it now?"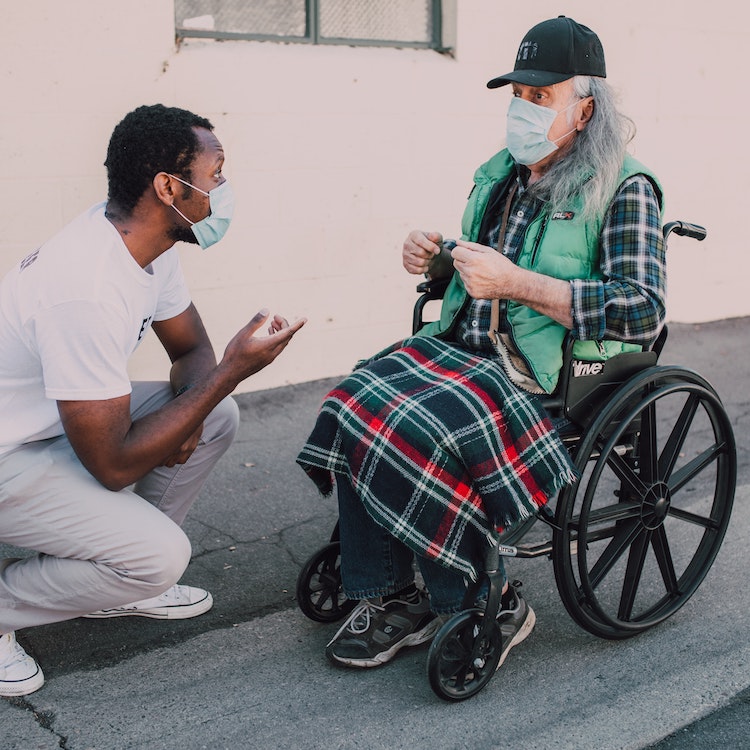 Giving back is a vital component of a full and joyful life.
By the time our scholars reach adulthood, they have developed a practice of giving their time, talent, and treasure to causes they care deeply about.
Becoming "people for others"
of scholars participate in community service and reflection
hours of service per year across our Network