Boys Hope Girls Hope
Annual Leadership Gathering
This is a time when our leaders put their bright, diverse minds together to address the critical issues facing our scholars, mission, and organization; to plan for the future; and to recognize excellence.
Network Headquarters convenes affiliate team leads and board members for an annual network-wide conference to conduct discourse, training sessions, planning, and celebrations!
During this week of connection, there are panel discussions, alumni participation, outstanding guest speakers, various training topics, time for affinity groups to collaborate, and working sessions. Affiliate leaders have the opportunity to hear how other locations are tackling challenges, and affiliate teams can strategize, taking best practices back home to innovate together.
Celebrations during the week include our Boys Hope Girls Hope Excellence Awards, as well as visits to a few destinations or landmarks for fun and fellowship.
PRIOR LEADERSHIP GATHERINGS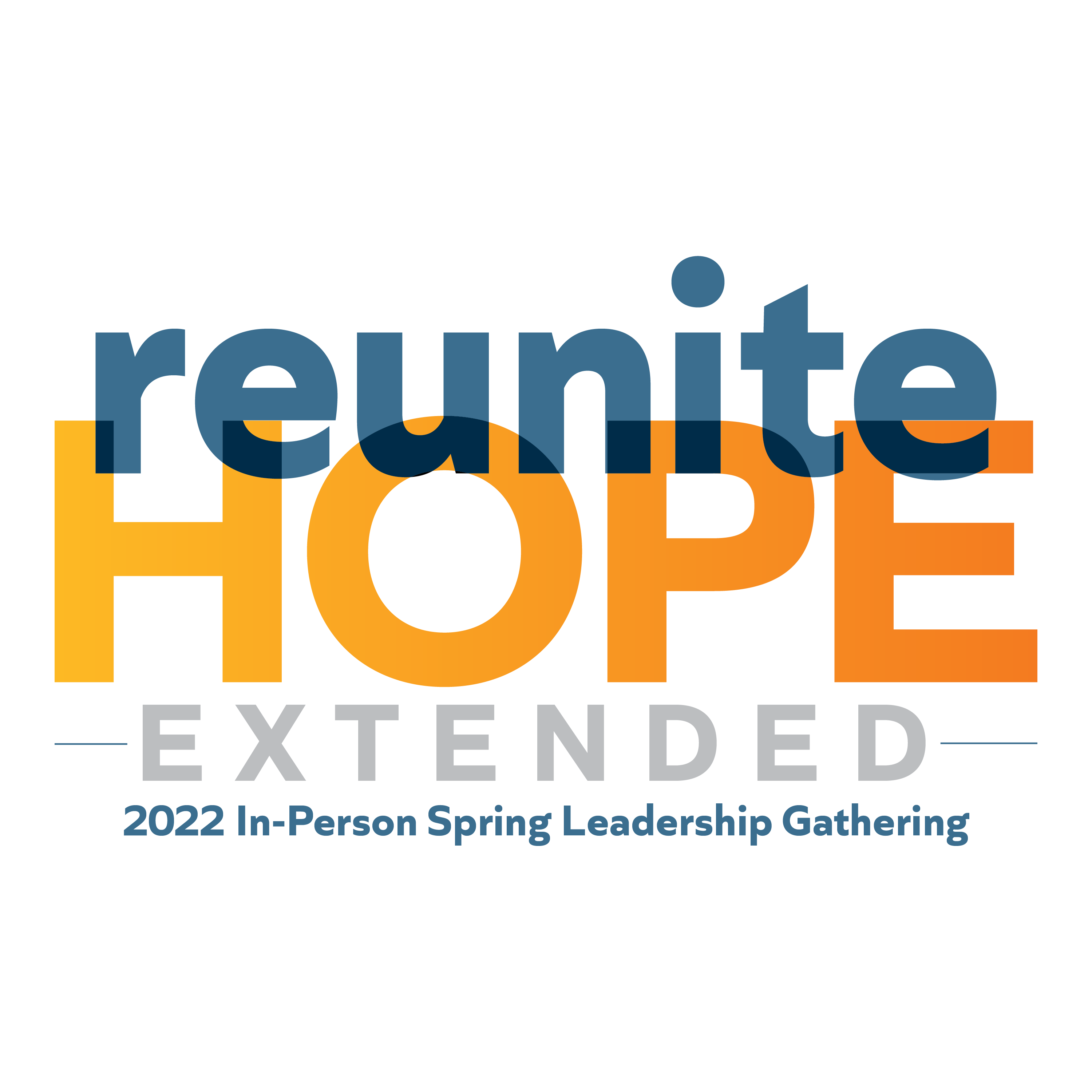 Reunite Hope Extended | 2022