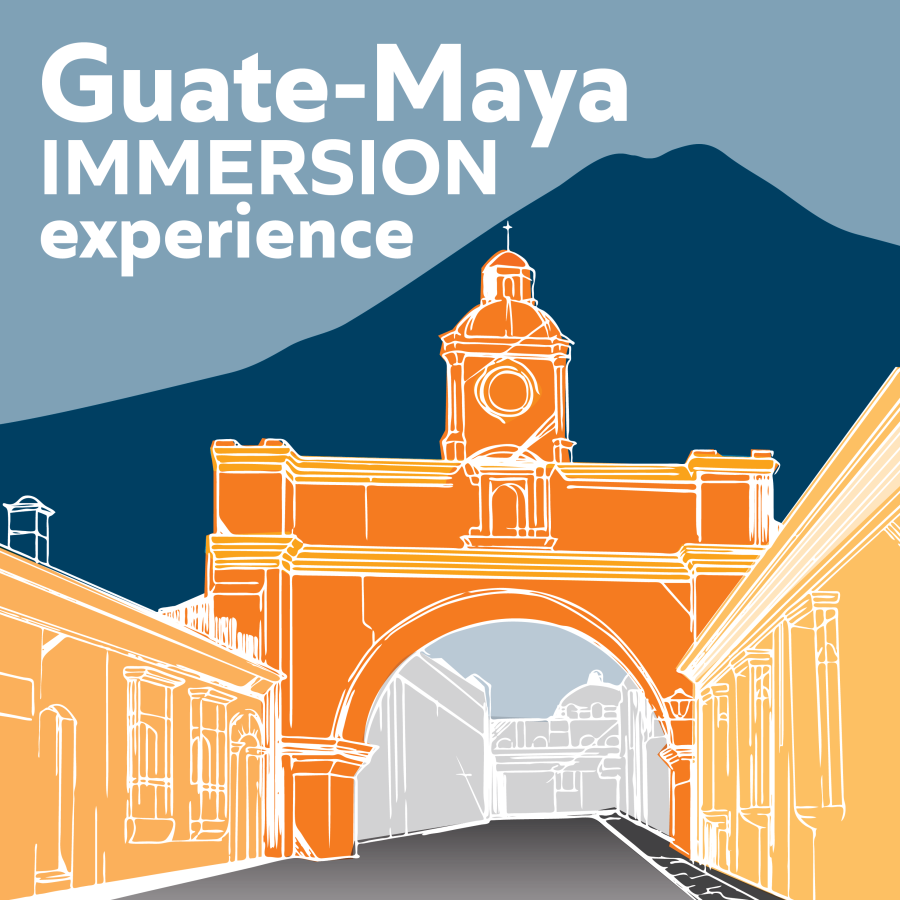 Guate-Maya Immersion Experience
A 10-day service learning and cultural immersion experience at Esperanza Juvenil for U.S. scholars and team members
Scholars and team members apply to participate in this once-in-a-lifetime trip for personal development, cultural understanding, and spiritual growth.  For ten days, they experience Guatemala as they study, work, serve, and reflect alongside their peers at Esperanza Juvenil, Boys Hope Girls Hope of Guatemala.
Experiencing other cultures and languages
Service learning and spiritual reflection
Building important life skills
Growing as people for others
Navigating travel and new experiences
Personal growth and development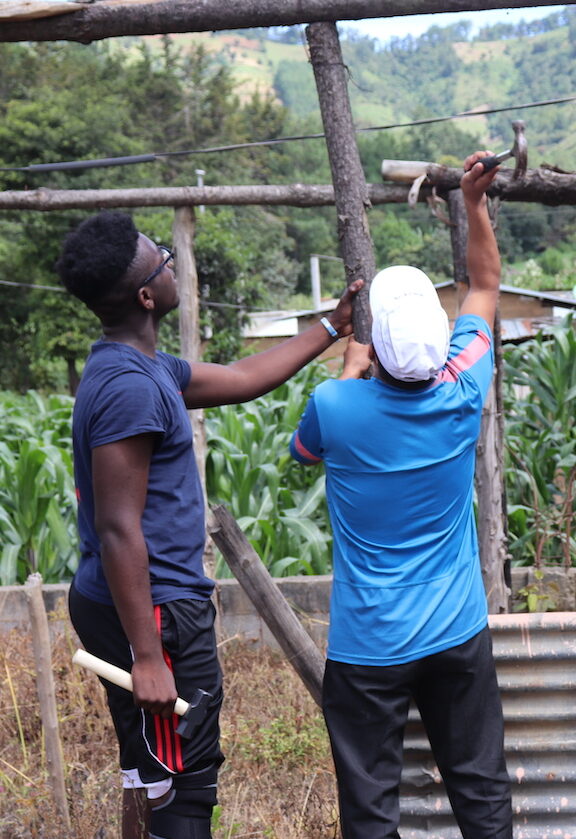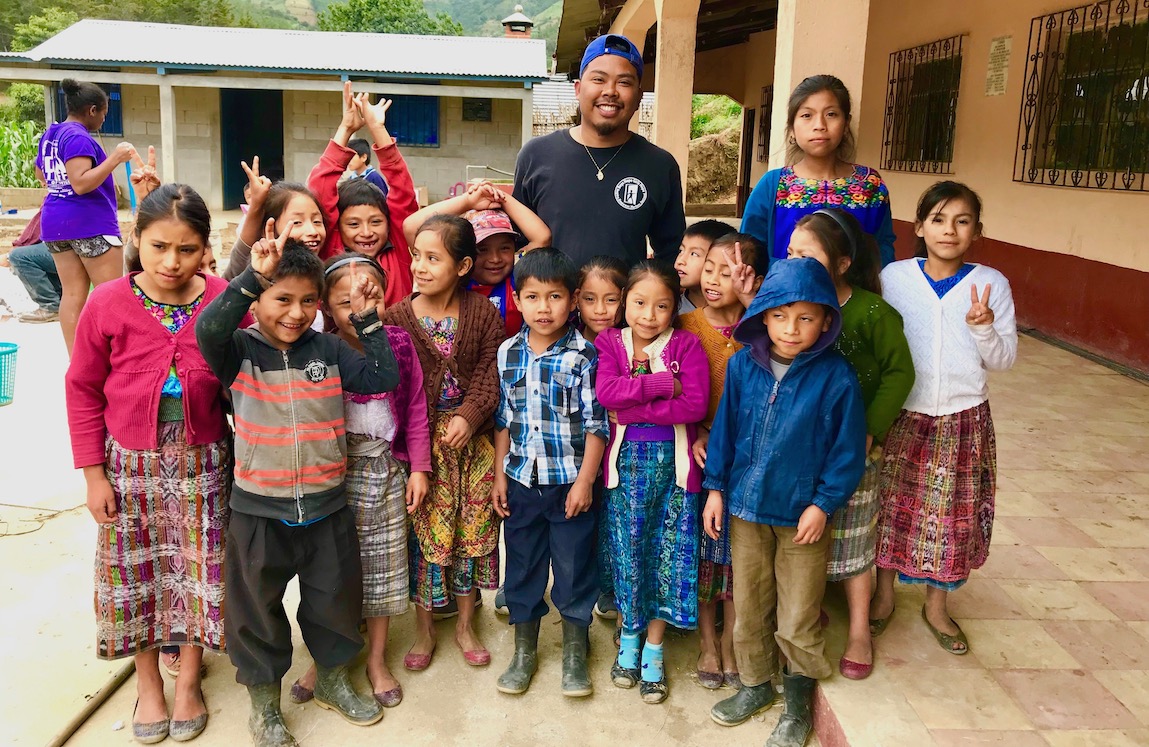 "There were several first-time adventures for me during the trip. From going through customs, having my passport stamped, restructuring a school's courtyard, and learning more about our Guatemala affiliate, Esperanza Juvenil, it will always be a trip to remember."
9th through 12th grade scholars are selected annually for this experience.
members of the Boys Hope Girls Hope community have had life-changing experiences through this program.
young people are served at Esperanza Juvenil.
Participants experience a personal introduction to the heart of the Mayan world through the eyes of their fellow Guatemalan scholars and team members.  They will have an opportunity to share in the lives, daily routines, and future hopes of the scholars and team of Esperanza Juvenil's elementary and middle school and eight residential homes. Each day will also provide a path to learning about the rich history, customs, activities, and traditions of the most populous country in Central America.
Scholars and team members interested in participating in the Guate-Maya Service and Immersion Experience complete an application and essay or video. Ten to twelve scholars and four affiliate direct-care team members are selected. Network Headquarters coordinates travel and on-the-ground transportation while collaborating with Esperanza Juvenil to create an impactful schedule of experiences for all participants.
The cost for scholars is shared between Network Headquarters and affiliates, who may assist scholars with local fundraising to cover costs.
Develop connections with other US and Guatemalan Boys Hope Girls Hope scholars to support and encourage one another througout their program journey and beyond
Visit with innovative leaders of Guatemala and learn how they are creating positive social change in their communities
Volunteer in various Guatemalan communities in side-by-side service with Esperanza Juvenil scholars and team members
Explore connections between spiritual growth and service learning
Experience the ecosystems of the central Guatemala highlands, the charm of Antigua, and modern development of Guatemala City