MISSION
To nurture and guide motivated young people in need
to become well-educated, career-ready men and women for others.
About Boys Hope Girls Hope
Boys Hope Girls Hope addresses the achievement and workforce development gaps by acting as a bridge to opportunity. Founded in 1977 in St. Louis, Missouri, for nearly 50 years Boys Hope Girls Hope has helped young people succeed in school and in life. We partner with families that face significant social and environmental barriers which impede a young person's ability to realize his or her potential. The program makes a long-term commitment to being there for each young person from middle school, through high school, college, and into their early careers. 
We have one program with two unique but complementary pathways to meet young people's needs. Our Academy provides year-round, out-of-school time programming. Our Residential pathway serves as the primary home for scholars who receive round-the-clock care in a structured and loving environment. We provide scholarships, wrap-around support and connections to internships and jobs for post-secondary/collegian students.  
The Boys Hope Girls Hope Network includes more than 250 team members, including paid employees and long-term volunteers, working together to serve 1,200 young people in multiple cities across the United States, Guatemala, and Mexico.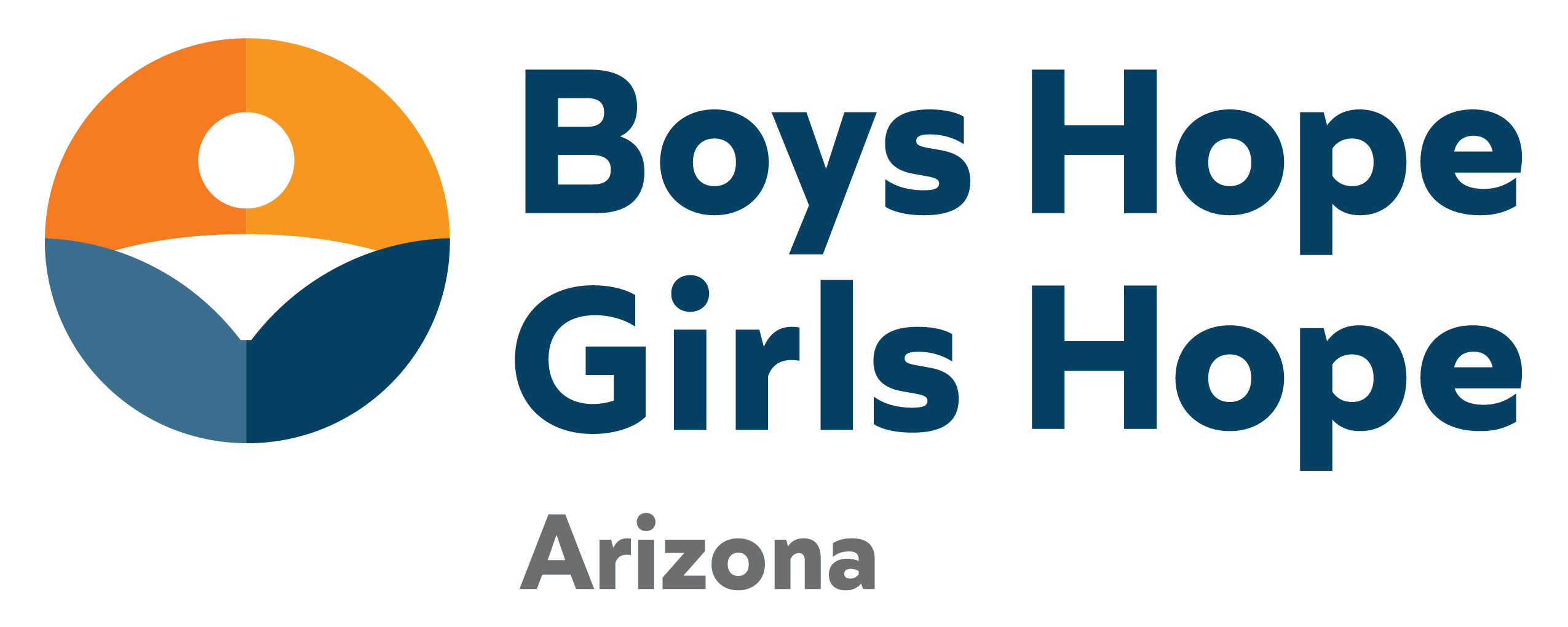 Boys Hope Girls Hope of Arizona is located in Central Phoenix. There, they provide an Academy-only pathway to select academically qualified young people in need who possess grit, determination, and motivation. They work with them from their critical adolescent years all the way through college and into the launch of their careers. Through the Academy pathway, they surround scholars with a nurturing, high-expectations environment where they receive the resources, skills, and encouragement to achieve their goals and dreams.
QUICK FACTS
Deadline: Open Until Filled
Status: Regular Full-Time
Type: Senior Level/Executive
Location: Phoenix, AZ
Travel: Approximately 15%
Boys Hope Girls Hope of Arizona affiliate, located in Central Phoenix, is seeking an Executive Director. Under direction of the Board of Directors, the Executive Director will provide overall leadership for the organization and has primary responsibility for the quality of the organization, with particular emphasis on board relations, administration, and fundraising. The Executive Director also ensures that the programming is delivered in fidelity to the Boys Hope Girls Hope program model and in compliance with established child safeguarding standards and, as applicable, state licensing regulations through supervision of the program director.
The Executive Director is responsible for maintaining and always upholding the mission, policies, and affiliation requirements of Boys Hope Girls Hope of Arizona and acting in accordance with the highest ethical and professional standards.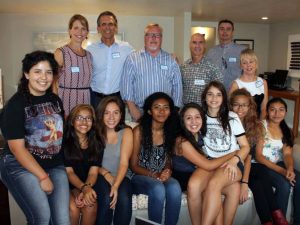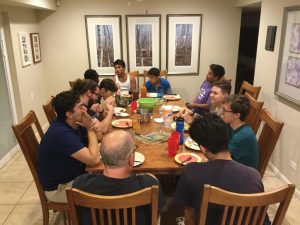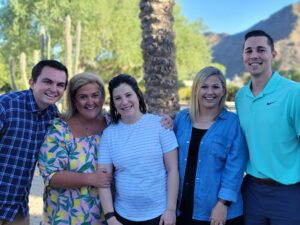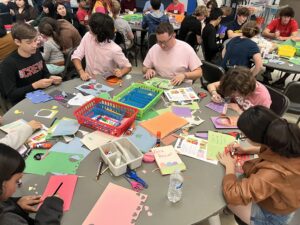 Exhibit proven ability in major gift fundraising, capital campaigns, and special event coordination

Ensures that income and in-kind contribution goals are met or exceeded, revenues increase, funding sources are expanded and diversified, and the foundation is laid out for meeting future revenue needs

Have a strong knowledge of the local philanthropic community

Be able to effectively work with groups of people

Be an effective communicator (both oral and written) with strong organizational skills

Able to coordinate multiple responsibilities

Have the ability to work flexible hours, including evenings and weekends as needed to facilitate program activities

Able to meet programmatic goals

Shows affluent computer proficiency with the ability to use word processing, e-mail, and internet applications

Ability to work within a faith-inspired, values-based environment

Ability to cultivate healthy and lasting relationships with scholars, staff, volunteers, stakeholders, donors, and community members
Encourages enthusiastic and engaged board members and a Board supported to fully carry out its leadership, governance, planning, and fundraising responsibilities

Accomplishes strategic planning and implementation

Is able to retain a motivated and accountable team of staff and volunteers with the capacity to meet strategic goals in place

Maintains and establishes a positive culture to promote team collaboration, development, and retention

Effectively collaborates with the Program Director (or equivalent position) to lead the program team to deliver programming in fidelity to the established program model and standards of Boys Hope Girls Hope

Meets and sustains the program capacity

Effectively promotes and tracks scholar development and well-being outcomes

Ensures program capacity is met and maintained and infrastructure is in place for the growth of the program

Builds and cultivates positive relationships with parents/guardians, educational institutions, and licensing authorities
Maintains brand and communication guidelines and consistent public image adherence in print, digital, and email communications and through social channels

Responsible for representing the program in person or by selecting appropriate volunteer or staff representative

On behalf of the organization, represents, attends, and hosts fundraising events, which may include speaking with the media, donors, and other community members

Execute, manage, and carefully plan fundraising and special events

Generates enthusiasm, increases awareness, and builds credibility of the organization

Works with the team to make sure that the affiliate meets and exceeds income and in-kind contribution goals, revenues are increased, funding sources are expanded and diversified, and a foundation is laid for meeting future revenue goals
Responsible for the hiring and retention of competent, qualified staff

Maintain and protect files, data, and physical assets of the organization

Ensure the organization complies with federal, state, and local regulations and standards

Ensures the effective stewardship and responsible fiscal management of the organization's financial and non-financial resources, including the management, control, and reporting to the Board on human, financial, information, material resources, and facilities

Identifies strategic partnerships and builds collaborative relationships with key stakeholders essential for our success, including scholars, parents, Board of Directors, donors, volunteers, and schools

Participates actively in committee meetings regularly and works toward defined goals

Maintains a strong relationship with the Boys Hope Girls Hope Network and adherence to network-wide requirements, standards, and best practices

Performs other related duties as assigned for the purpose of ensuring the efficient and effective functioning of the work unit
A master's degree in a related field and two (2) years experience in leadership, management, or supervision of children or youth development personnel and programs (preferred),

or a bachelor's degree and four (4) years experience in leadership, management, or supervision in a related organization

Five (5) years experience with increasing responsibilities in leadership, fundraising, board development, nonprofit management, and event coordination

Prior experience or demonstrated knowledge of college access or youth programs

Experience managing, motivating, developing, and effectively leading staff and volunteers

Applicants from the Greater Phoenix, Arizona Metropolitan area preferred
Visit our careers page to learn more about our benefits and application process.
Or, click the APPLY button below, select the position you are applying for from the career search dropdown, and click Submit Resume button. Be prepared to include a cover letter and salary requirements for consideration. We can't wait to hear from you!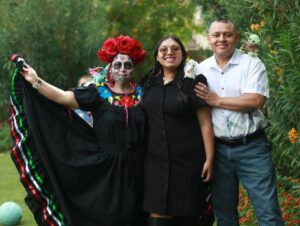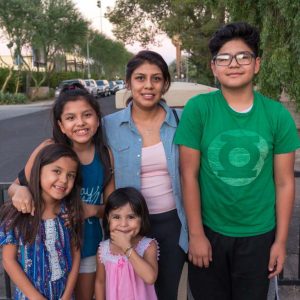 EQUAL EMPLOYMENT OPPORTUNITY AND NON-DISCRIMINATION
Boys Hope Girls Hope is an equal opportunity employer. Applicants are considered for any position applied for without regard to race, ethnicity, color, national origin, ancestry, religion, sex, age, disability, military service, sexual orientation, marital status, genetic information, or any other basis prohibited by Federal, state, or local law.  Learn more about
our commitment to Diversity, Equity and Inclusion
.

The Boys Hope Girls Hope Network is constantly growing with team members, including paid employees and long-term volunteers, working together to serve an ever-increasing population of young people across the United States, Guatemala, and Mexico. With your enthusiasm to join us, our potential for an even wider reach is limited to nothing!