College & University Partnerships
"Our university has been delighted with the preparedness, determination, and quality of the students we've found through our partnership with Boys Hope Girls Hope."
Boys Hope Girls Hope partners with colleges and universities that align with our mission and values and are committed to supporting young adults historically underrepresented in higher education.
Building and sustaining relationships between Boys Hope Girls Hope and institutions of higher education creates a valuable pathway of awareness, access, and affordability for our scholars' advancement to the next stage of their academic journey.
Higher education is an expectation.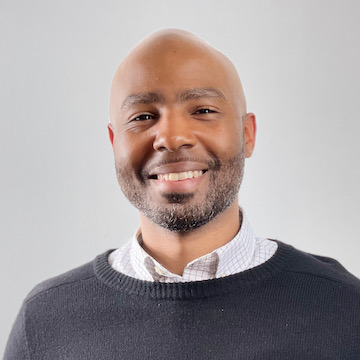 Boys Hope Girls Hope is ready to work with colleges and universities to identify strategic points of collaboration focused on institutional enrollment goals, opportunities for enhanced financial aid packaging, and resources of student support services designed to meet the unique features of the first-generation, academically-motivated, student-in-need.  We are anxious to work with your business or institution!  To learn more, contact us. 
Inquire for more information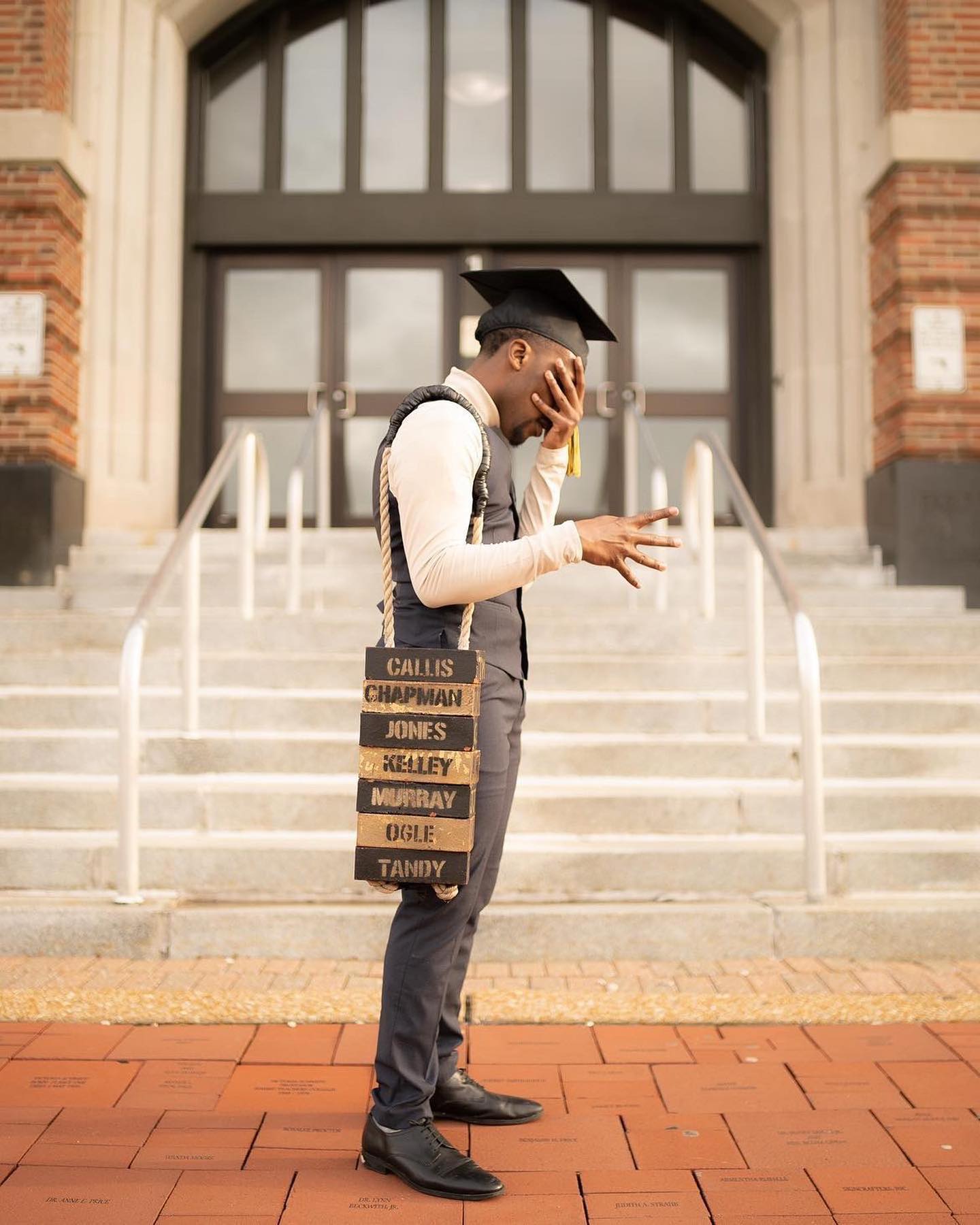 As a partnering institution, you can:
Have early access to a motivated, talented, and diverse pool of scholars from our 14 US-based affiliates.
Boost college persistence and retention among first-generation and underserved student populations with consistent communication of scholar progress and intervention plans as necessary.
Benefit from the ongoing support collegians receive from Boys Hope Girls Hope network-wide.
Partner with an organization that supports the institution's mission and efforts to advance diversity, equity, and inclusion on campus.
Help close the racial and ethnic disparities in enrollment and degree attainment for communities of color.
Lower post-graduate student loan debt to improve economic opportunity and social mobility for students from low-income households.
There will be active collaboration between the Boys Hope Girls Hope network-wide and the institution.
Provide purposeful academic and programmatic support for Boys Hope Girls Hope collegians.
Inform Boys Hope Girls Hope of relevant college access opportunities offered to scholars.
Host scholars on campus for admission preview days and special events.
Dedicated staff and support systems facilitate the successful integration, retention, and graduation of Boys Hope Girls Hope collegians at rates comparable to the overall institutional graduation rate.
Competitive financial aid package for admitted scholars, preferably meeting full demonstrated need.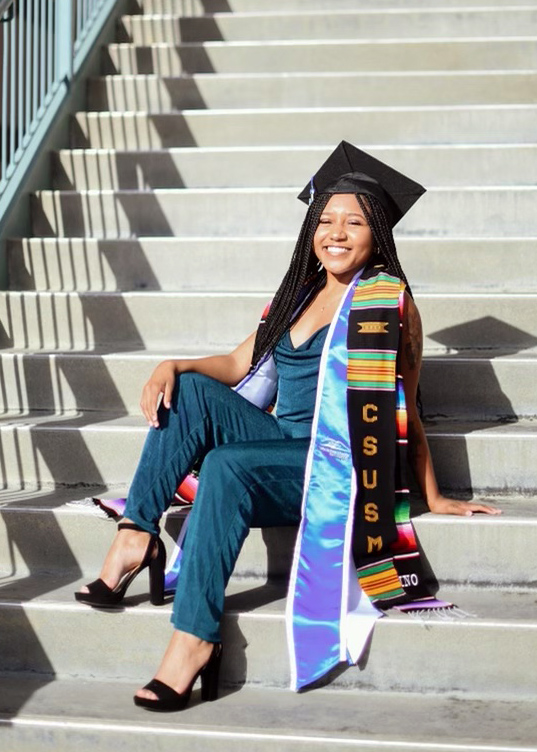 hours of community service
expected family contribution
Latest Partnerships News and Success Stories
Boys Hope Girls Hope has been around for 45 years, and our mission is critical now more than ever. Too many young people face intense barriers to their healthy well-being and personal development. Learning disparities, trauma, food insecurity, and depression, especially among teens, are on the rise. Educational costs are escalating. The Covid-19 pandemic has left even more young people facing grief or parents who are chronically ill.  And all of this is more prevalent in communities of color.  Boys Hope Girls Hope's mission, program model, and approach are just as relevant today as when we started in 1977. Through studying research, performing regular evaluations of our work, and building new strategic partnerships, we're staying true to our mission, adapting to these ever-changing times, and finding new ways to help more young people thrive.
Boys Hope Girls Hope scholars have attended the following colleges and universities:
Adams State College
Anhembi University School of Business (Brazil)
Air Force Academy
Albright College
Alfred University (2)
Allegheny Community College
American University
Antonelli Art Institute
Arizona State University (7)
Arkansas – Little Rock
Baton Rouge Community College (2)
Beaver County Community College
Belhaven College
Benedictine College (2)
Boston College
Boston University
Brooklyn College
Buffalo State College
Cal State (Long Beach)
Cal State (San Marcos)
Canisius College
Carlow College
Case Western Reserve School of Law
Catholic Pontifical University (Brazil)
Central Michigan University
Chapman University
Chicago Art Institute
Cincinnati State College
Clark-Atlanta University
Cleveland State
Colgate University
Colorado College
Colorado School of Mines
Colorado State University
Columbia College
College of DuPage
College of Holy Cross
College of Santa Fe
College of St. Benedict
Community College of Southern Nevada
Community College of the Desert – Palm Springs
Creighton University
Culver Stockton College
Dartmouth
Delgado Community College
Denver University
DePaul University (3)
Dowling College
Drake University
DuQuesne University
Eastern Michigan University
Edinboro University
Emory University
Fairfield University
Ferris State University
Florida Community College – Lake City
Florida Community College – Jacksonville
Florida State University
Fontbonne College
Fordham University (2)
Forest Park Community College
Fort Lewis College
Franciscan University
Georgetown University
George Washington University
Georgia Tech
Gettysburg College
Gustavus Adolphus College
Hamilton College
Harold Washington College
Hartford Community College–Baltimore
Hartwick College
Harvard University
Harvard Law School
Heidelberg University
Henry Ford University
Hocking University
Hofstra University
Holy Cross-of New Orleans
Howard University
Indiana University
Indiana University of Pennsylvania
Indiana Wesleyan University
Iona University
Iowa Central Community College
ITT Technical Institute
Jewish Theological Seminary–NY
John Carroll University
Kenyon College
Keuka College
Lake Forest College
Lakeland Community College
Lansing Community College
LaRoche University
Lehigh University
Lemoyne College
Liberty College
Lincoln University
Lindenwood College
Long Beach State
Louisiana State University
Loyola Marymount College
Loyola University–Chicago
Loyola University–New Orleans
Maine Maritime Academy
Marist College
Marquette University
Maryville University
Meramec Community College
Mercyhurst College
Mesa Junior College
Metropolitan State College of Denver
Miami University/Florida
Miami University—Ohio
Michigan State University
Mount Aloysius College
Mount St. Mary's
Morgan State University–Baltimore
National Louis University–Chicago
New Mexico Military Institute
New York College
Nicholls State University
New York University
North Kentucky University
Northern Arizona University
Northeastern Illinois
Northwest Louisiana State
North Park
Oakland University
Oberlin College
Ohio Dominican College
Ohio State University—Mansfield
Ohio University
Ohio University–Athens
Pace University
Parkland College
Penn State
Pepperdine University
Phoenix College
Police Academy—New York
Portland State University
Princeton Theological Seminary
Purdue University
Queensboro College
Regis University
Robert Morris Business College
Rockhurst College
Rutgers University
St. Anselm College
St. George Medical School
St. John's University—Minnesota
St. John's of Staten Island
St. Louis University
St. Mary's College of MN
St. Mary's – San Antonio
St. Norbert's College
St. Peter's University
St. Olaf College
St. Thomas University
Saddleback Community College
Sam Houston State University
Southeastern Louisiana State University
Sanford Brown University
Santa Ana Community College
Sewickley School of Nursing
Smith College
Southwest Missouri State University
Southern Illinois University
Spring Hill Jesuit College
State University of New York
Staten Island Community College
Stetson University
Suny Purchase
Syracuse University
S.W. Missouri State University
Talladega College
Tennessee State University
Texas A & M University
Trinity College
Truman State University
Tulane University
Universidad Mariano Galvez—Guatemala
Universidad Rafael Landivar—Guatemala
Universidade Ibirapuera—Brazil
University of Buffalo
University of Cincinnati
University of Colorado
University of Dayton
University of Detroit–Mercy
University of Houston
University of Houston School of Pharmacy
University of Illinois—Champaign
University of Illinois—Chicago
University of the Incarnate Word
University of Houston
University of Maryland
University of Miami
University of Michigan—Ann Arbor
University of Michigan–Dearborn
University of Minnesota
University of Missouri—Columbia
University of Missouri—Kansas City
University of Missouri—Rolla
University of Missouri—St. Louis
University of Nebraska—Lincoln
University of Nebraska–Omaha
University of Nevada—Reno
University of New Orleans
University of Oregon
University of Rochester
University of Southern California
University of So. Mississippi
University of St. Thomas
University of Vermont
University of Southern Virginia
Vatterott Educational Center
Virginia Union University
Virginia Military Institute
Villanova University
Wagner College of Staten Island
Walsh University
Washington University
Wayne State – Detroit
Webster University
West Point Military Academy
Westchester Community College
Wheaton College of Massachusetts
Wheeling University (3)
Wittenberg University
Wright Junior College
Xavier University (New Orleans)