Become a World Wide Technology Scholar

Application Deadline:
11:59pm on Friday, August 4, 2023
Thanks to the generosity of World Wide Technology, Boys Hope Girls Hope is proud to announce the Boys Hope Girls Hope World Wide Technology Scholars Program! Because of their commitment to helping provide college scholarships for Boys Hope Girls Hope collegians with a focus on STEM and providing career networking and leadership development, we are able to present the WWT Scholars Opportunity!
Do you push yourself toward academic excellence each semester? Are you majoring in a STEM field, the Arts or Business?  Do you have an interest in pursuing a paid internship at a multinational technology corporation? Do you see value in developing your professional network now rather than later? Do you like to network with industry leaders willing to share their expertise and guidance?
Boys Hope Girls Hope Collegians selected as a WWT Scholar will have the opportunity to: 
P

articip

ate in at least one of two STEM-focused, professional networking conferences in the 2023-24 academic year

E

arn top-priority, first-look status when applying for Summer 2024 internship opportunities at World Wide Technology (WWT) and WWT's partner companies

 

Network with World Wide Technology team members and partner organizations through personal meeting and virtual events

Earn 

a scholarship of $3000 ($1500/semester)

for the 2023-24 academic year
If you answered YES to any of these – here's your chance to check out the World Wide Technology (WWT) Scholars Program!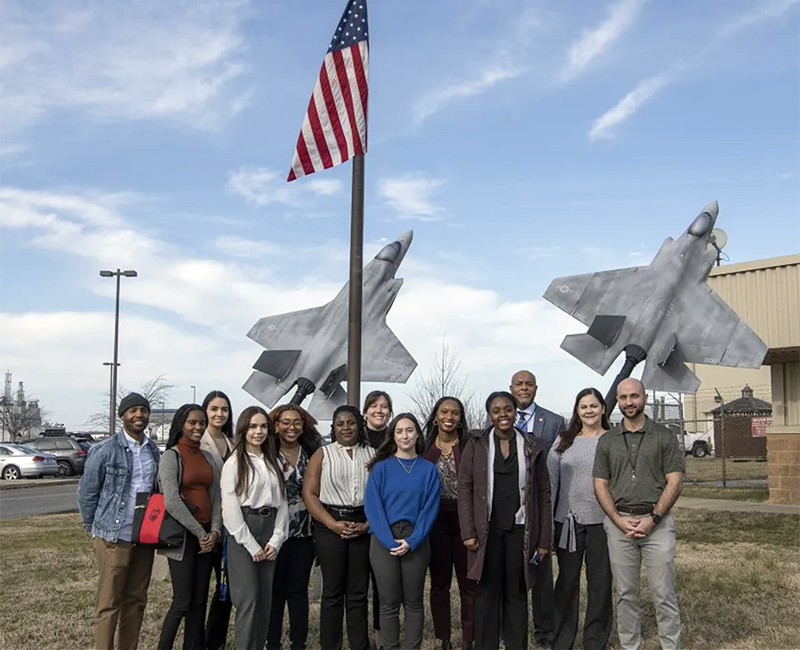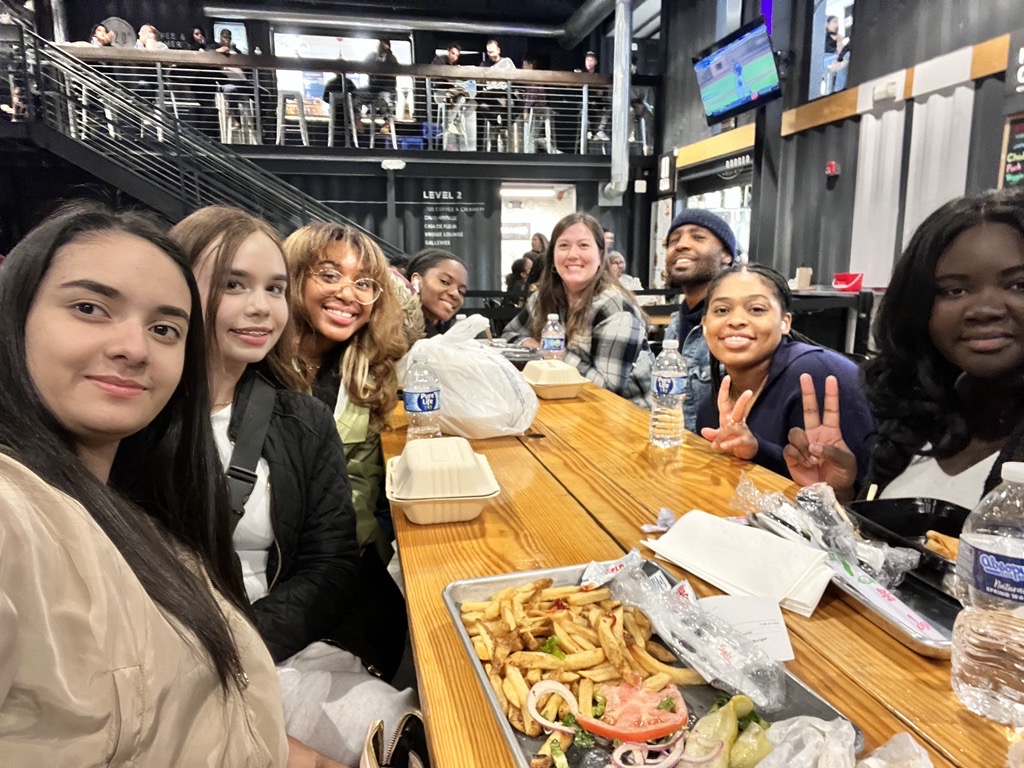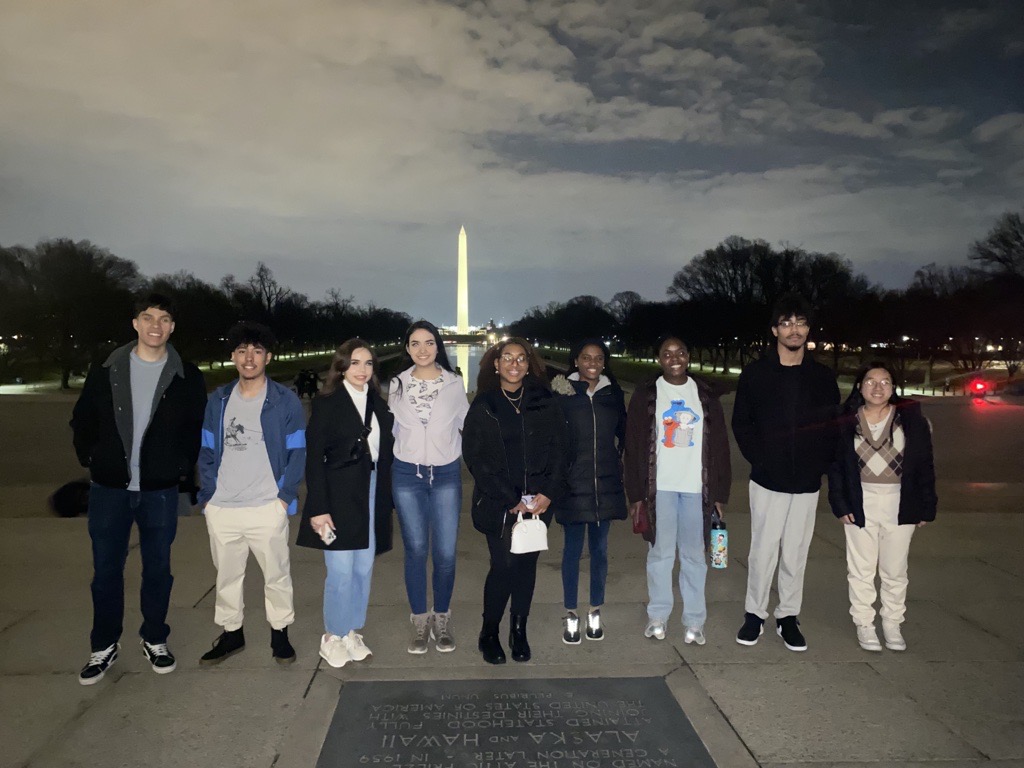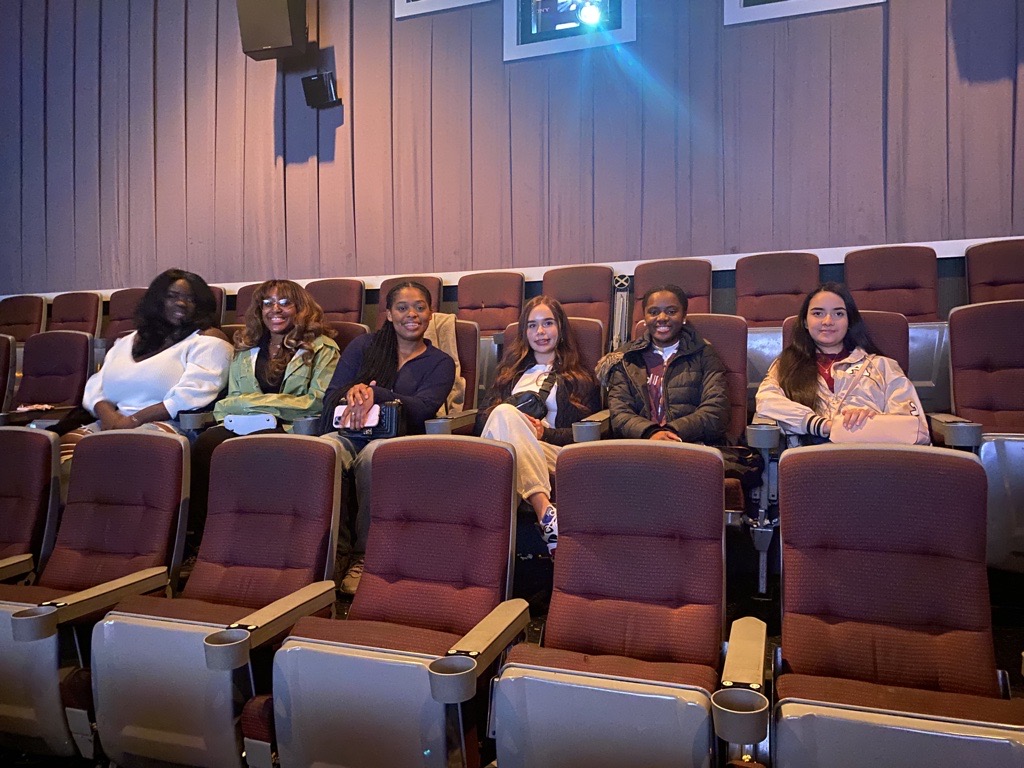 STEM Conferences, Career Fairs & Professional Networking!
Selection as a WWT Scholar provides opportunity to participate in multiple STEM-focused professional development conferences during the 2023-24 academic year including:

 

Actively engage in two Boys Hope Girls Hope sponsored professional develop workshops and opportunities each semester (dates to be provided in advance)
Complete an informational interview with one STEAM professional and share a video or typed reflection with opportunity to be shared on BHGH social media outlets.

Complete a monthly check-in with WWT Scholars Program Coordinator
All BHGH World Wide Technology Scholars have the opportunity to apply for paid summer internships at World Wide Technology (WWT) and WWT's partner companies. There is no guarantee of placement but WWT Scholars will have a prioritized preference in the application process. The online application cycle for Summer 2024 internships opens in mid-October 2023 and typically extends through the first week of December 2023.
Selected WWT Scholars will receive the guaranteed maximum from the Boys Hope Girls Hope Network Scholarship Fund of $3,000 per academic year with the condition of maintaining a GPA of 3.0 and above.
Applicants must be a BHGH Collegian in good academic standing and in their 1st, 2nd, or 3rd year of study.
For Collegians with a standard 5-year major, 4th year students may apply.
Applicants must have majors in Science, Technology, Engineering, Math, Business or the Arts.

First year students are eligible to apply regardless of high school GPA

Applicants in their second year of study or above must have earned a GPA of 3.0 or above in the Fall and Spring semesters. Once all applications are received, the selection committee will verify GPAs to ensure these criteria have been met.

Applicants must demonstrate they are "people for others" with a strong work ethic who can articulate BHGH core values and put them into practice through active service-learning.
BHGH WWT Scholars must continue to earn a GPA of 3.0 or above each semester in order to keep their funding of $3000/academic year and to maintain their status as a WWT Scholar throughout their undergraduate studies.
Complete the online application by clicking the APPLY NOW button on this page.
Submit one letter of recommendation from a BHGH affiliate leader who has worked with you directly. 

You also have the option to request a letter of recommendation from a faculty member, advisor, or coach from your current college or university. This letter of recommendation should describe your work ethic, your commitment to character development, and highlight your community service/volunteerism.

Submit a screenshot or PDF of your Spring 2023 transcript indicating your semester GPA

 

Submit a short essay (maximum of 700 words, 1 page, typed, double-spaced, 12-point font) that expresses your response to the following:
In what ways do your core values and your use of technology impact your academic growth and future STEM, business or arts career aspirations? 
For further information, please contact Erin Beezley at ebeezley@bhgh.org.