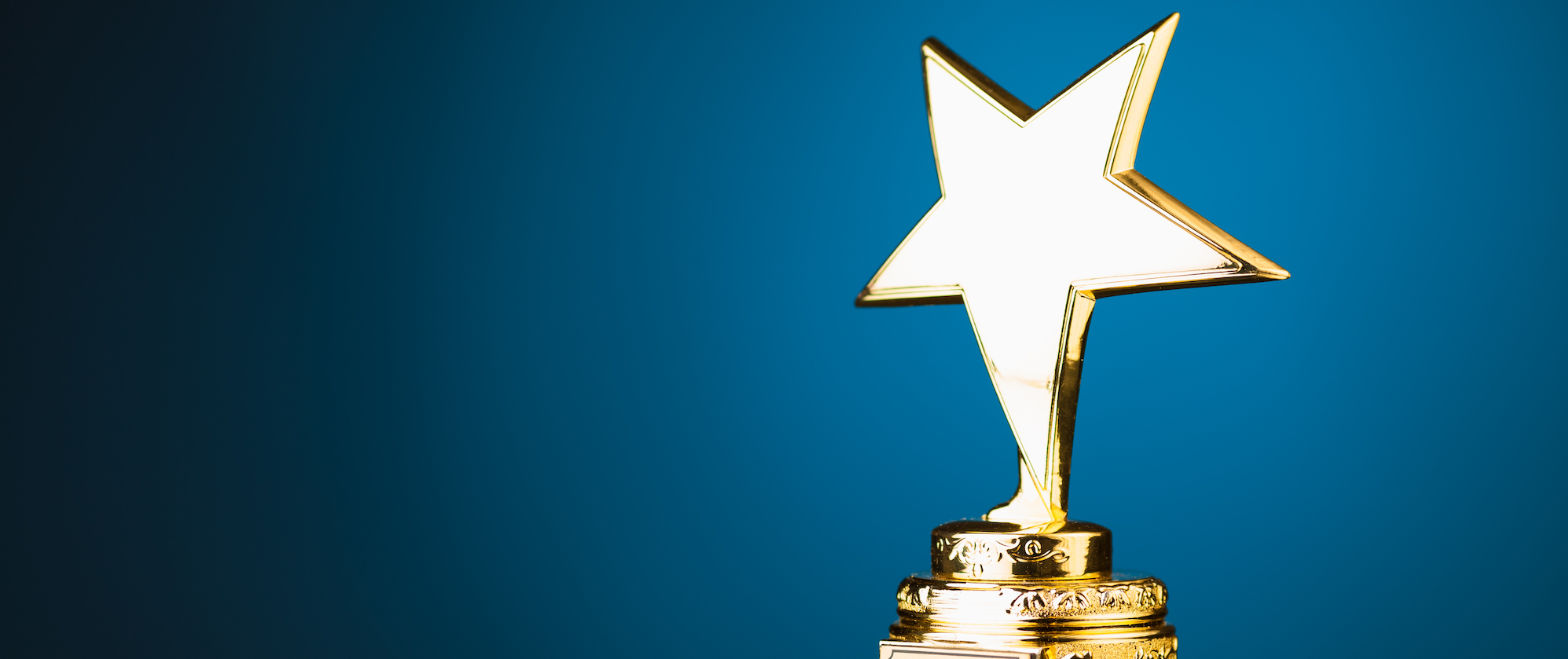 The 5th annual Excellence Awards were held on March 29th in Phoenix, Arizona. This year's winners showcase the true spirit of Boys Hope Girls Hope's mission and purpose.
The 5th annual Excellence Awards were held on March 29th in Phoenix, AZ, during the Scaling Up Hope leadership conference. The evening's festivities took place at The Fieldhouse at Scottsdale Stadium.
The Boys Hope Girls Hope Excellence Awards recognize the achievements of individuals and organizations that demonstrate and support hope and success for their colleagues, affiliates, communities, our scholars, and the Boys Hope Girls Hope Network.
Partner in Hope Award Winner – Arizona State University (ASU)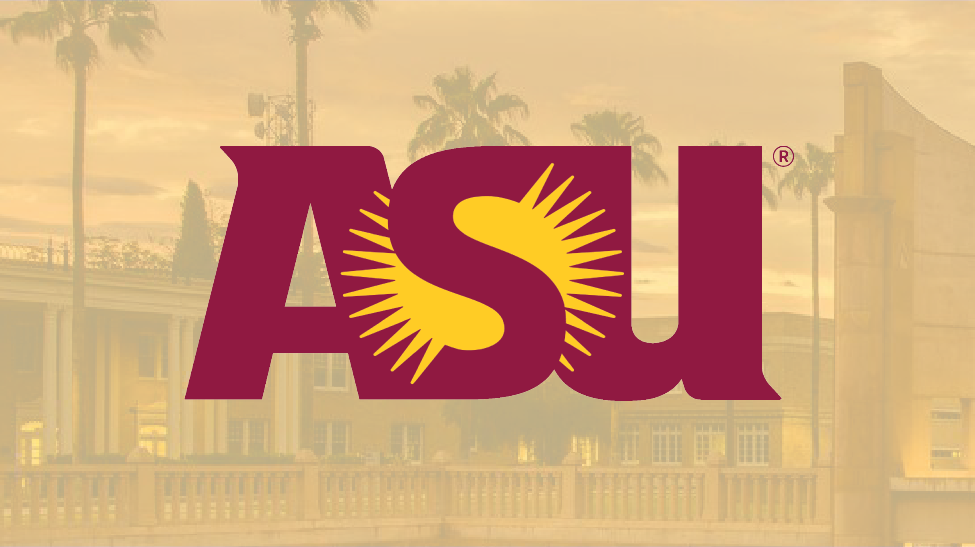 Arizona State University (ASU) is a public research university located in Tempe, Arizona. ASU is one of the largest universities in the United States, with a student population of over 100,000 across five campuses, including online programs. It offers more than 350 degree options from 17 colleges, across diverse fields, including business, engineering, law, education, and the arts. The university is widely recognized for its innovative approach to higher education, including its commitment to sustainability and its use of technology to enhance student learning.
In addition to its academic and research activities, ASU is also committed to serving its local community and promoting social justice. Ithas established numerous partnerships with businesses, government organizations, and nonprofit groups to address pressing societal issues such as poverty, healthcare, and education.
Boys Hope Girls Hope is proud to be partnered with ASU, and their commitment to supporting our scholars and collegians strengthens our mission. Currently, there are 23 collegians from Boys Hope Girls Hope of Arizona at ASU and a total of 19 graduates since 2018. Through our partnership, ASU provides academic and programmatic support to ensure our collegians succeed once on campus. They also provide competitive financial aid packages.
Many people at ASU have supported our mission. They include retired professor Maria Teresa Martinez who serves on the Arizona affiliate board, and Enterprise Partners General Counsel Hope Sharett is a program committee member. TRIO Director Erica Hodges supports the admissions process, and VP of Academic Enterprise Enrollment Kent Hopkins helps with network partnerships. 
Through our mutual partner, Intel, we're engaging in innovative learning opportunities with Kimberly Merritt, VP and Deputy, Learning Enterprises, and Sasha Barab, a professor in the School for the Future of Innovation, including our My Road network curriculum, being housed on Barab's Journey.Do platform.
"If it weren't for the culture of Boys Hope Girls Hope of Detroit, I wouldn't be able to balance work and life so well, which is a major factor in my dedication to the mission."
Hero of Hope Winner – Kate Schueren, Academy Program Manager, Boys Hope Girls Hope of Detroit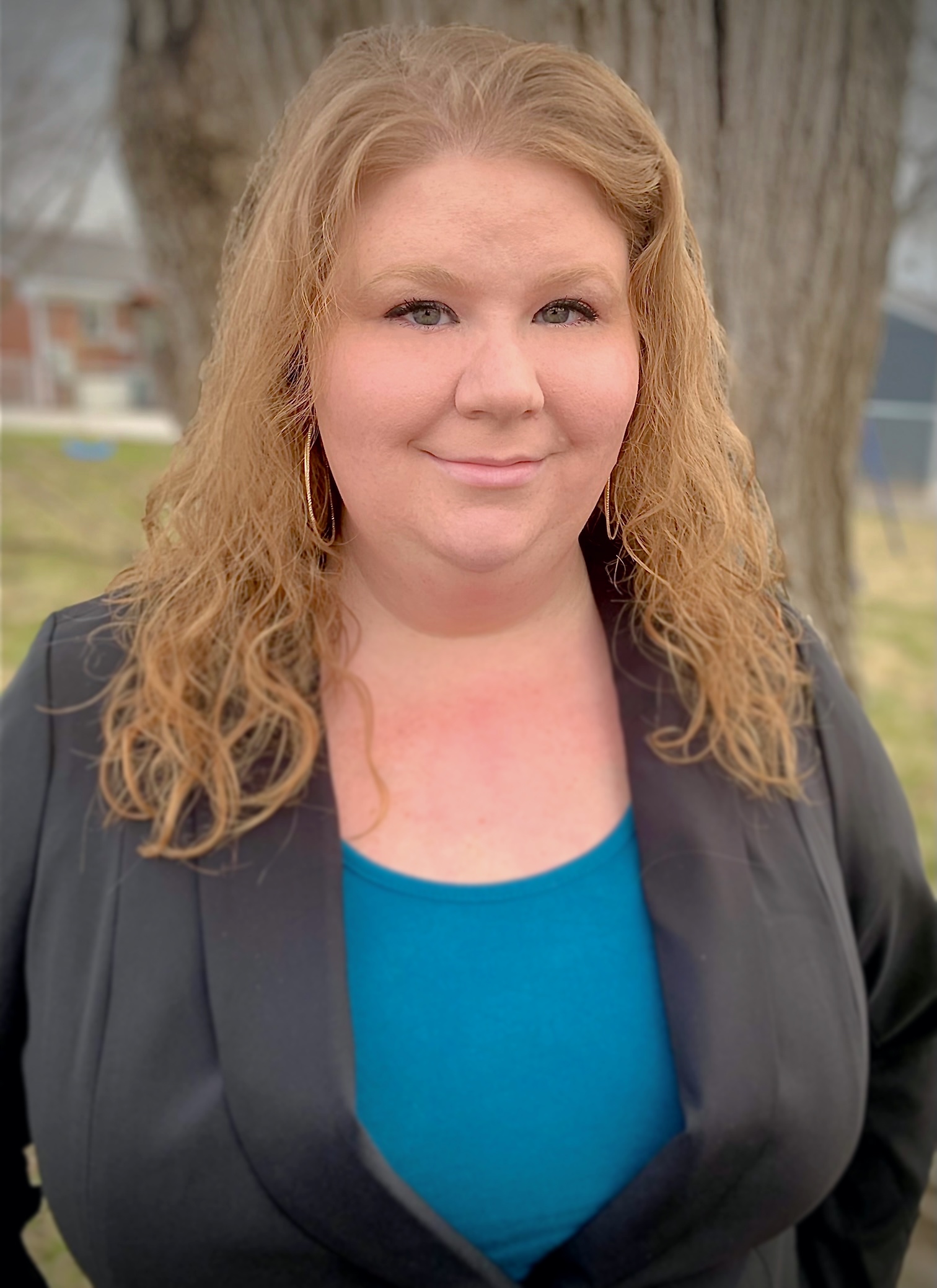 Kate Schueren started her journey with Boys Hope Girls Hope as a scholar support counselor in late 2015. She has worn many hats before becoming the Academy Program Manager, but the one constant has been her unwavering support for her scholars.
Working at an affiliate with a small administration means you have to be able to step into many different roles and go the extra mile for the scholars. Thankfully, because of her history and skills, Kate knows how to get things done and isn't afraid of going above and beyond.
"I'm in charge of the after-school time programs, writing and implementing the curriculum for that; I'm responsible for recruitment and building relationships with folks in the community, planning field trips every other weekend, and I teach too," she said.
If that wasn't enough, Kate also teaches social-emotional learning, writes letters of recommendation, and helps her scholars prepare for college in any way she can.
"I spend all my time with the scholars," she said.
Kate graduated from Eastern Michigan University with a bachelor's degree in psychology and human sexuality. She has devoted the last 14 years to alternative and out-of-school education while prioritizing women's health, social justice, and youth empowerment.
Kate is also married and has two daughters, both of whom were born during her tenure at Boys Hope Girls Hope of Detroit.
"If it weren't for the culture of Boys Hope Girls Hope of Detroit, I wouldn't be able to balance work and life so well, which is a major factor in my dedication to the mission," she said.
Growing up in Flint, Michigan, Kate deeply relates to coming from an underserved background.
"I understand what it means to try to make something of yourself when you come from almost nothing," she said.
After leaving Flint, Kate wanted to work in another urban setting, settled in Detroit, and began working for the Detroit affiliate.
Now, with an eye toward the future, Kate and her team work on expanding their program to middle schoolers and increasing the number of scholars. They previously served their scholars within their respective schools but recently secured a location where all their scholars gather and work together.
Being selected as the Hero of Hope award winner was a big surprise to Kate.
"It is a very big shock. I have been content for seven years bearing witness to what my scholars have been able to accomplish. It's very humbling, but it's also validating to receive this and know that the work I have put in has been recognized by the Detroit team, and I'm honored to continue to serve our scholars beside them."
Legacy of Hope Award Winner – Vernon Green, Scholar and Collegian Services Coordinator, Boys Hope Girls Hope of Illinois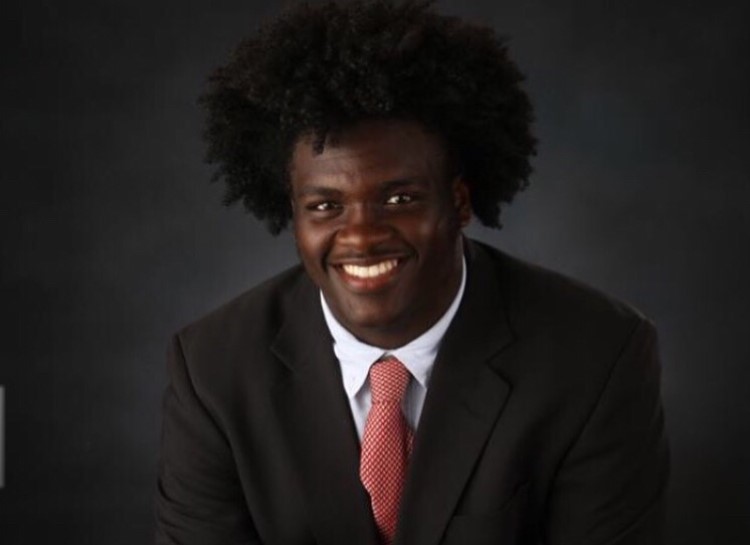 Boys Hope Girls Hope is thrilled to announce Vernon Green as the winner of the Legacy of Hope Award for 2023.
Vernon, 23, a Chicago native, is an alumnus of the Illinois affiliate and now works as their Scholar and Collegian Services Coordinator. Getting nominated after less than a year on the job underscores his deep commitment to "getting scholars to, and through, college."
Upon reflecting on his time as a scholar, Vernon still doesn't know exactly who recommended him for the residential program but calls his introduction to it a blessing.
"They hunted me down!" he says with a laugh. "I always did well in school and got high grades, but I was scared to apply. My mom made me do it!"
His academic achievements earned him a scholarship and a spot at the Loyola Academy in Wilmette, just north of Chicago. From there, he moved on to St. Olaf College, earning his Philosophy degree with a concentration in Race and Ethnic Studies. During college internships, Vernon realized that the best avenue for positively impacting his community wasn't jumping right into the corporate world. He knew that his first job out of college had to be with Boys Hope Girls Hope.
Vernon keeps his own experience in mind as he tries to shape his role into what the current collegians need, molding it as he goes. He stays in touch regularly with more than 20 collegians, ensuring they have what they need to succeed, be it academic or spiritual.
When asked what the Legacy of Hope Award means to him, Vernon doesn't hesitate. "It feels great to be recognized for something I'm so passionate about. I do it for change, not the change," he says with a big smile.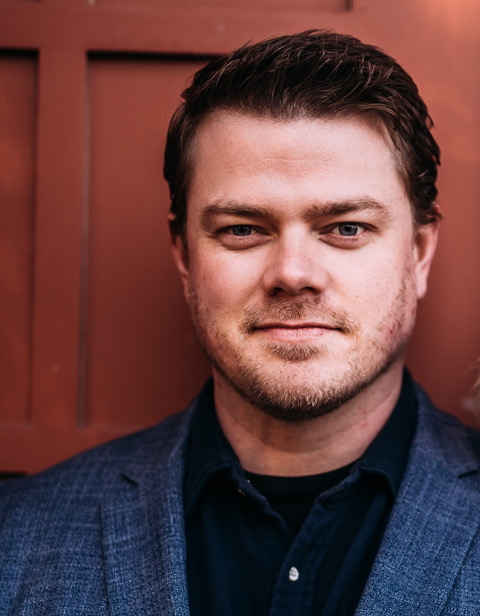 Martin Totland is the Communication and Media Associate at Boys Hope Girls Hope Network Headquarters.
The Vatterott Award Winner – Emerson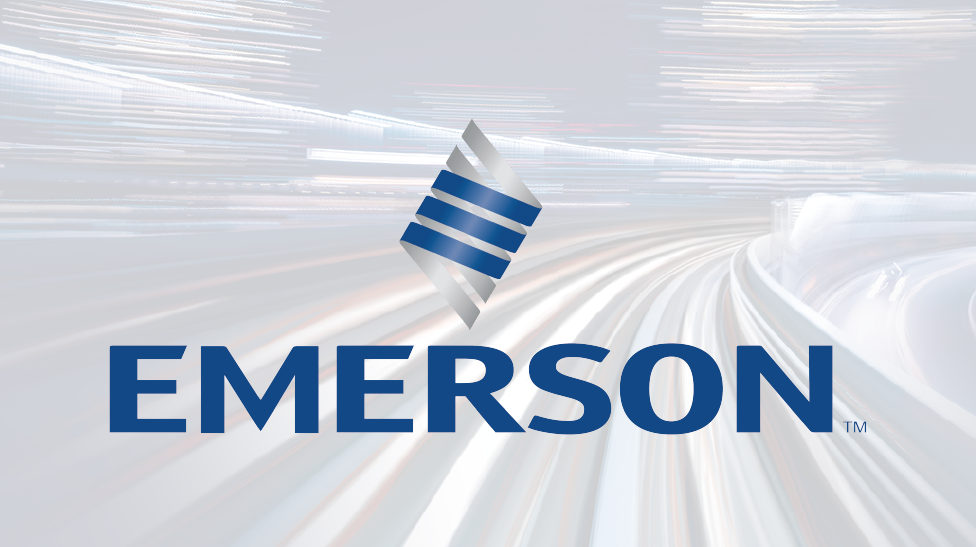 Emerson has been one of Boys Hope Girls Hope's most prominent supporters for nearly four decades, going back to 1984. Their enduring belief in and support of our mission helpsus serve more than 1,200 scholars nationwide daily. 
Emerson provides innovative solutions for a range of industries, including industrial automation and climate technologies. Since its founding in 1890, it has grown into a Fortune 500 company with operations in over 150 countries. The company is not only committed to innovation and continuous improvement but also to fostering a work culture that ensures every employee is valued and respected for their experiences and perspectives.
Several Emerson executives have served on various boards for Boys Hope Girls Hope, including Patrick J. Sly, the former Emerson Executive Vice President. Sly also oversaw a significant increase in financial support for our mission during his tenure as the Network Board chairman. He was also responsible for bringing other Emerson colleagues into the Boys Hope Girls Hope fold, including Lisa Flavin, Senior Vice President, and Chief Compliance Officer. 
Flavin has held multiple roles during her involvement with Boys Hope Girls Hope, including serving on the board of the St. Louis affiliate and the Network board, and the Nominating and Governance Committee since 2016. She brought additional talented leaders from Emerson into the fold: Akberet Boykin Farr, Vice President of Diversity and Social Responsibility, who serves on the St. Louis affiliate's Diversity, Equity, and Inclusion Committee, and Elizabeth Adefioye, Emerson's Chief People Officer, who joined the Network board.