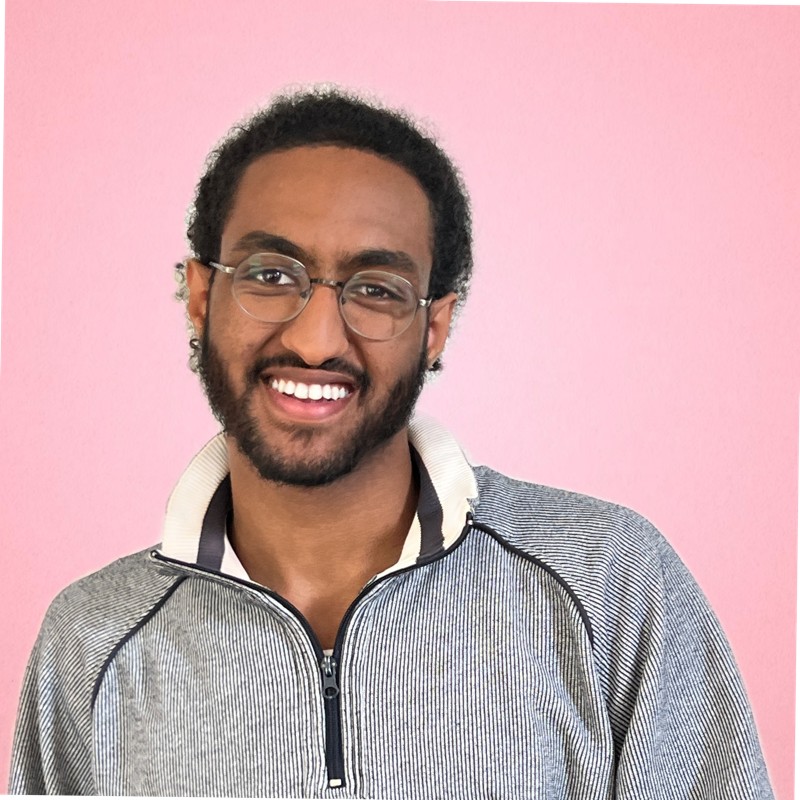 Armonium Tsegaye, a University of Colorado – Denver junior, is spending the summer interning with Notion, A Comcast Company. Notion is a smart property monitoring system that helps customers proactively monitor their homes and properties for things like water leaks or sounding alarms. He is working as a Data Scientist in the Colorado office gaining hands on experience.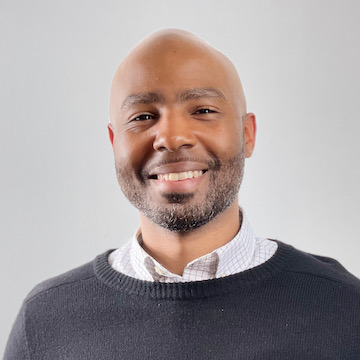 James Williams is the Director of Postsecondary Success and Strategic Partnerships.  He leads college, career, and alumni programming for the Network, supporting affiliate capacity in these areas, and managing partnerships with universities, intern placements, and peer organizations.
"I'm actually working on a big project," said Tsegaye. "I'm helping to develop a new sensor to detect water leaks in pipes."
Boys Hope Girls Hope, works with young people in need from their critical adolescent years through college and into the launch of their careers. The organization partners withcompanies like Comcast to provide career opportunities for alums and collegians. Armoniumlearned of the internship through Emily Falkner, Academy Program Manager at the Colorado affiliate, through internal board connections through the vast network of Boys Hope Girls Hope. 
Falkner's first interaction with Armonium came when she joined the affiliate in 2018. 
"I started working for the organization during Armonium's senior year of high school," said Falkner. "I remember him being so friendly, smart, and delightful. I'm happy to see him develop his potential." 
He credits much of his success to the support he has received from the Boys Hope Girls Hope of Colorado organization he joined in high school. 
"I give a lot of credit to them," he said. "They helped me with college essays and interviews during my senior year and still provide support by sending us opportunities like the internship."
A first-generation college student. Tsegaye and his family immigrated to the United States from Ethiopia in 2012 so that he and his brother could have a better life.
"My parents sacrificed a lot for my younger brother and me," he said. "They wanted more for us, like a better education."
The transition to the U.S. was difficult as he didn't speak English and struggled early in school. He learned the language by being placed in an English as a Second Language (ESL) class and watching movies.
Once acclimated to a new country, Tsegaye began to excel in the classroom. During his senior year, he was awarded the Daniels Scholarship. The Daniels Scholarship Program provides a four-year college scholarship to high school seniors in Colorado, New Mexico, Utah, and Wyoming.
Tsegaye entered college as a pre-med major but recently switched his emphasis to Economics with a minor in Data Science.
The change in major allowed him to combine his two loves of business and science. A natural businessman, Tsegaye always looks for ways to make extra money.
"I've always had an entrepreneurial spirit," Tsegaye said. "A few friends and I started selling chips in high school before we got shut down by the school. They said we were competing with the school store."
Tsegaye has turned the lessons he has learned in and out of the classroom into a successful internship experience. He will continue with the position during the school year and next summer. He also plans to work for Notion full-time after he graduates.
"I would say show initiative and don't be afraid to learn. If you mess up, that's okay."
Tsegaye hopes his fellow collegians will take advantage of internship opportunities like he has. In order to spread the wealth he has gained through the program and the opportunities they provide, he gives back to the affiliate by speaking to the younger collegians and scholarson alumni panels.