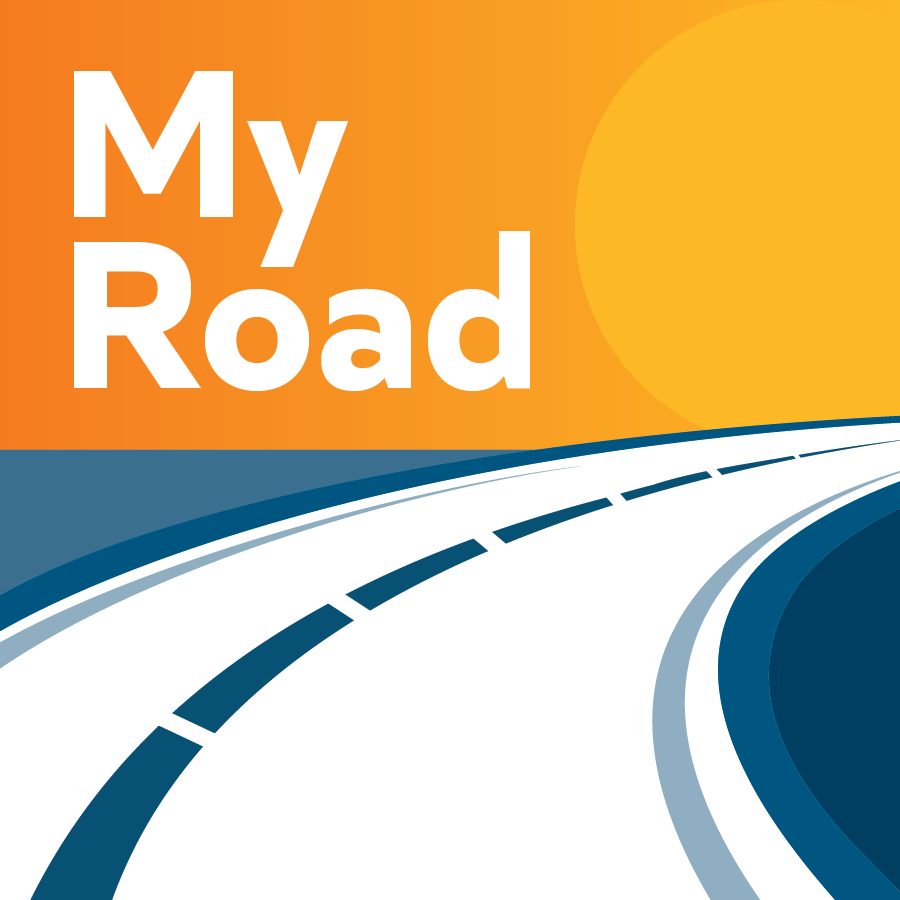 Our online journey that drives real-world learning and experiences for our scholars, emphasizing belonging, curiosity, discovery, and a sense of purpose.
My Road is Boys Hope Girls Hope's innovative online learning experience that consists of a journey of lessons, activities, reflections, assessments, and benchmarks that ensure scholars are developing academically, emotionally, socially, and spiritually in preparation for college and life.
In 2021, through a partnership with Arizona State University, My Road is moving to journey.do, a platform that will connect all of our scholars across the Network to support each other as they chronicle life interactions and apply what they are learning to achieve real-world goals, expanding their access to peer-driven dialogue and ideas.
Each scholar's journey through My Road helps to ensure that they have: similar experiences and outcomes to other scholars across the Network; individual lessons that help them achieve their personal goals; and peer cohort interactions that fuel discovery and understanding.
Holistic, strengths-based curriculum for all scholars
Online journey from middle school to college and beyond
College & Career Readiness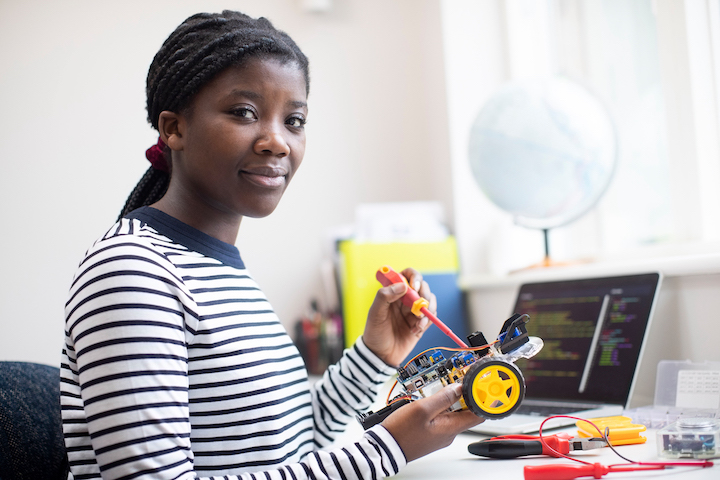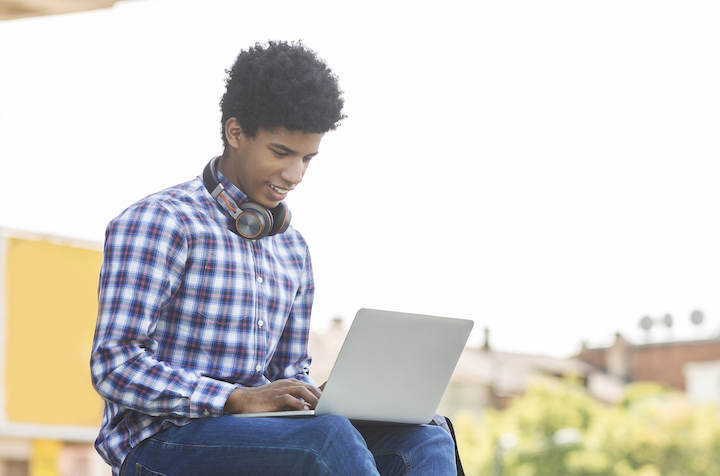 of our scholars gain access to My Road when they join Boys Hope Girls Hope and work with team members to build their goals.
Team members and professionals with expertise in youth development and mental health from across the Network have collaborated and contributed time, knowledge, and excitement to the My Road curriculum.
of My Road lessons are backed by applied positive youth development research and proven methods of building their 6 C's—competence, confidence, connection, character, caring, and contribution.
When scholars join Boys Hope Girls Hope in any affiliate, they gain access to our powerful My Road online curriculum, which creates a foundation for learning, charting their goals, and tracking their progress throughout their time in the program.
Scholars have an opportunity to blend learning activities and experiences that form the basis for our life, college, and career preparation with other growth subjects that are personally meaningful to them so they can leverage their strengths, and spark their passion and creativity.
Lessons are designed to ensure they are progressing according to age/grade and their personal goals. My Road brings together proven research about learning and motivation with the innovative technology of the journey.do platform.
Boys Hope Girls Hope affiliate team members work directly with scholars to develop their individual My Road journey, ensuring they have the many basic skills they need to thrive and that scholars engage in the real-world activities and experiences with their peers that bring My Road to life.
Personal Development
Knowing myself
My community, my roots
Healthy relationships
Faith & spirituality
Empowered Learning
Empowered learning
21st Century skills
Reading the World:
Multiple literacies
College & Career Readiness
Future career explorations
Student employment
Post-secondary planning & prep
Life Preparedness
Financial literacy
Independent living
Health & wellness
Leadership & Service
Capstone project:
Transitions & My Legacy
Service learning
Your contribution will help us to continue to improve My Road to include relevant content and the corresponding real-world programming experiences that our scholars need to develop as whole, well-educated, career-ready people for others.