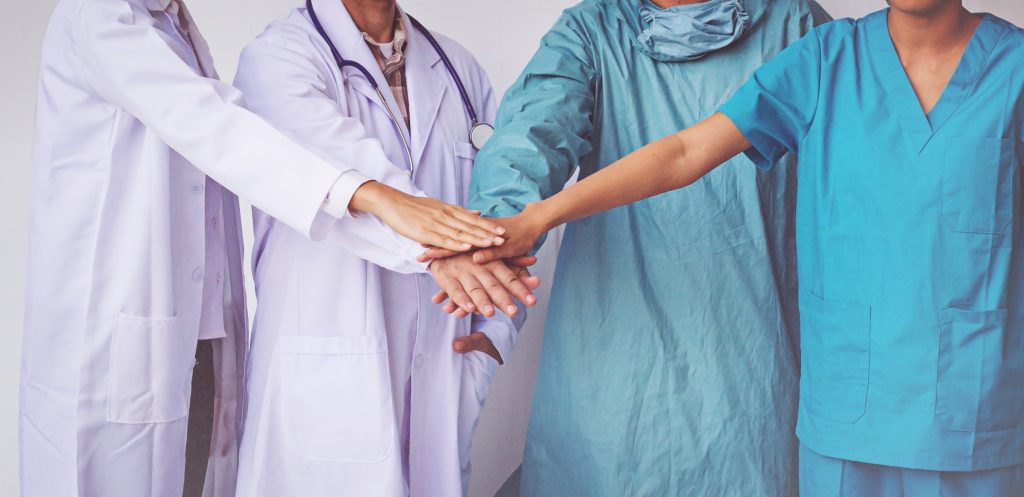 In celebration of National Nurses Week, Boys Hope Girls Hope reached out to a few of our many alumni throughout the Network who are nurses. These nurturing individuals have pursued a variety of specialties, but there is a common thread among them all—recognizing the vulnerabilities of people in their surroundings. They all grew up feeling the pull and need to step into those gaps and care for others as they moved forward in their careers. They are the epitome of living out the Boys Hope Girls Hope mission of being persons for others.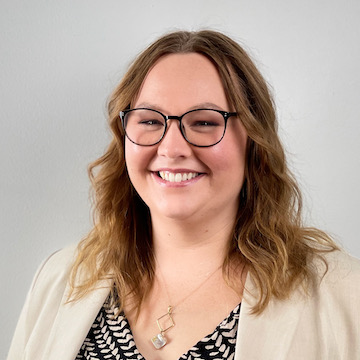 Aly Marin is the Website Coordinator. She designs, updates, creates content for, and manages the Network website. She is also rebuilding affiliate websites and helps affiliates with website updates, as needed.
"I joined the healthcare field to be the best advocate for my patients, and seeing the progress they make with therapy and rehab is why I'm a nurse," Marcos says. "Every day, I motivate my patients to keep going and get stronger—but they also motivate me to keep being a nurse. It's inspiring to see their dedication to healing and restoring their health."
Marcos Camarillo, an alumnus of the Illinois affiliate, works in Chicago as a rehab nurse. He has always had a passion to care for others and help them heal, especially growing up in a neighborhood with plenty of health inequities.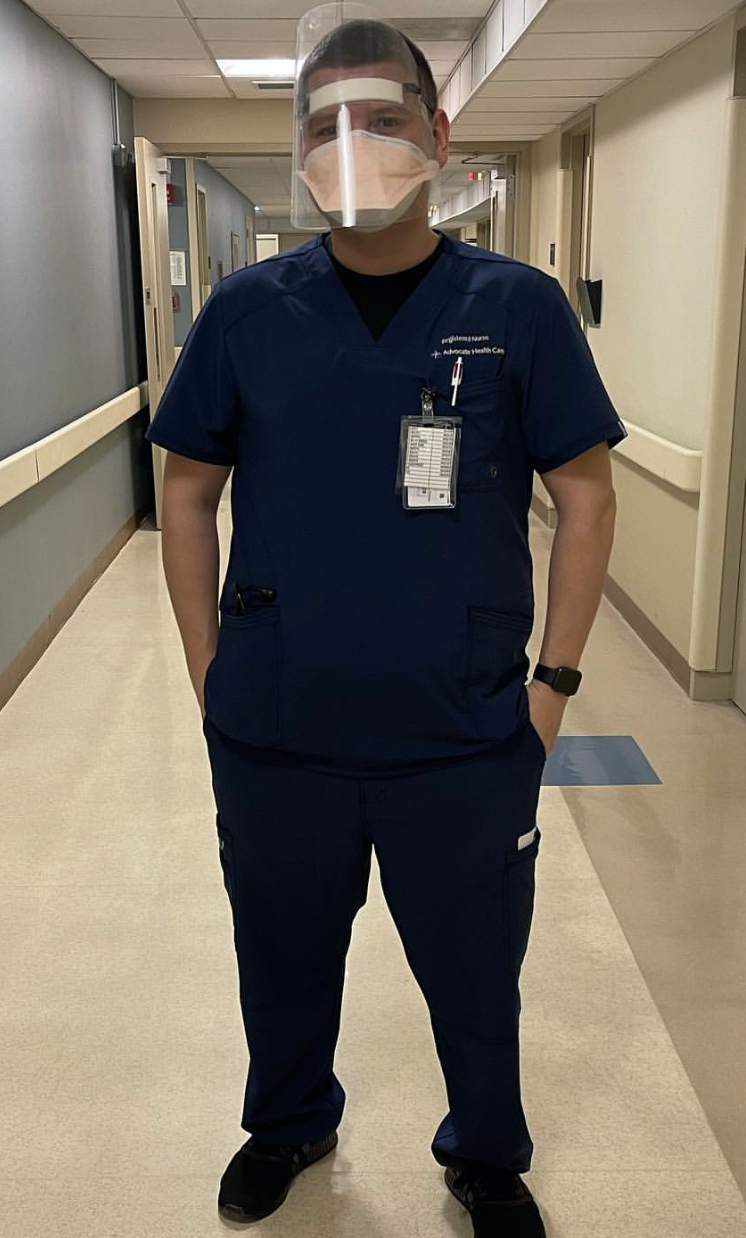 With his other passion for technology, Marcos also works part-time in IT. He hopes to go back to school and combine his passions with the goal of working for a healthcare software company. For his fellow nurses, he offers these words of encouragement: 
"Prioritize your happiness! Too often, it is said that healthcare workers burn out due to too many hours and too many patients. The stress is not worth it! If bedside nursing isn't your passion, there are plenty of other paths to take in nursing. Just make sure you're content."
"I enjoy interacting with my patients and their families. I also love the teamwork dynamic I have at my workplace."
My Gno, an alumna of the New Orleans affiliate, studied at LSU Health New Orleans School of Nursing and is now working as a registered nurse (RN) specializing in angiography.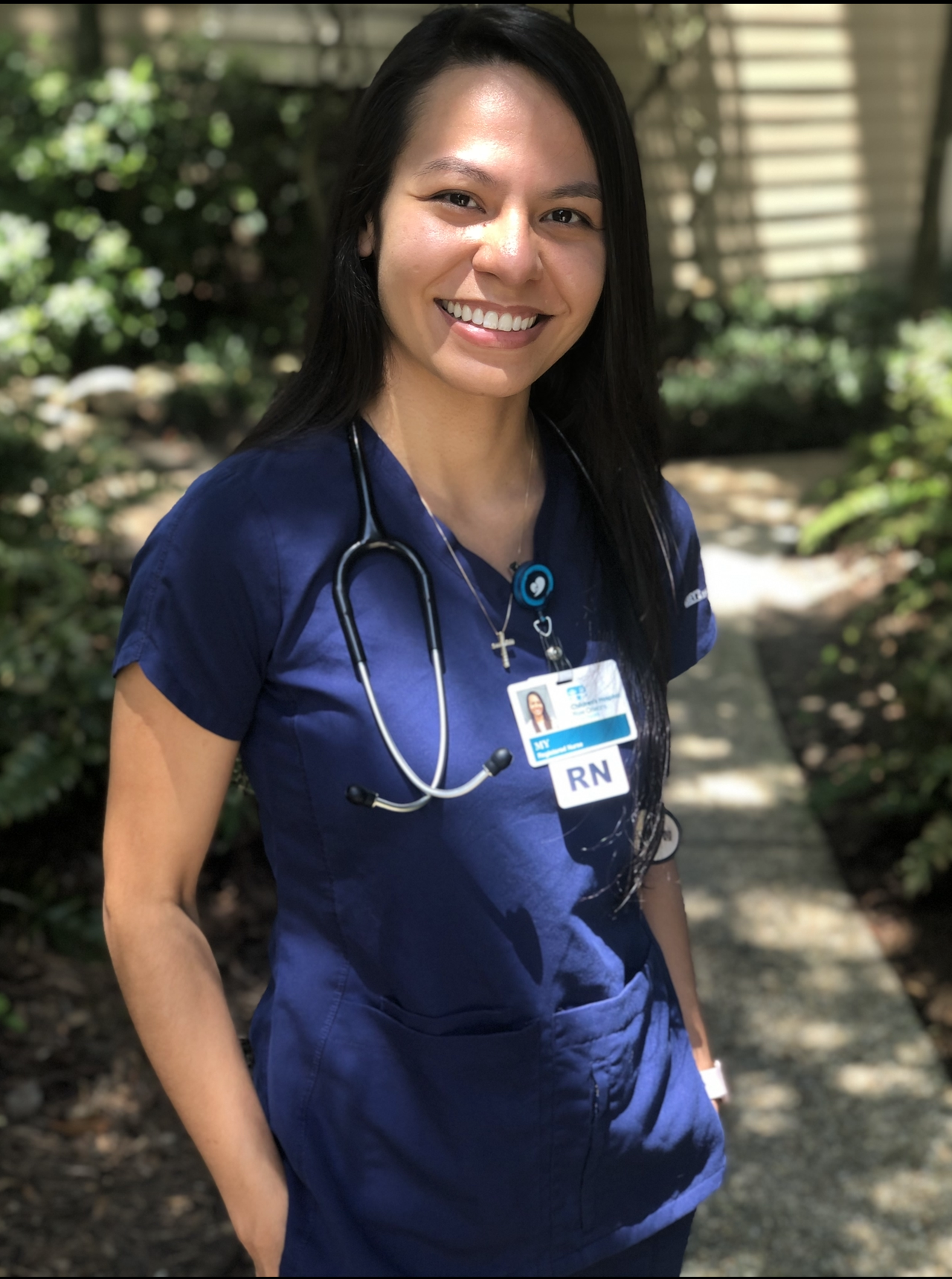 When asking My about working as a nurse in today's climate, she notes, "It is challenging but rewarding at the same time. Healthcare is facing a new pandemic that challenges everyone mentally and physically, but we are here for each other."
"I work with a team that specializes in providing care for patients that need radiology treatment. My role as a nurse is to prep the patient and be an advocate for them. I assist the physician, administer required medications, and monitor the patient during a procedure."
A team player who always keeps others in mind, My sends an important and clear reminder to all nurses: "You are never alone."
"I knew I wanted to join the healthcare field from a very young age. When I was 12 years old, I had to perform CPR on my Grandmother. At 16, I was at a Laundry Matt when a man began to have a seizure, and again I stepped in to help- by putting him on his side, holding his hand, and letting him know he wasn't alone. Every time a crisis occurred, I was always quick to help. Instances like these led me to the Nursing field."
Cecelia Perez, an alumna of the Northeastern Ohio affiliate, is a part of the Amazing Angels team at The Village of Marymount as a state tested nursing assistant (STNA).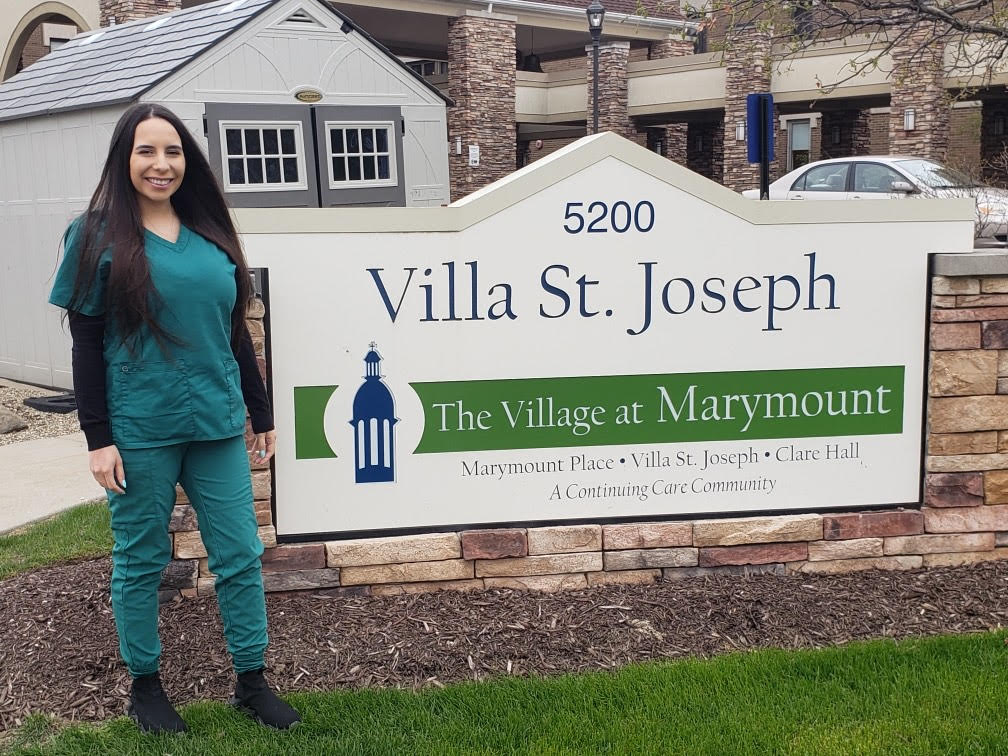 Although there are many repetitive and technical tasks a nurse has in a shift, Cecelia reminds us that the job goes far beyond the "chore list". 
 "A typical day at work consists of changing beds; assisting with showers, baths, feedings, and medications; and documenting food intake, emotions, and messages for other staff members," she says. "My job also includes keeping residents in good spirits, having meaningful conversations, listening to their life stories, and letting them know over and over again that 'it's okay, I'm here to help'." 
"There are three things that make me smile at the end of a difficult day," Cecelia adds. "The first is hearing about residents' families and their lives outside of the hospital. They glow whenever they talk about their children, spouses, and loved ones. Second, when the residents change after a shower or bath, they smile more, are so talkative, and open up emotionally. It's really beautiful to see how being assisted with a basic need such as cleanliness can change a person's whole mood. Lastly, an STNA like me spends a lot of time with the residents, so I've seen first-hand their determination to heal and be discharged. The residents work so hard in physical therapy so they can go back to their families." 
Micarah Young, an alumna of the Pittsburgh affiliate, serves as an Intensive Care Unit nurse at WellStar Atlanta Medical Center in Atlanta's inner-city.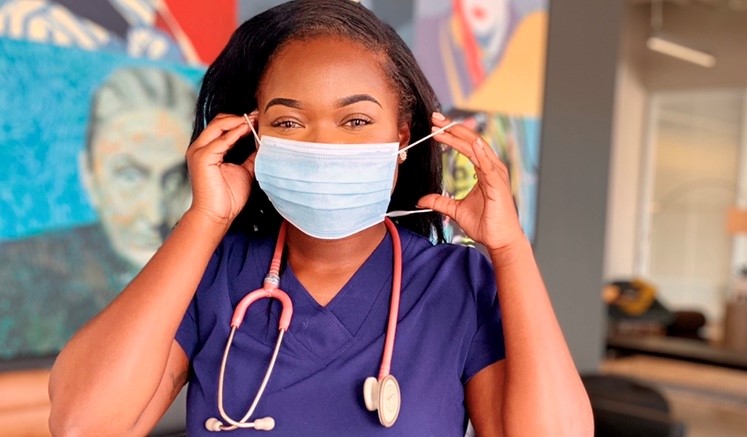 This hardworking alumna has an incredible story you can read here, but we would be remiss if we didn't give Micarah another shoutout during National Nurses Week. Micarah started her career in nursing in July 2020 in the midst of the pandemic. She says,
"[My hospital is] in a tough neighborhood like the area I come from in Pittsburgh. Many of the patients are homeless and minorities. It will give me a great opportunity to serve, give back and become a really good nurse. Everyone needs taking care of and I can step into that role."
As an organization, we are so proud of not only these four alums but the vast reach of all of our alumni in nursing. Not to mention, the current 16 collegians from across the Network currently studying to become a nurse! We are encouraged by the love and dedication these determined caregivers exude and spread to their patients and communities. With gratitude and appreciation for the Boys Hope Girls Hope nurses and all working nurses, THANK YOU!
"To all healthcare professionals; remember your 'Why', take breaks, and be kind to yourself. You are a Hero." — Cecelia Perez