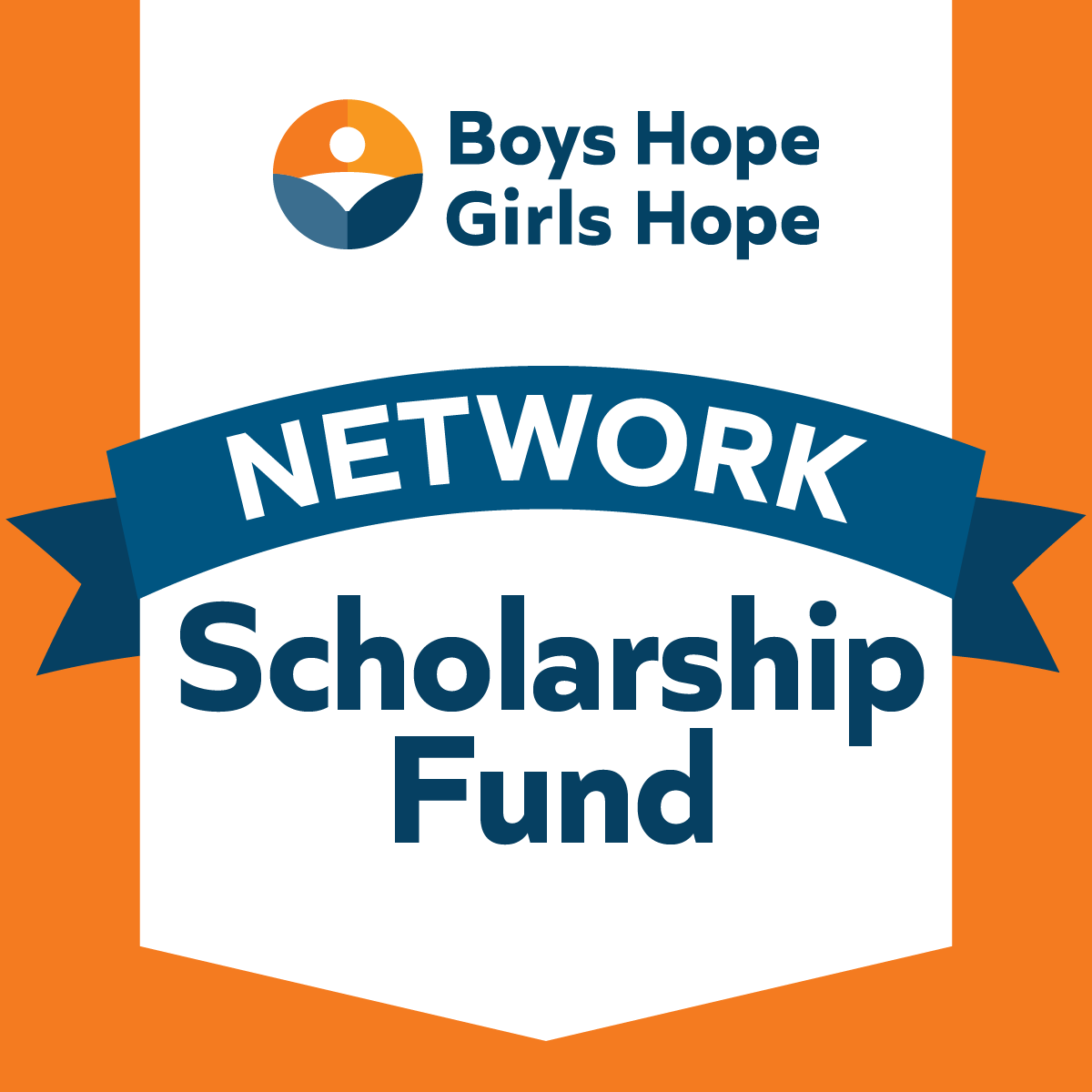 Eligible Boys Hope Girls Hope collegians receive critical financial assistance for higher education from our Network
In addition to addressing the complex needs of our scholars and preparing them academically, Boys Hope Girls Hope is also helping them to overcome a significant financial barrier to get to and through college.
Financial strain and debt in college has been linked to stress, lower mental and physical health, lower grades, and drug and alcohol abuse.  Boys Hope Girls Hope's financial assistance to collegians helps them finish college with as little debt as possible, improving their chances for persistence and degree completion.
Our Network Scholarship Fund provides eligible collegians—enrolled full-time in a college or university and maintaining an above-average GPA—with a stipend of $1,500 per semester, and many affiliates provide a minimum of a 2/3 match.
One part of our collegians' College Success Plan
Lowers financial stress on the collegian and their family
Critical financial support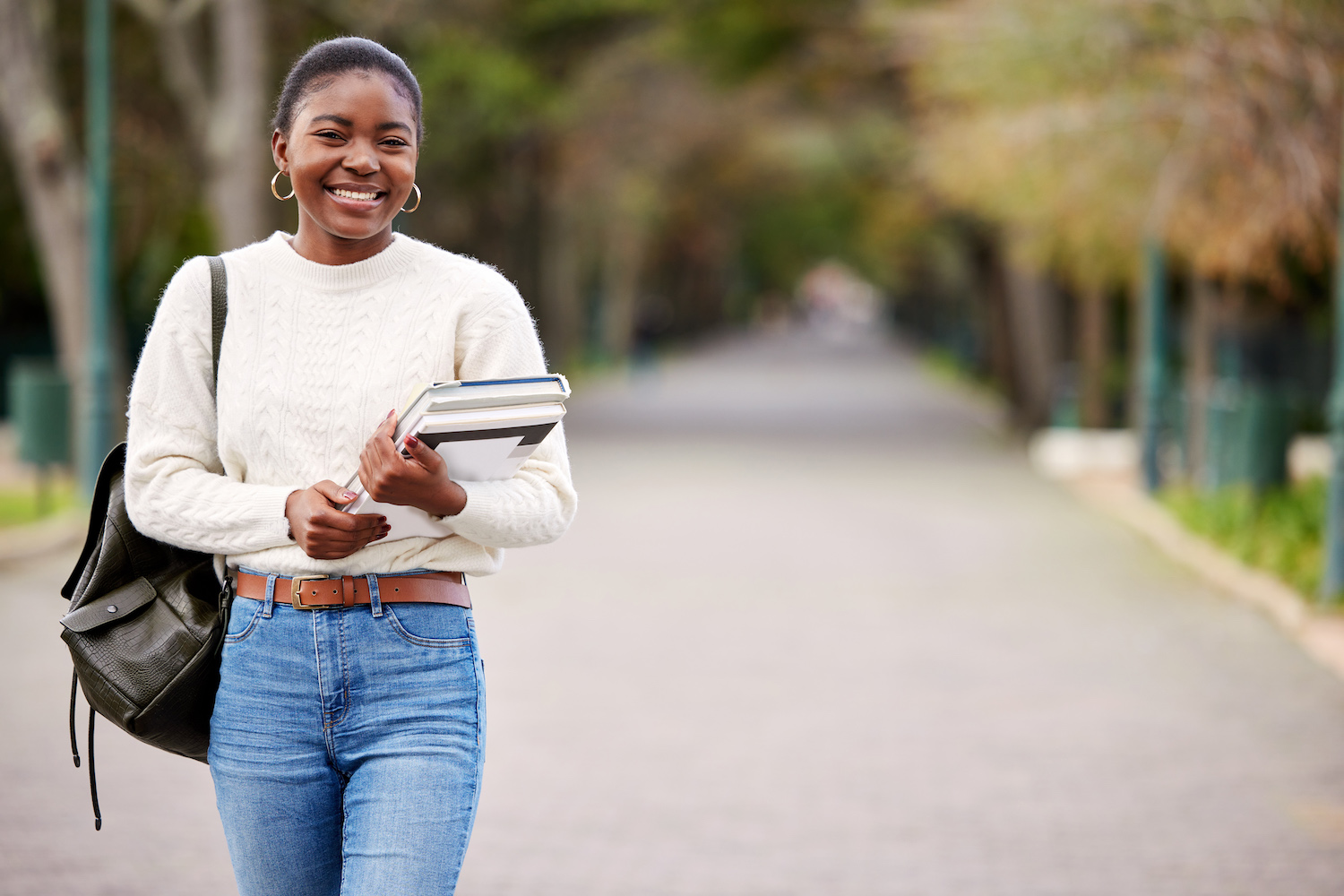 "I'm so glad I didn't have to take out thousands of dollars in student loans! It would have just set me back even further in life."
—BHGH Alumnus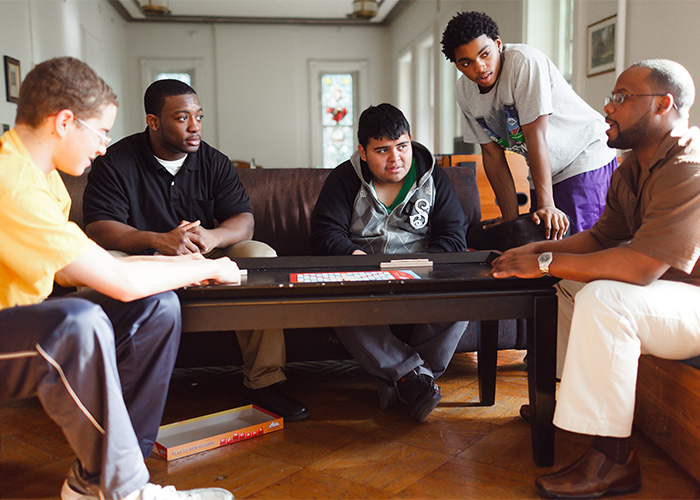 Scholarship Fund Highlights:
raised annually through private funding, augmented by our amazing partnerships with institutions of higher education
approximate annual Network Scholarship Fund disbursements to Boys Hope Girls Hope collegians.
collegians served per year studying in colleges and universities across the US and in Guatemala and Mexico.
College is presented as a destination for Boys Hope Girls Hope scholars from the time they enter the program in middle school.  Through our online curriculum, along with local support, scholars are provided with individual goal-setting, standardized test prep, college selection, application assistance, campus visits, and student aid applications—everything a scholar needs to prepare for college.
Graduating high school seniors are assisted with College Transition Plans, including financial planning and forecasting. Upperclass collegians complete a College Persistence Plan each year. These plans, full-time enrollment, and maintaining their grades along with ongoing connection check-ins with their local affiliate college success team members are requirements for eligibility of Network Scholarship funds.
With institutions of higher learning looking to increase their ability to attract and retain first-generation college students, Boys Hope Girls Hope is an important connector and strategic thought partner.
In light of the increasing cost of college tuition, we have placed a strong emphasis on developing meaningful university partnerships and convening leaders in this space to help our low-income students graduate with as little debt as possible.
Our university partners help our young people to leverage the Network Scholarship Fund with other grants, student financial aid, and schoalrships.
Give to the Network Scholarship Fund
Your contribution can help one or more collegians with critical funds to stay in college.
Open the Door to a New University Partnership
Boys Hope Girls Hope is always looking to create meaningful partnerships with institutions of higher education who understand the specific needs of our collegians and the value of having them as a part of their campus communities.